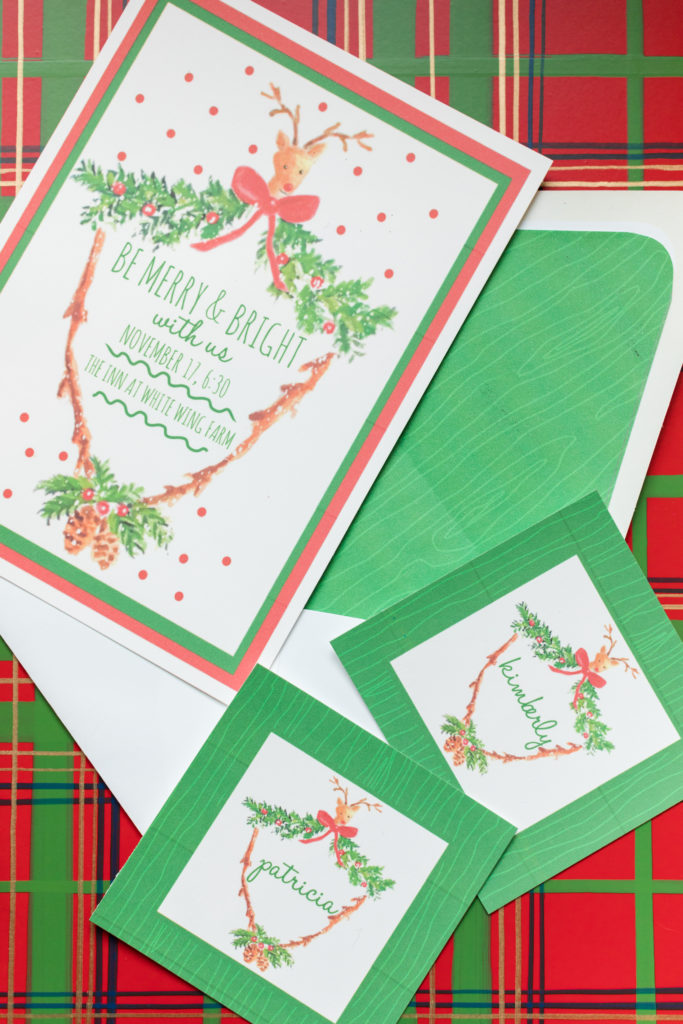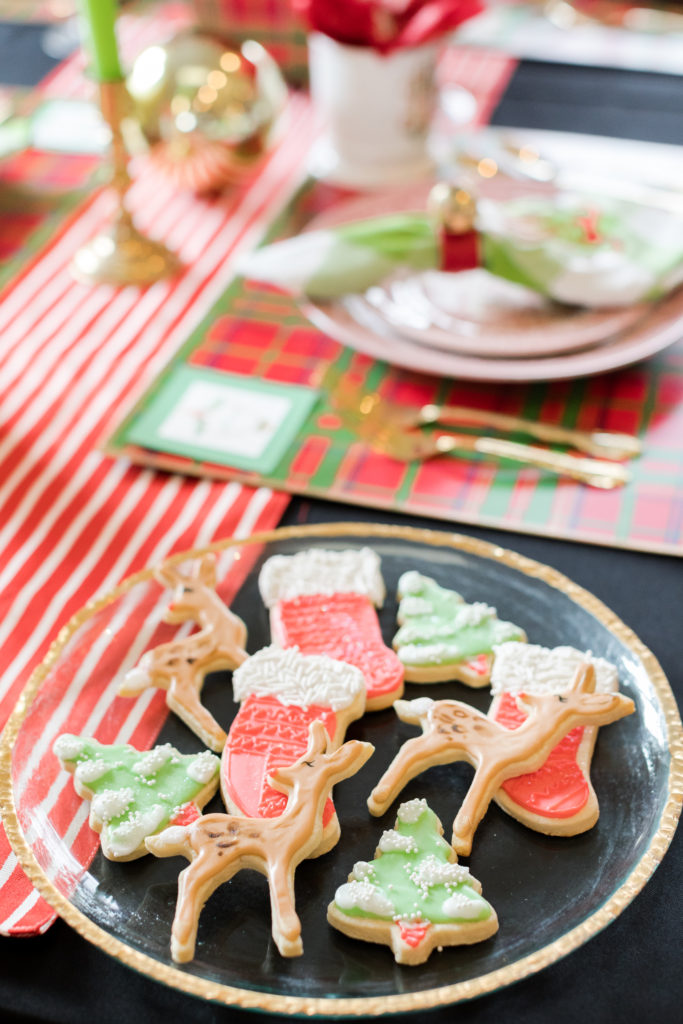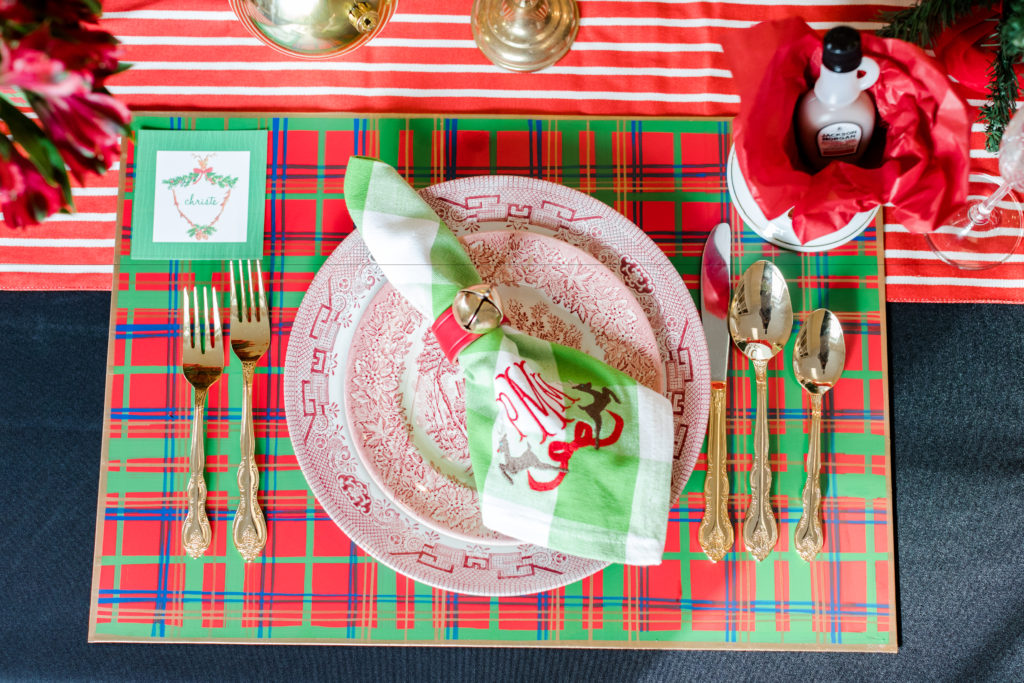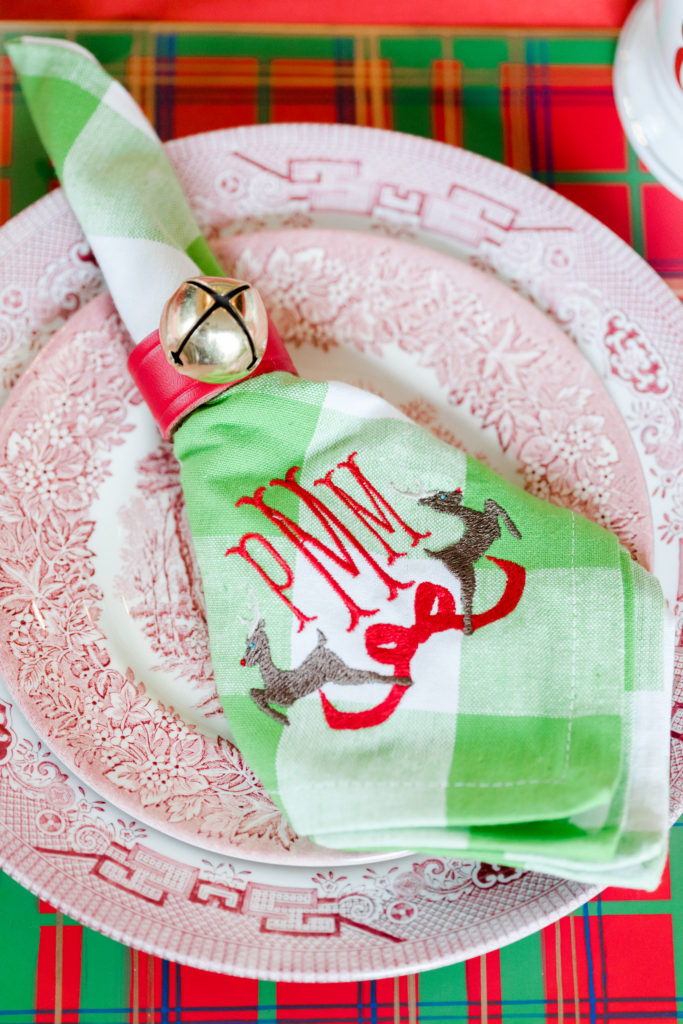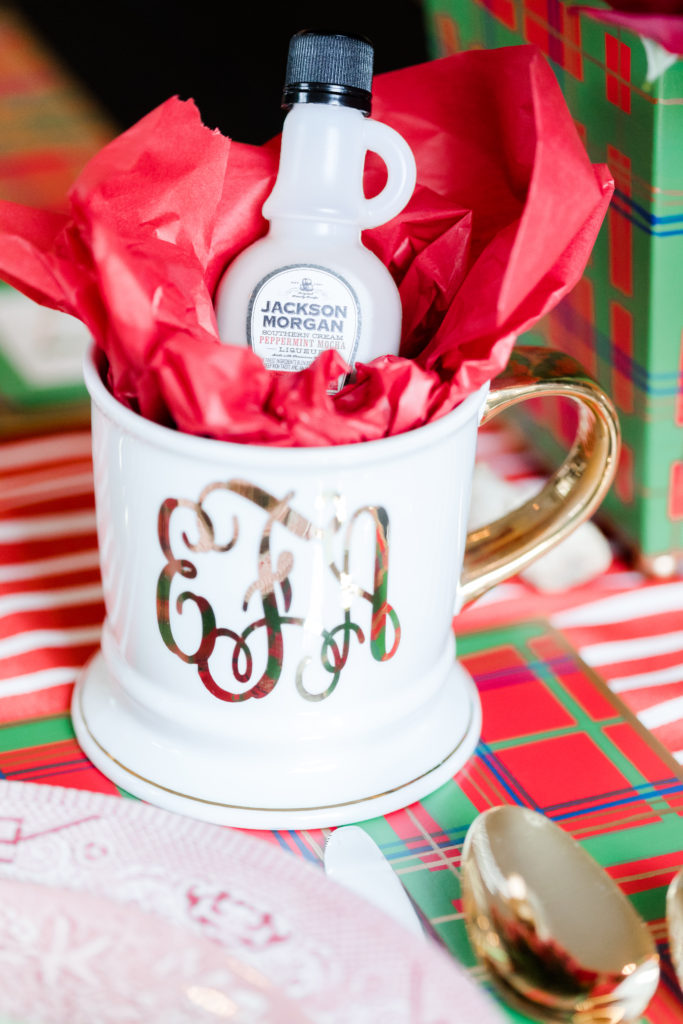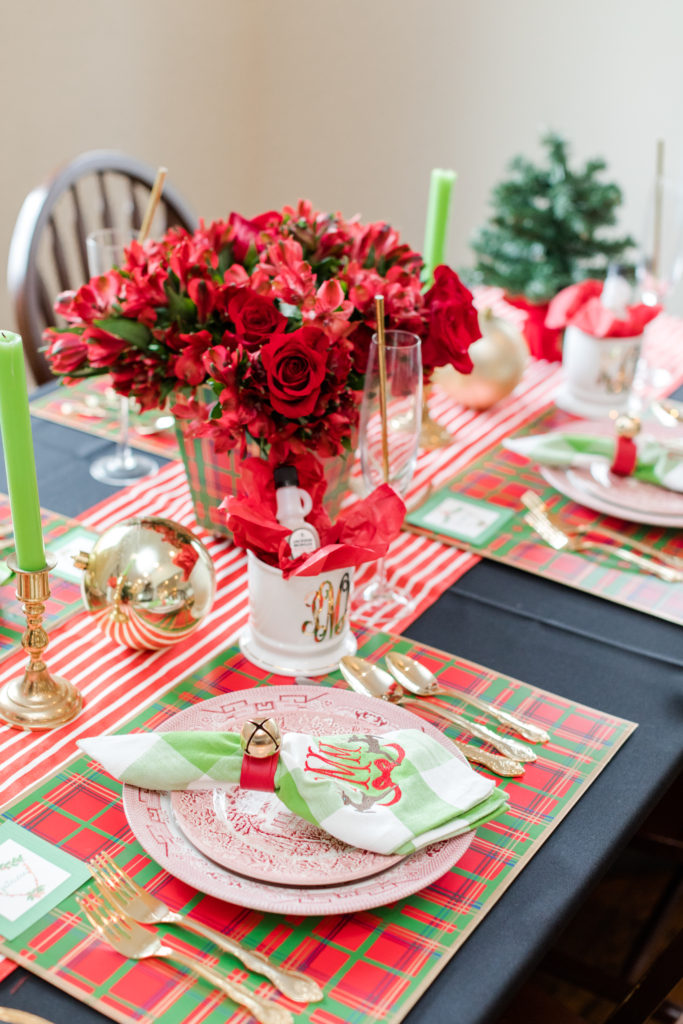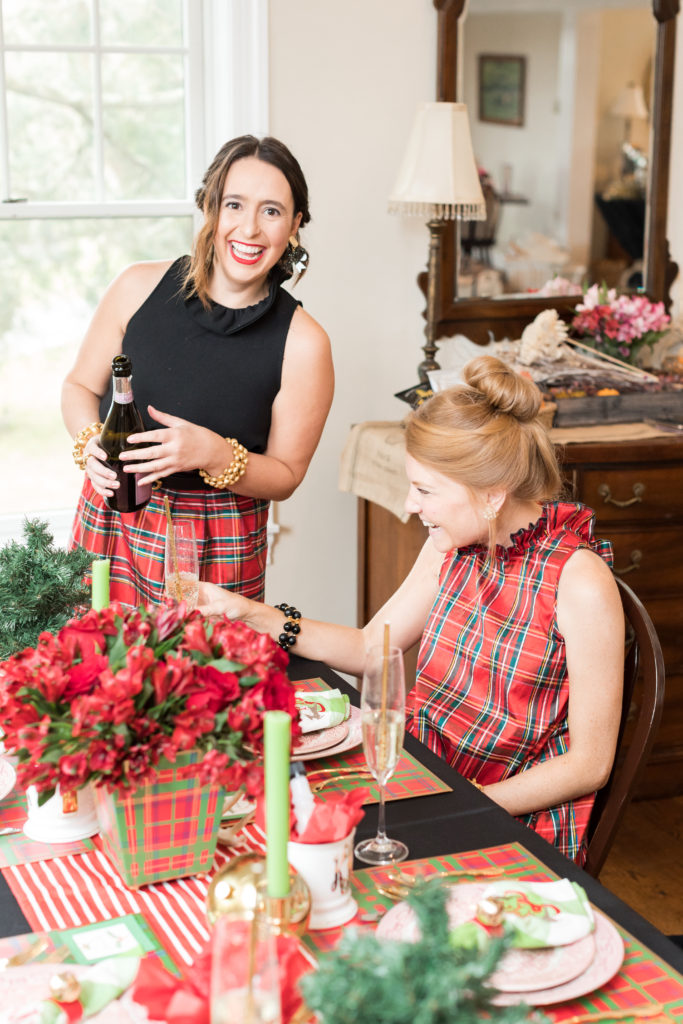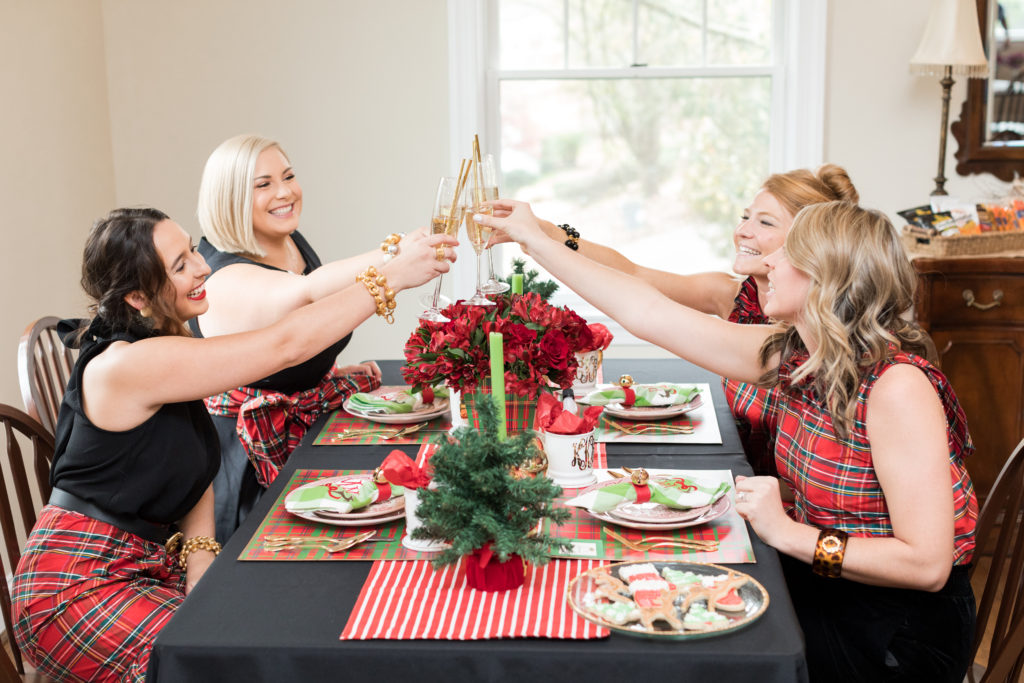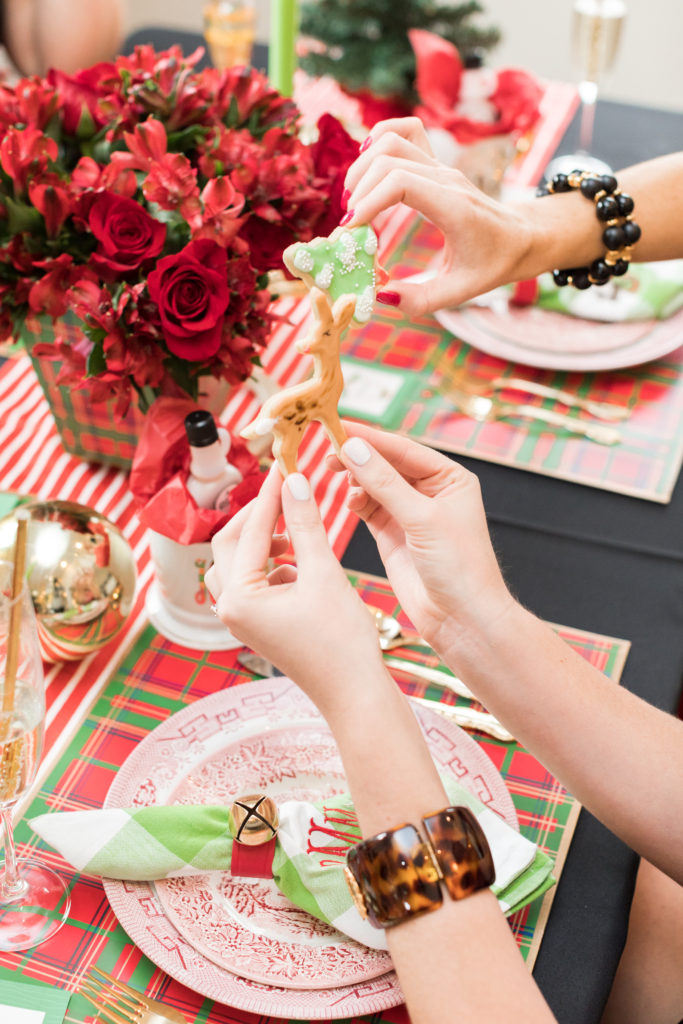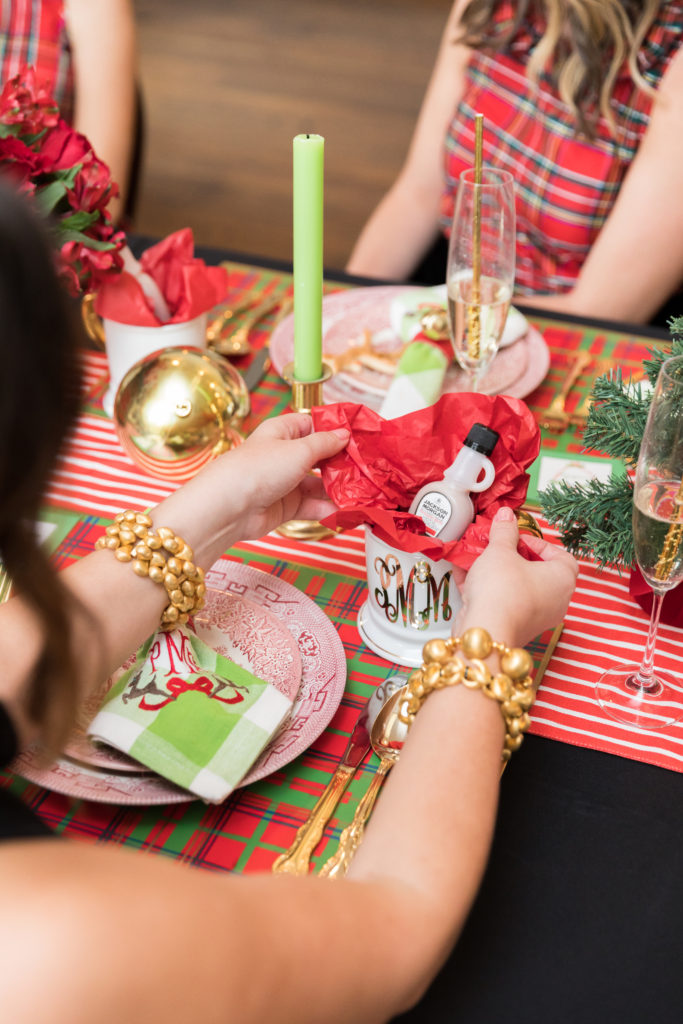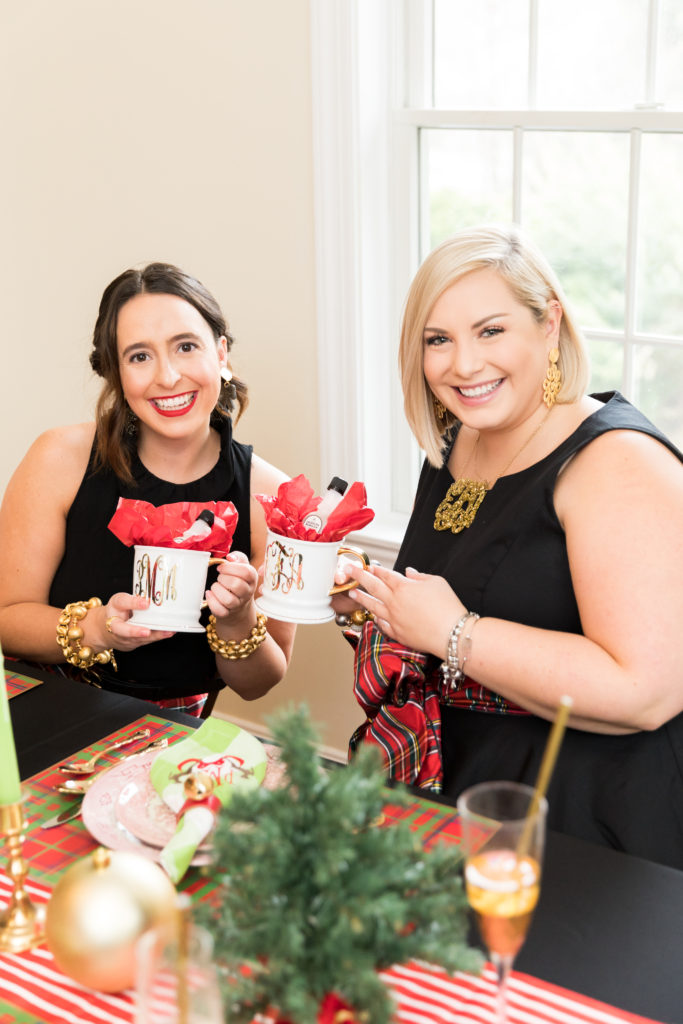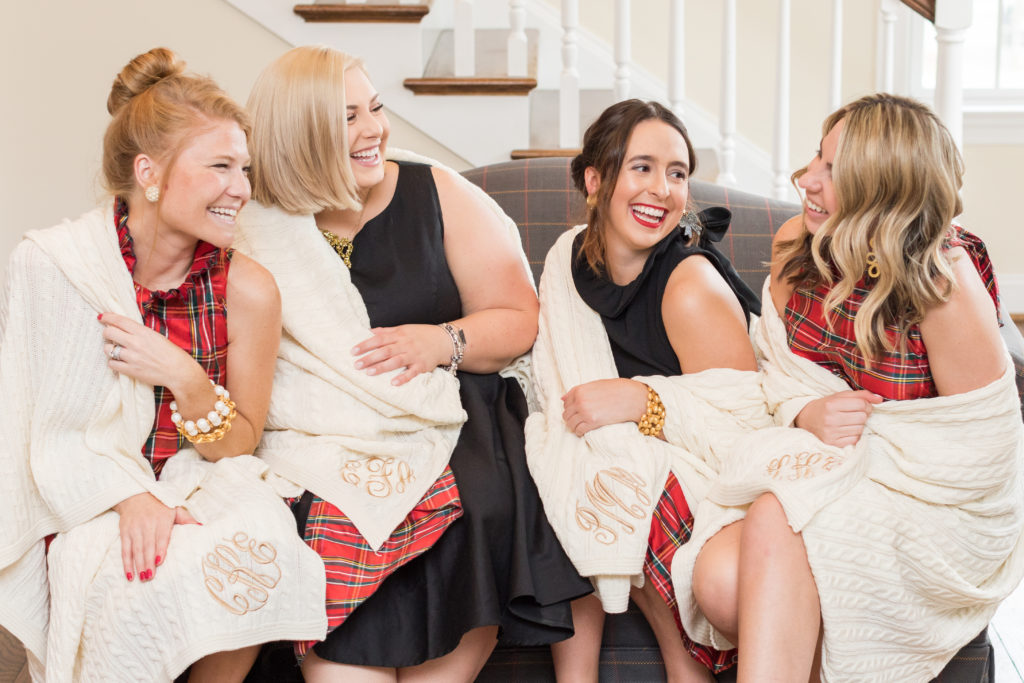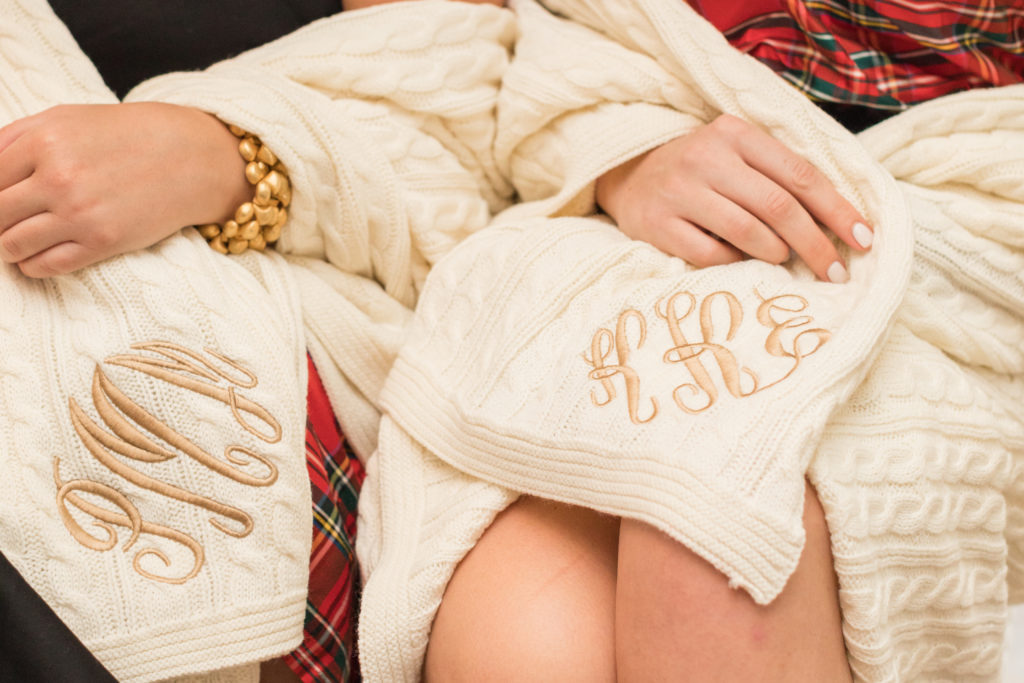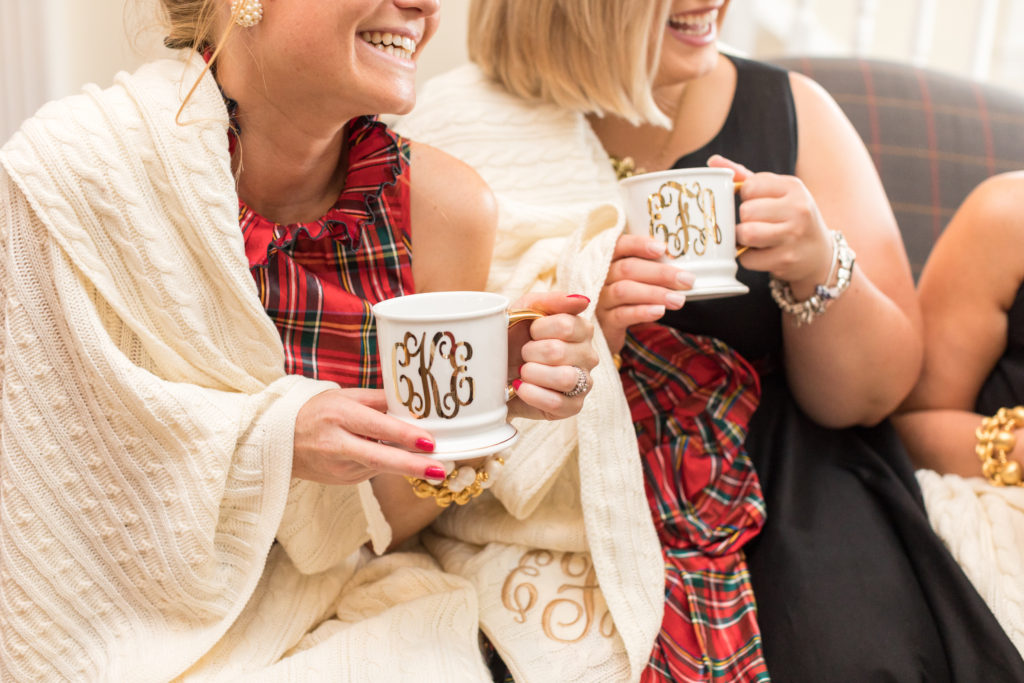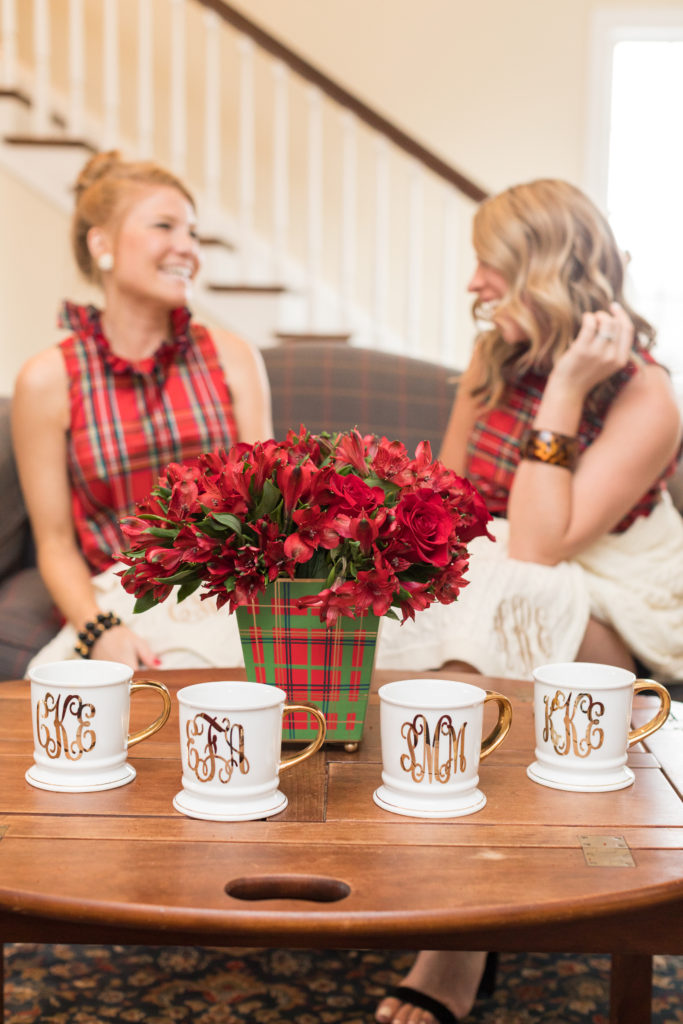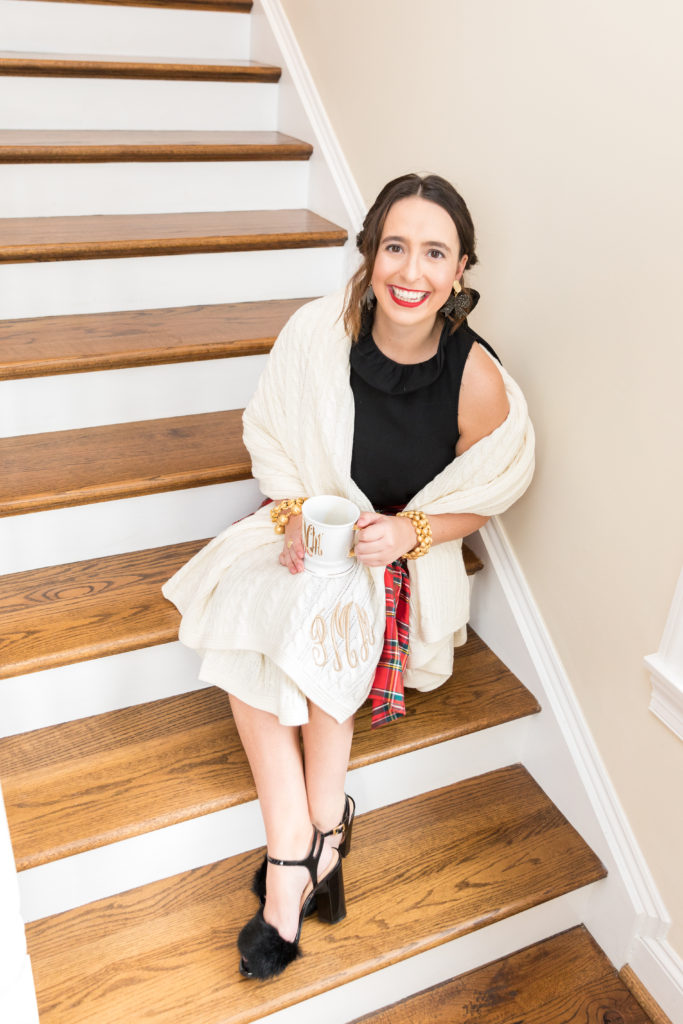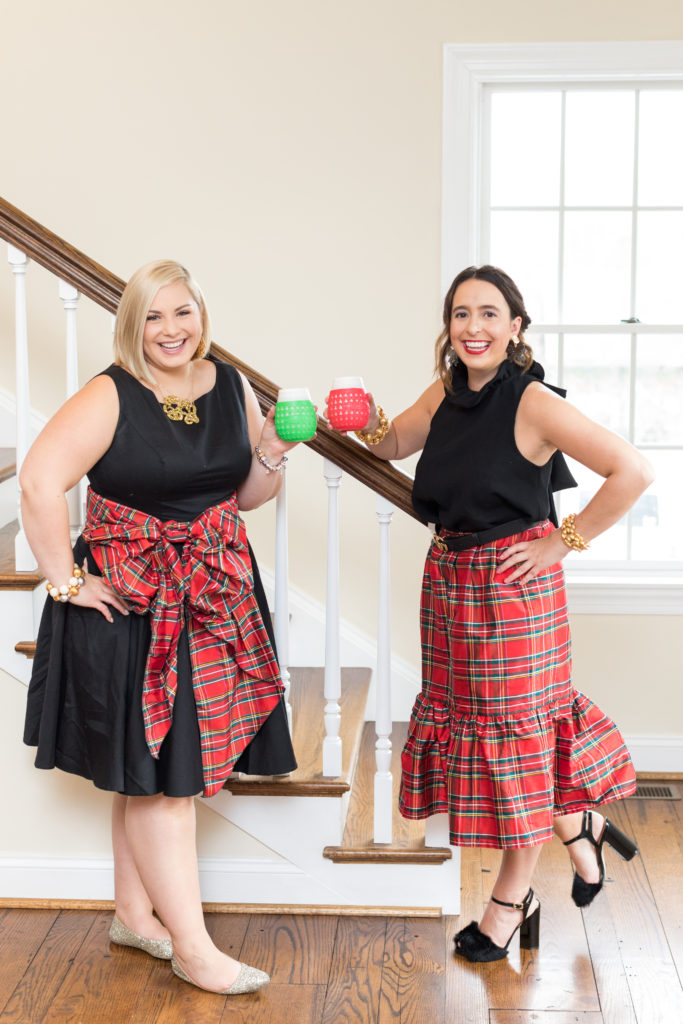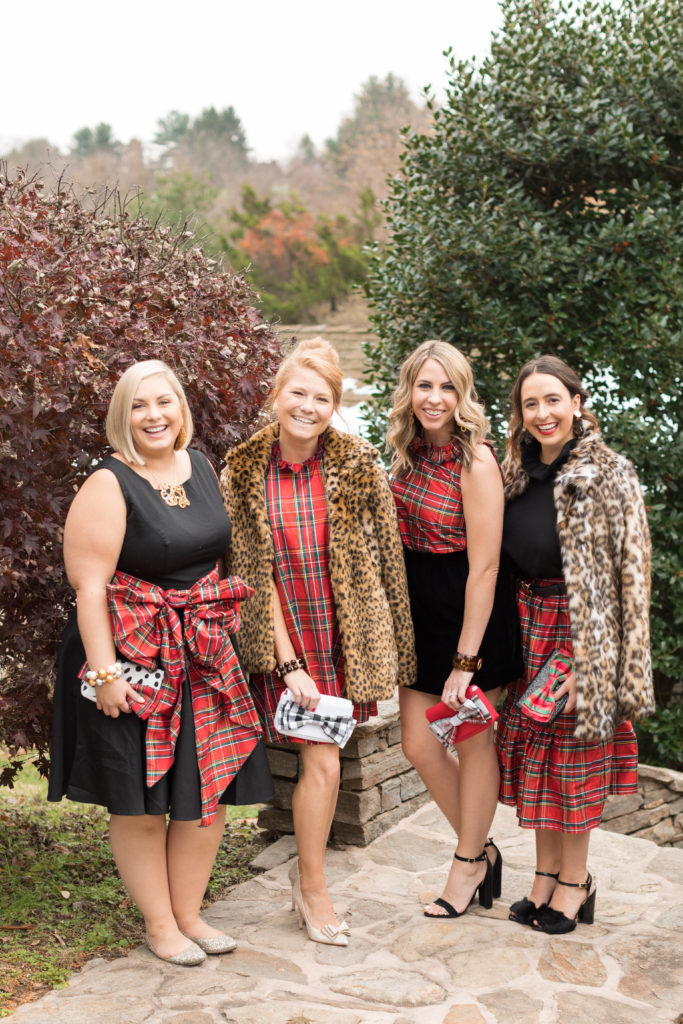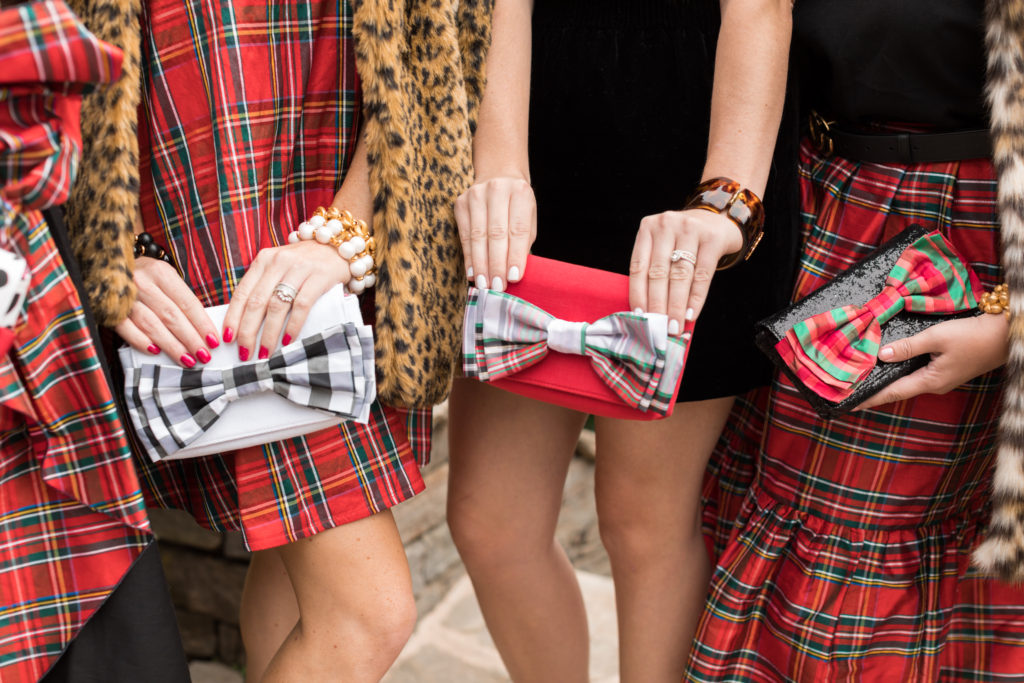 Mugs, Wine Cups, Napkins, Placemats, Flower Vase, Blankets, Napkin Rings, Invites and Place Cards, Clutches, Outfits
Photography by Lisa Hornak Photography
Remember this Christmas party I put together last year? Well, I'm back to decking the halls but this time with traditional plaids! There's nothing I love more than entertaining, setting the table, dressing up and getting together with friends. What could be better, especially during the holidays? I decided to invite some of my local blogger friends, Classically Christe, Everything Emily Ann and The Style Chronicles blog to White Wing Farm for a holiday get together.
Coordinated in our favorite plaid ensembles from Hello Dobson, we cheersed to a busy holiday season ahead over yummy Jackson Morgan drinks, delicious CupKates Cake Bakery cookies and laughed until we almost cried. I'm so lucky to have connected with these fabulous ladies. Isn't it crazy how you can meet friends over the internet now of days through social media and blogs? People you otherwise may have never crossed paths with?
I hope your kicking off Christmas with lots of love and laughs!
Check out the blog tomorrow for more details on my outfit.
Special thanks to our brand partners for this Jayes Studio, Giddy Paperie, Jackson Morgan, Preppy Paper Girl, Marley Lilly, Goverre, Hello Dobson, Dress for Cocktails, Lisi Lerch, Brynn Hudson, CupKates Cake Bakery, The Inn at White Wing Farm.