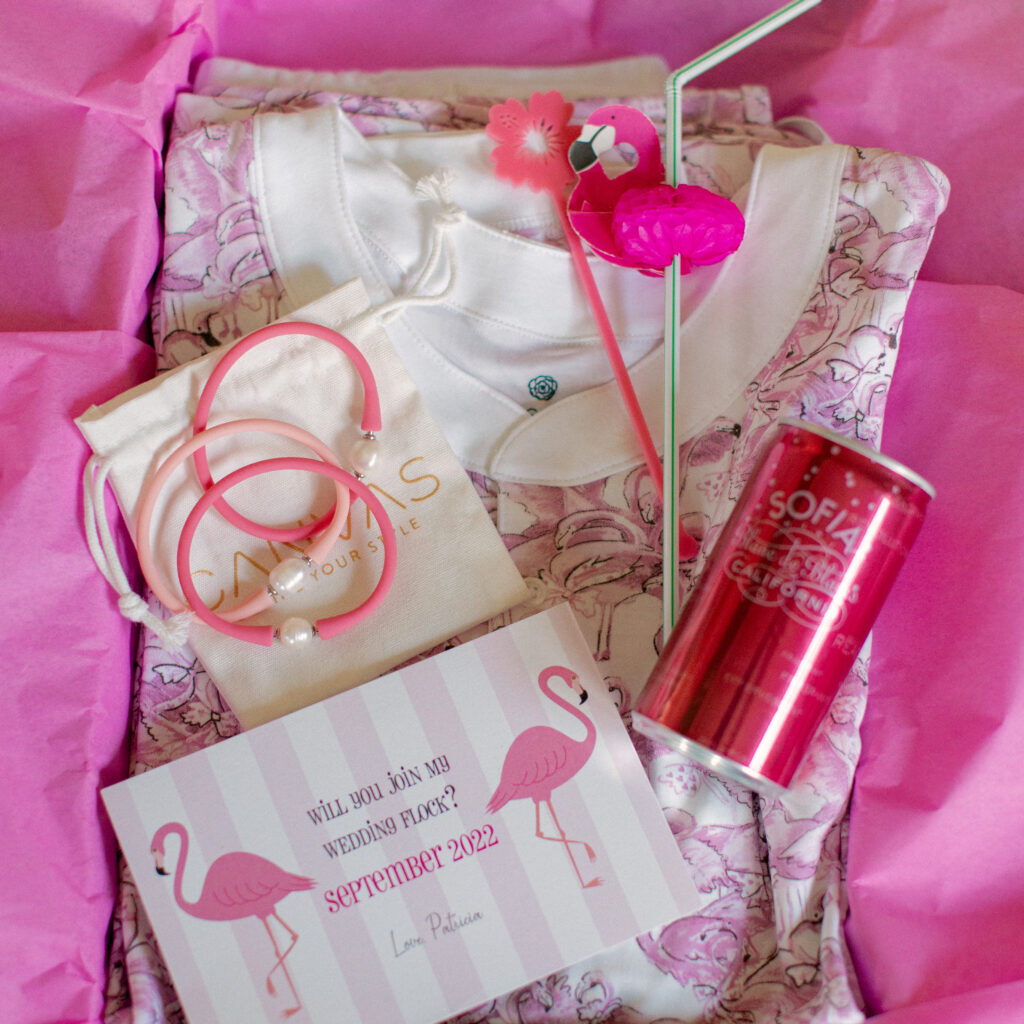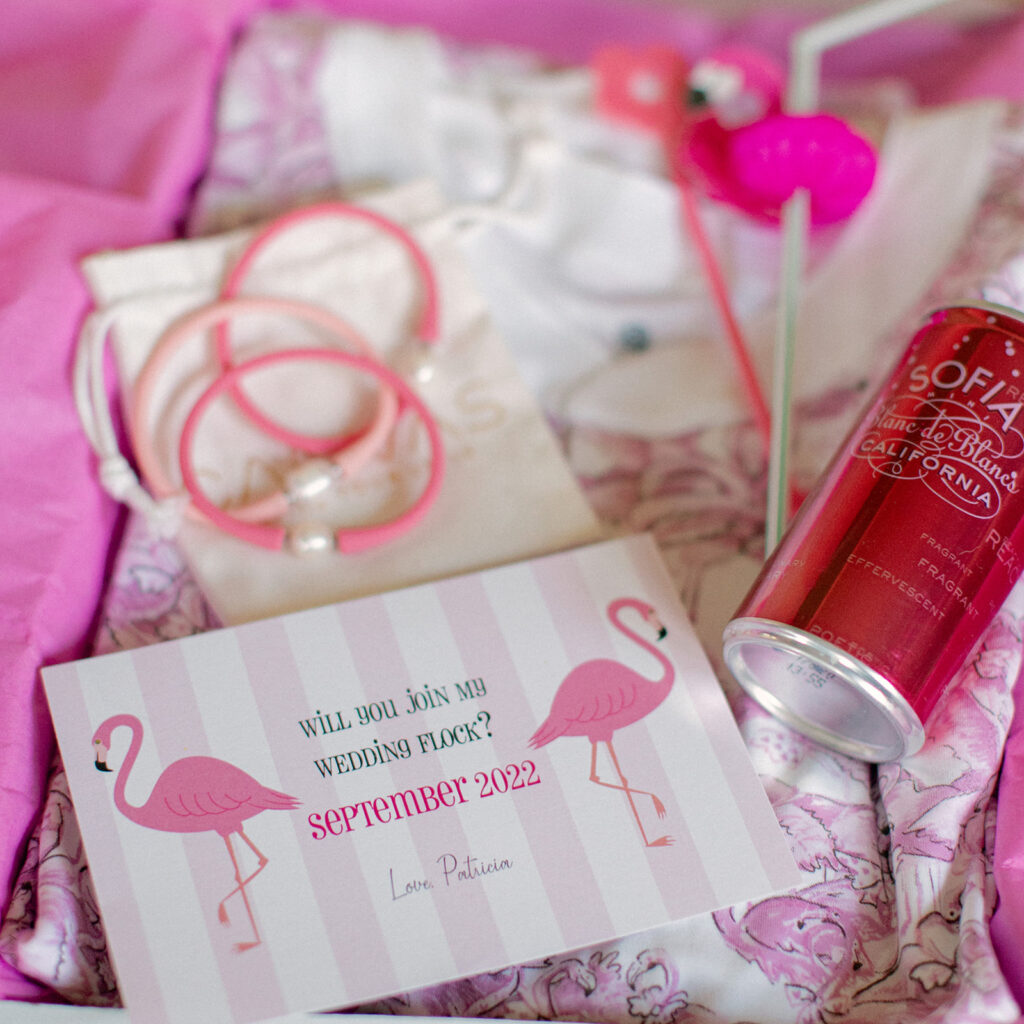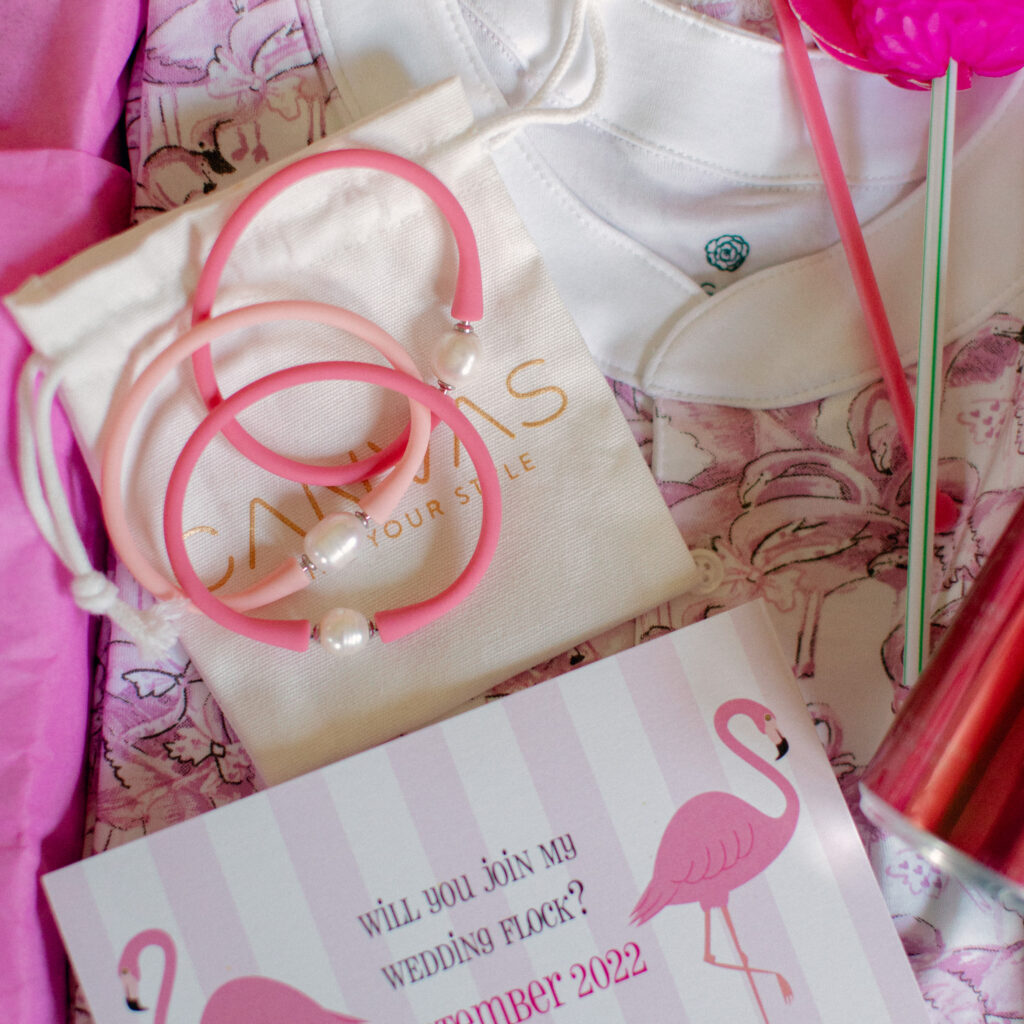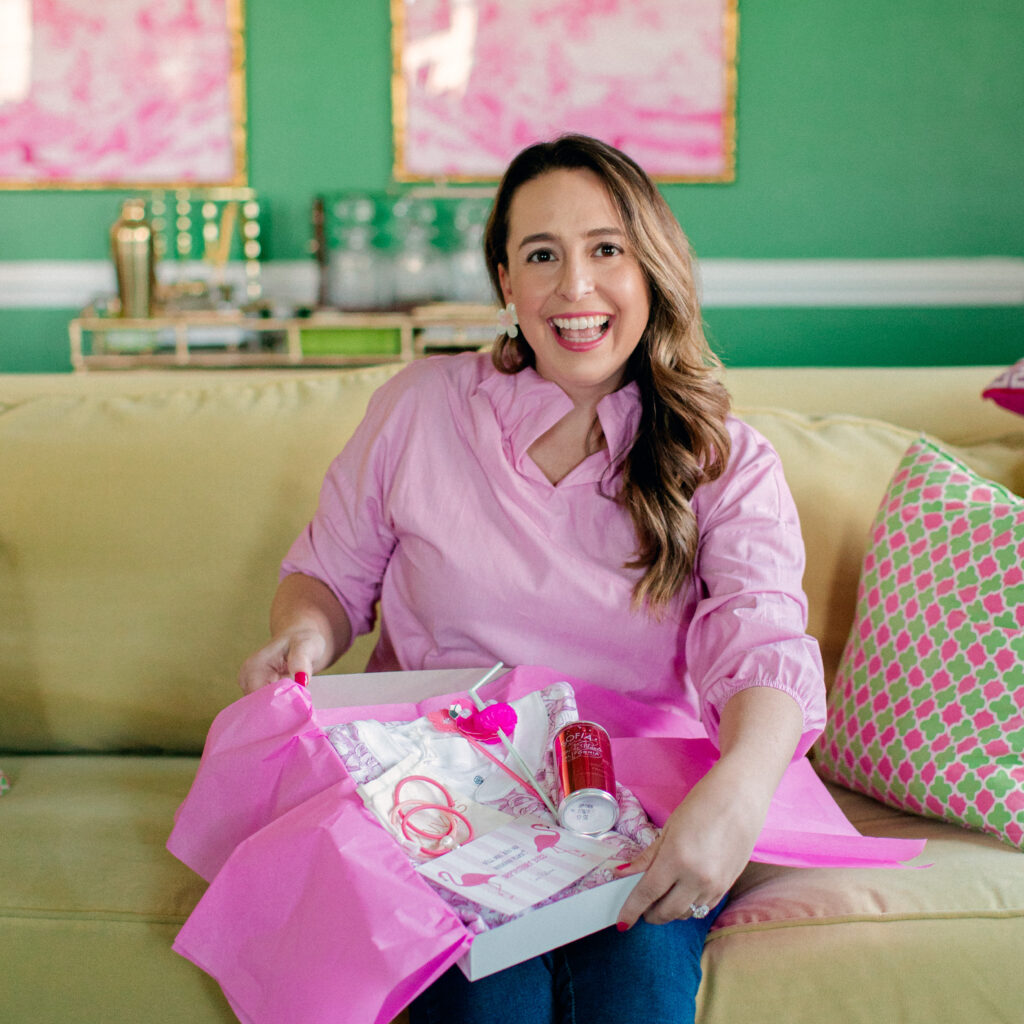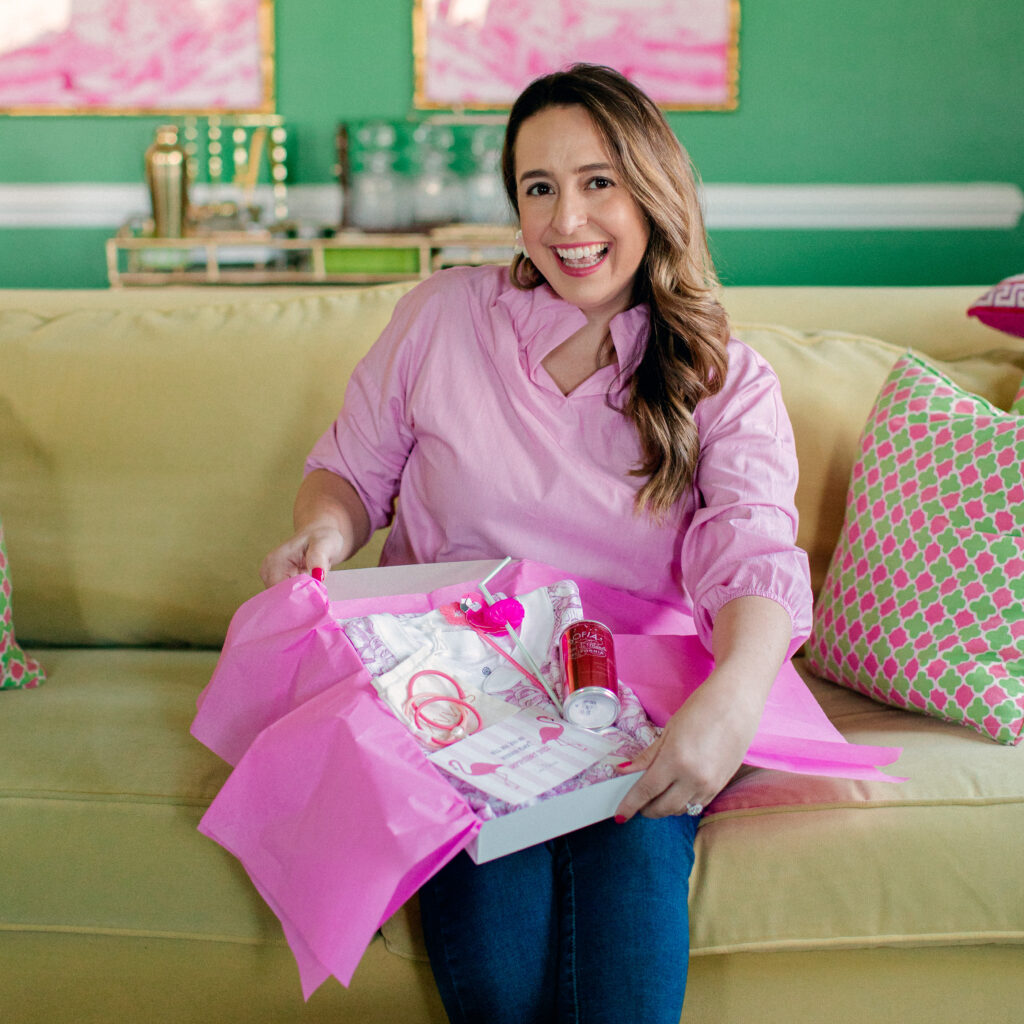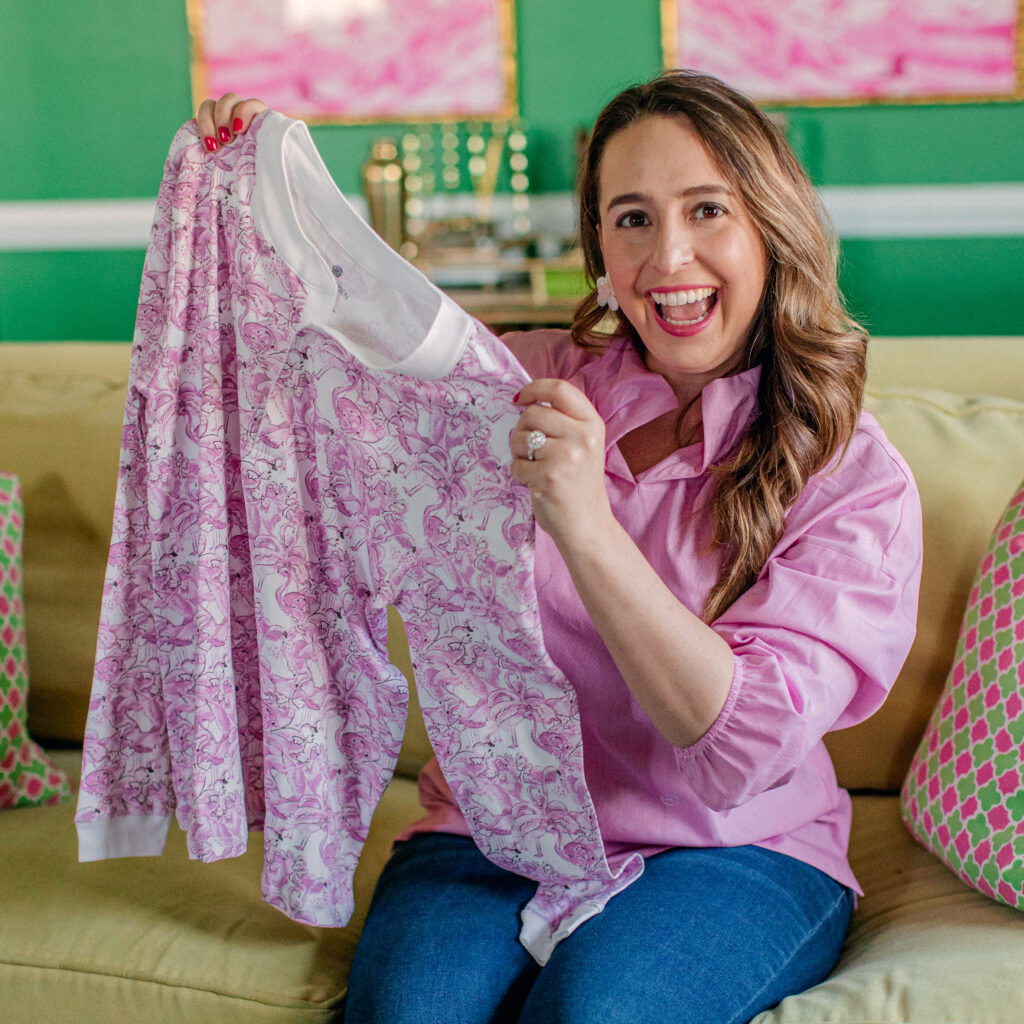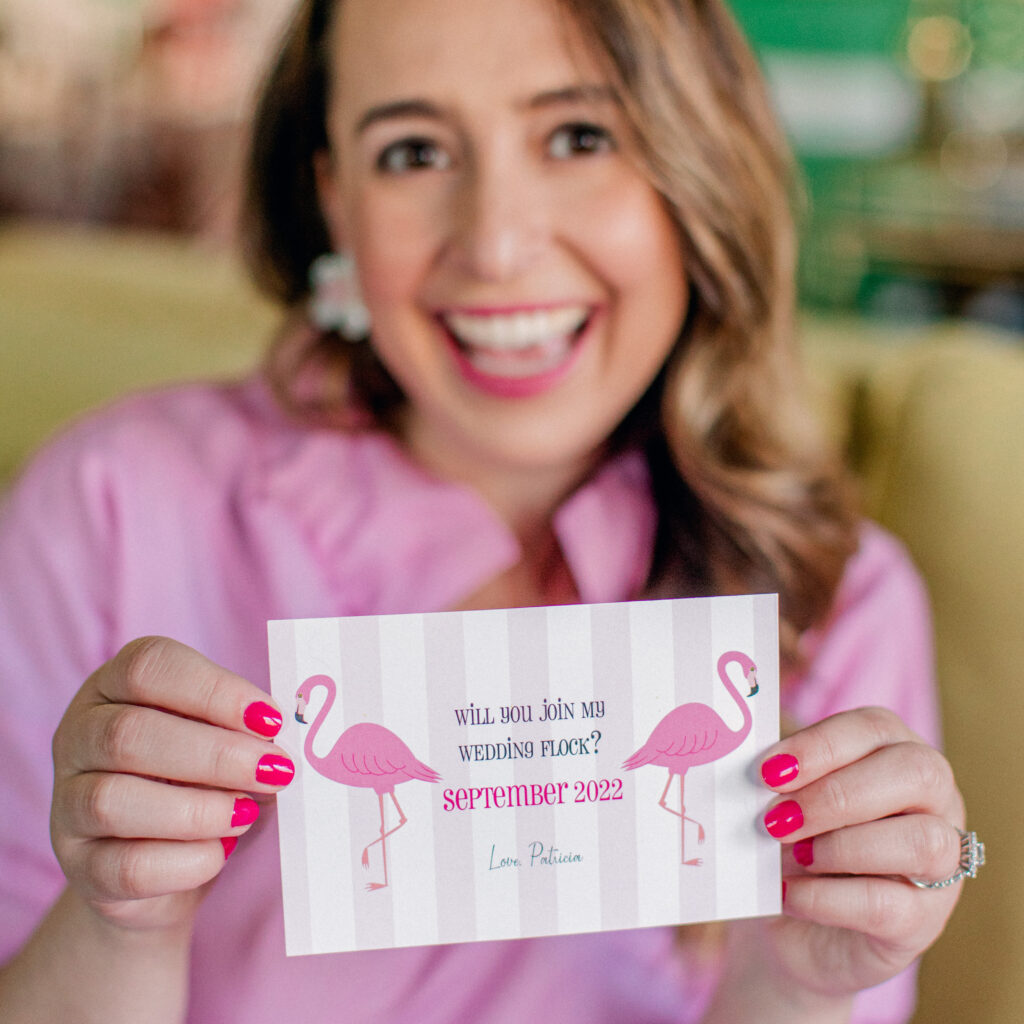 For today's Wedding Wednesday post I'm sharing how I asked my maid of honor and bridesmaids to be part of our wedding. I've always loved flamingos and obviously the color pink so I thought flamingos and their flock would be a cute theme for my proposal.
I had postcards made and then wrote a personal note to each girl on the back about how special they are and what it would mean for them to be by my side on our wedding day. I knew I wanted to gift everyone these Teggy French Ro's Garden flamingo pjs. I've had mine for a few months and they are beyond soft and comfy. They even have little kids sized, so of course, I got a pair to ask my flower girl too.
In each box I also included a set of these Canvas Style Bali bracelets in pink. What I love about them is they can be worn in water, on the go and are super lightweight. I envision the girls wearing the pjs and bracelets on my bachelorette trip.
I finished each box with a fun can of bubbles or rosé complete with a Friendlily Press Drink Stir and flamingo straw. Each girl loved the fun theme and thankful said yes to my bridesmaid proposal!
Shop the Post