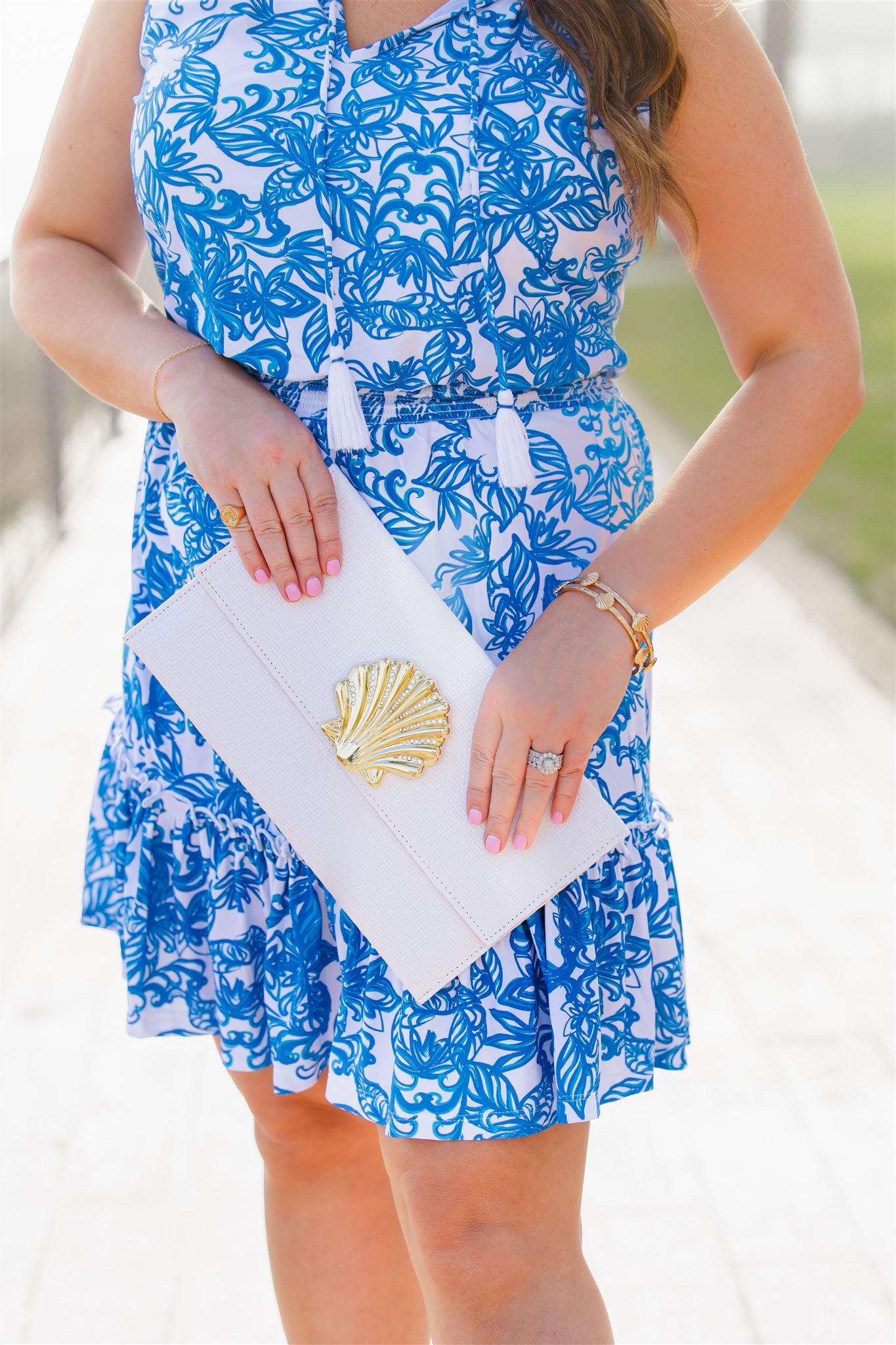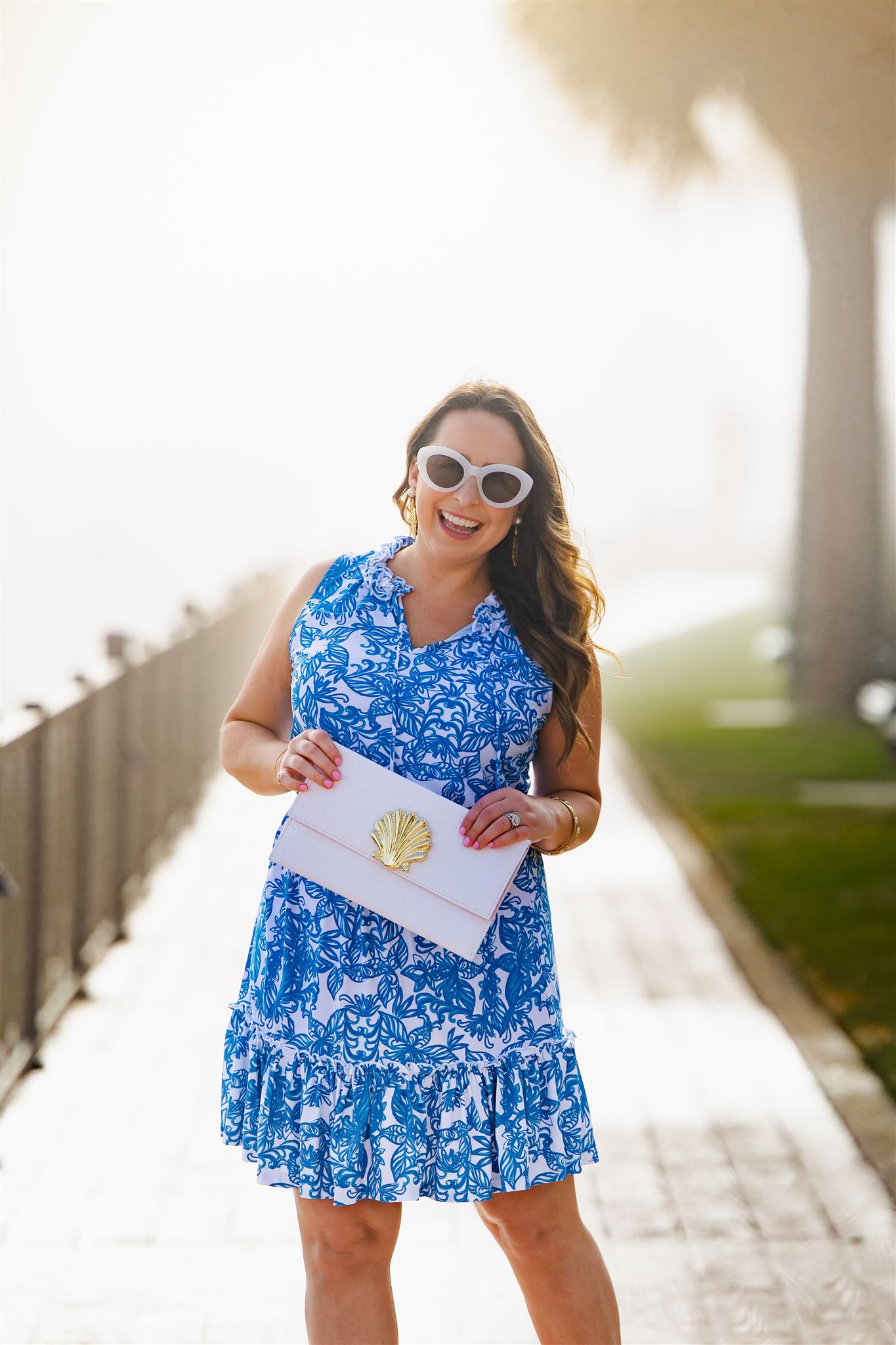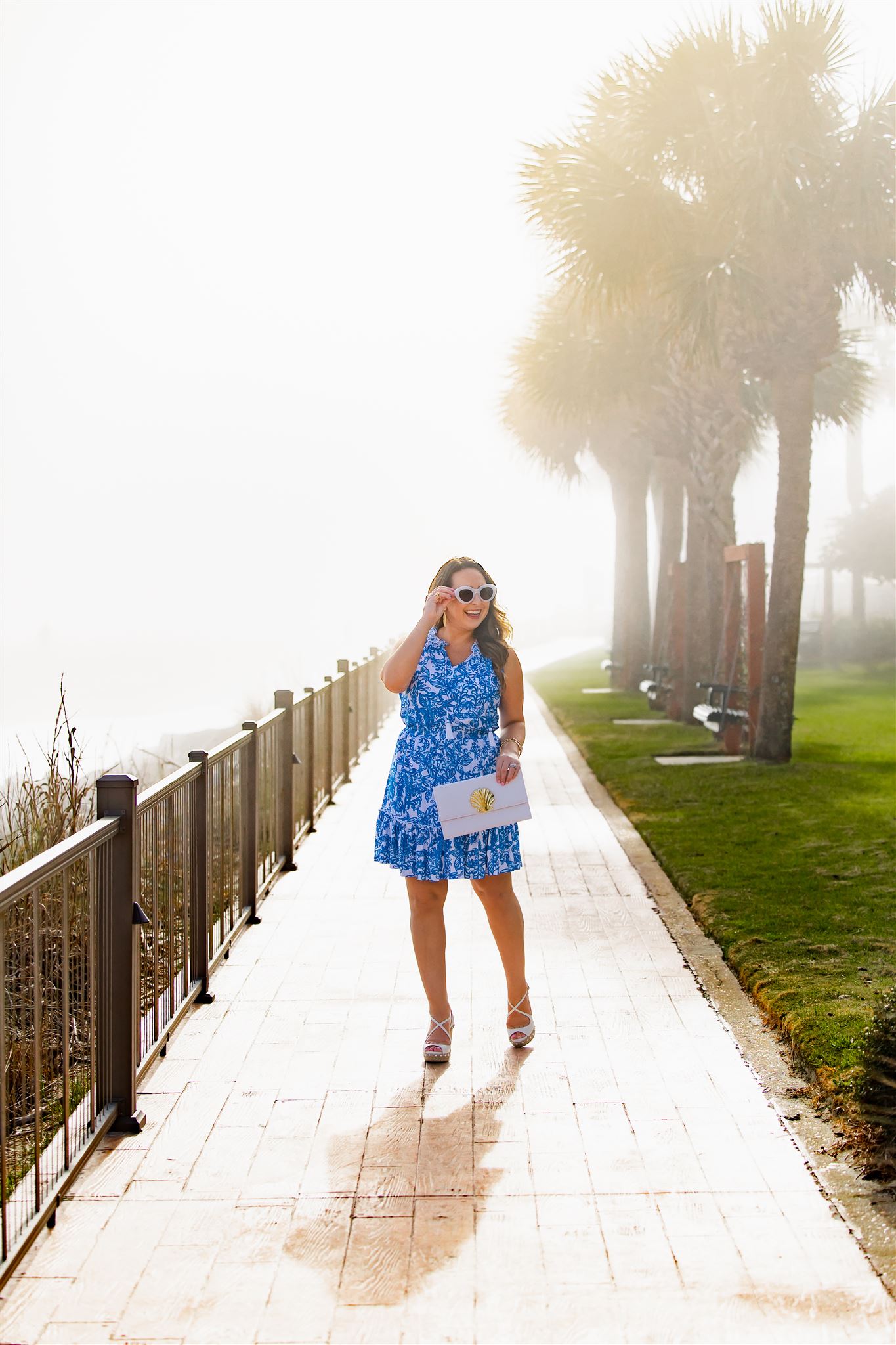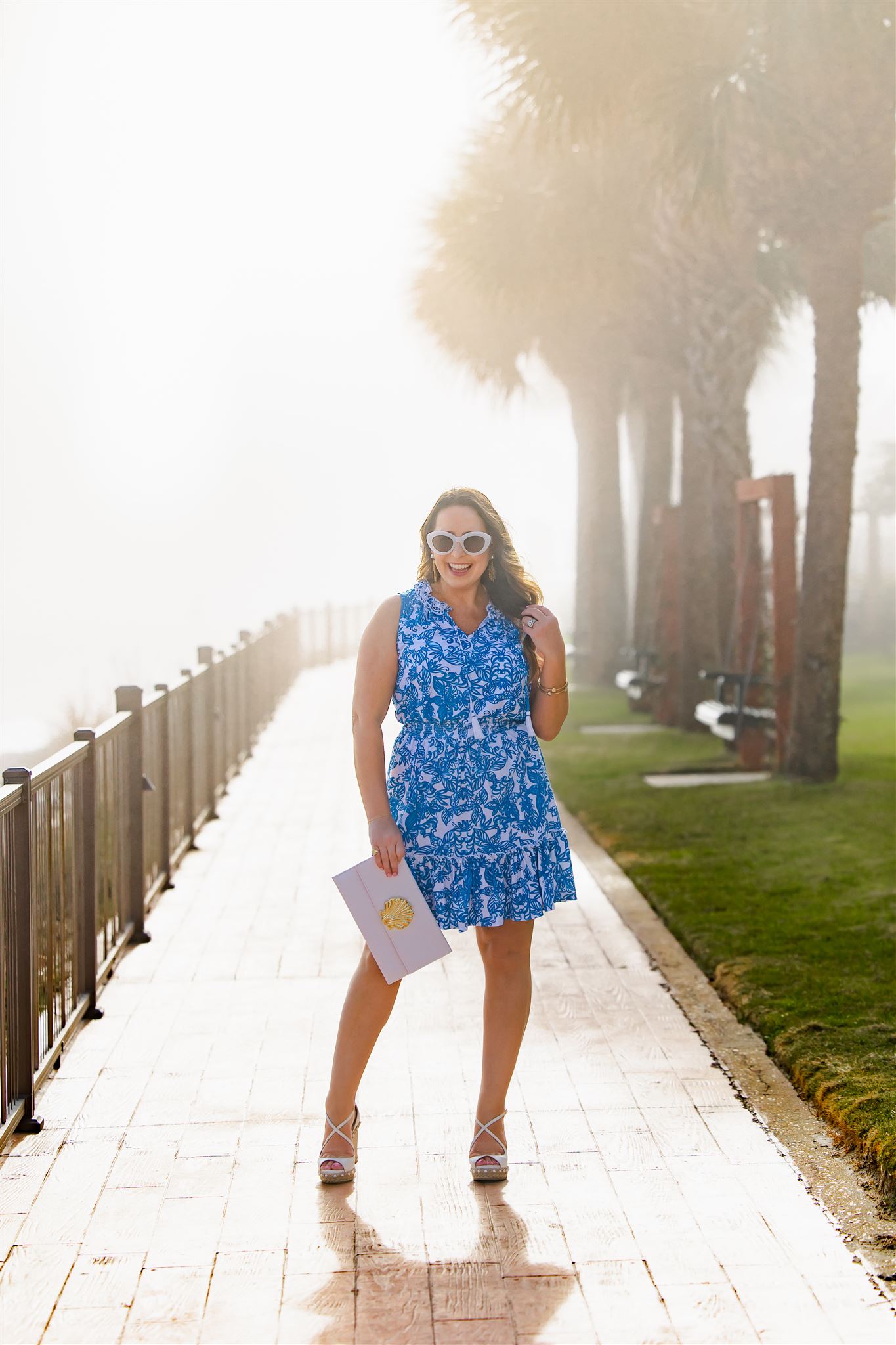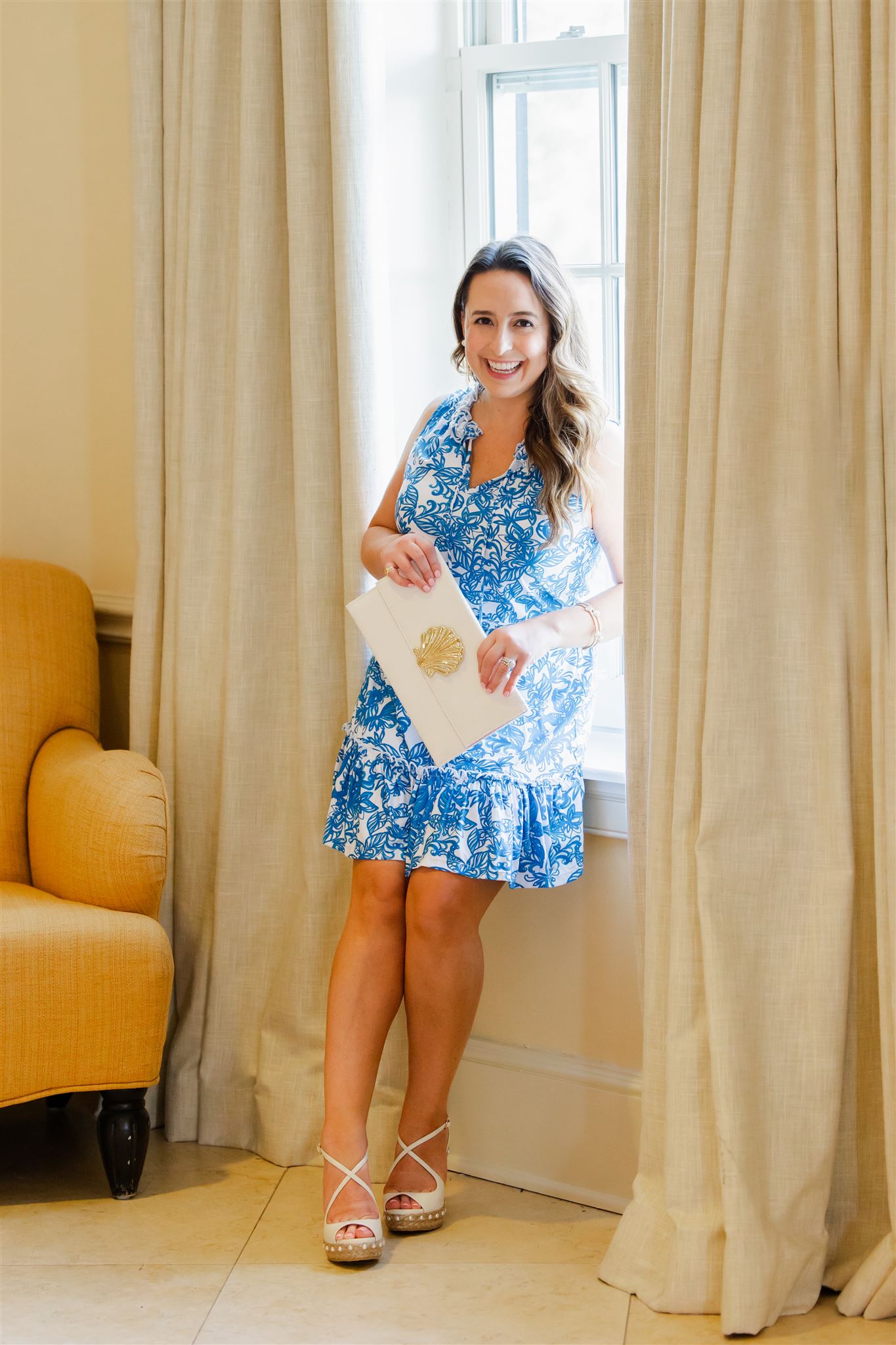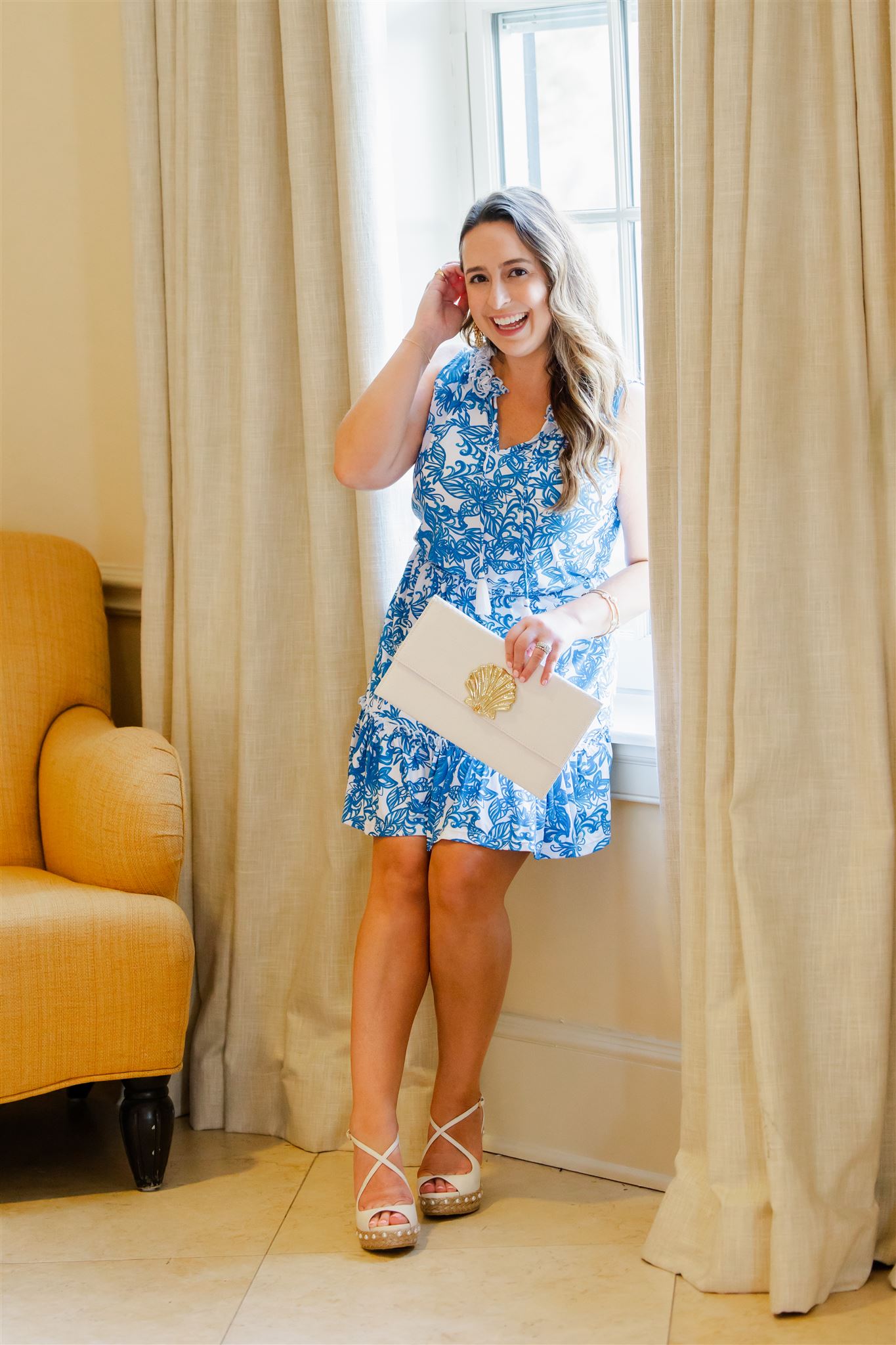 Back from the sunshine and palm trees, but also with a cold. I spent the last week on Sea Island with The Southern C. I met so many friends, learned so much and left with lots of goals and inspiration. A few of my takeaway to-dos:
1- write down and think about my missions for each business (Piqued, the podcast and this blog)
2- get back on TikTok
3- share more behind the scenes, I did a great job at the conference with this but then I get home and forget to share my daily life, maybe I think it's too boring…
What are some things you're working on?
Shop the Post