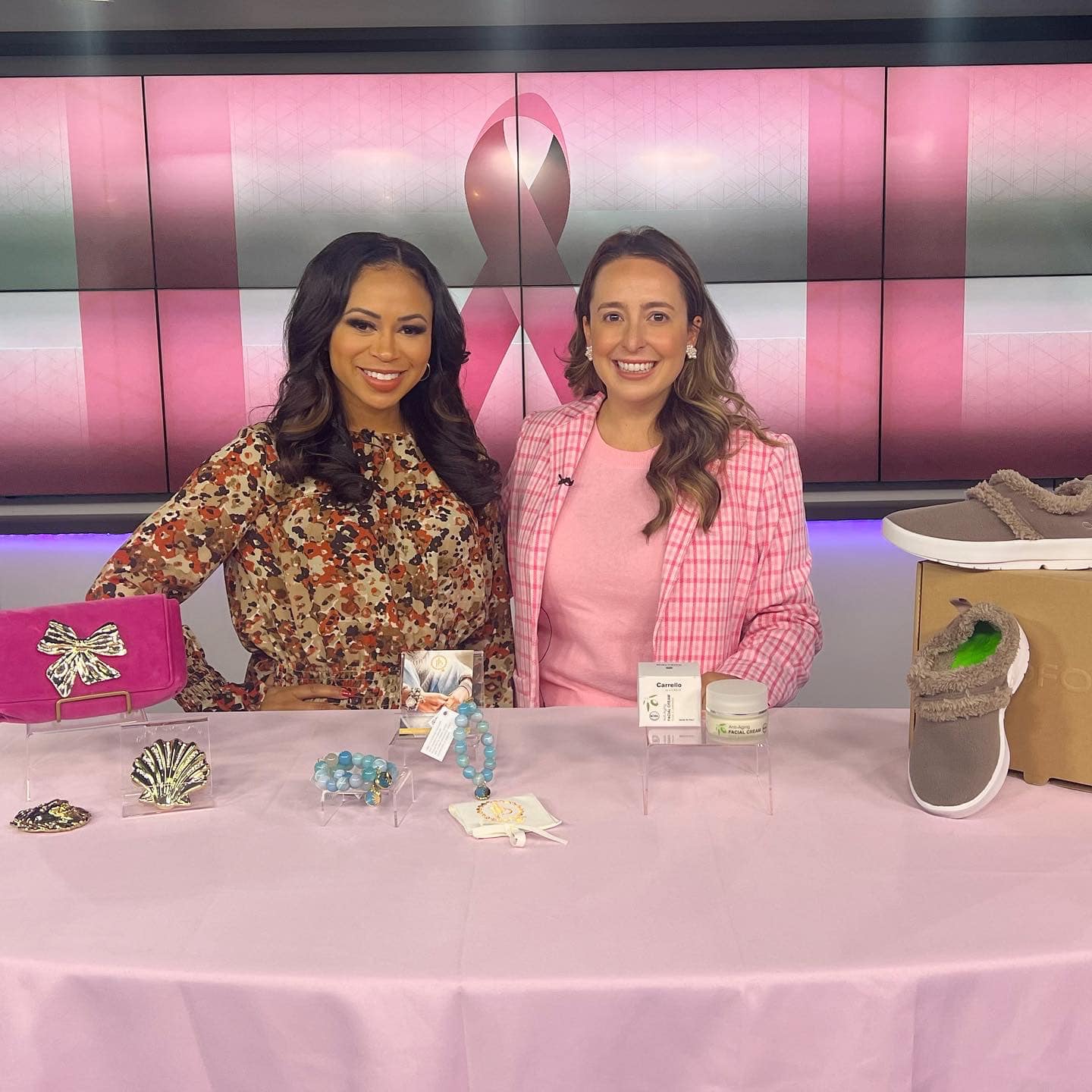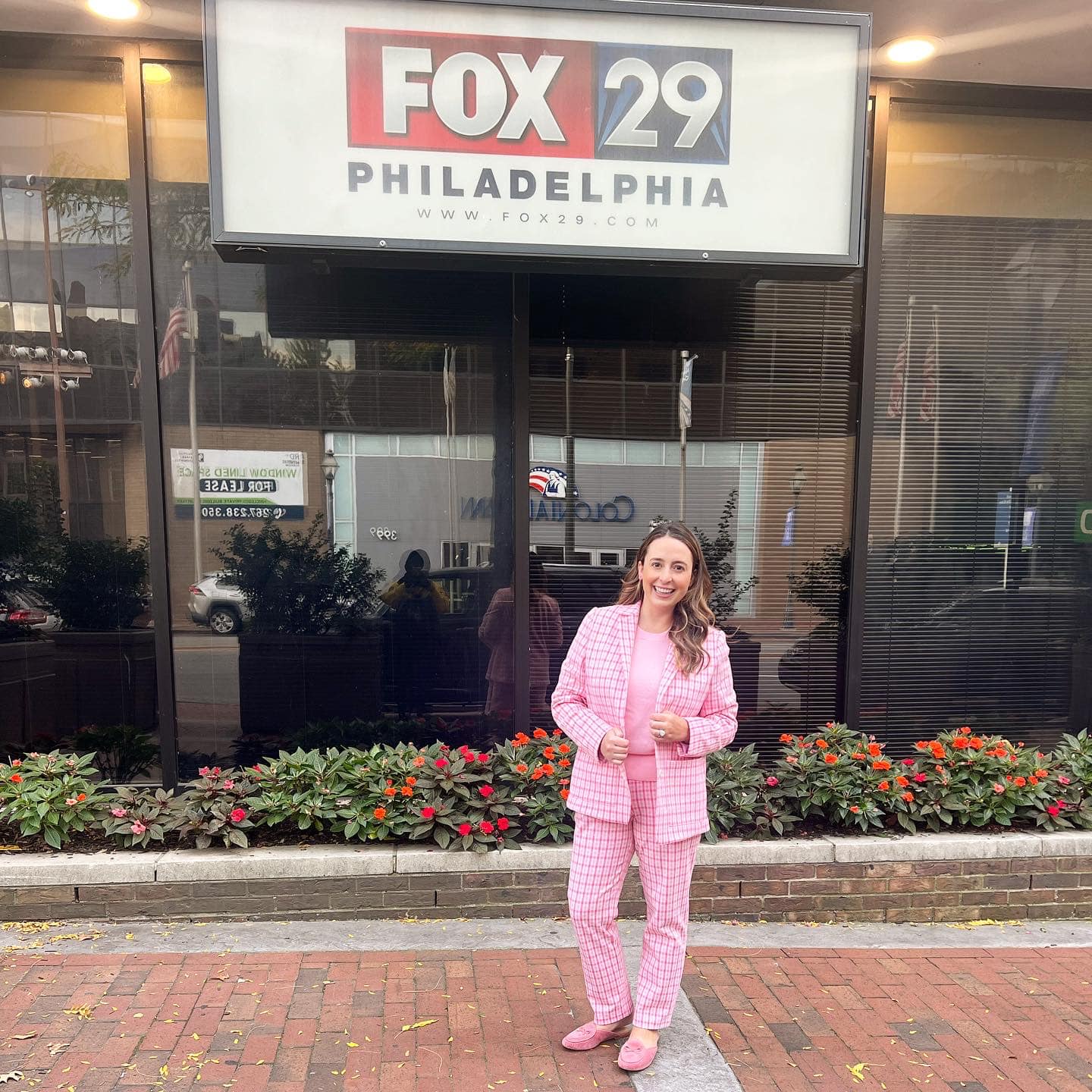 Today I was thrilled to share products that give back to breast cancer through financial assistance, education and support. My grandmother was diagnosed and treated a few years back so this is a cause that is important to me and I was happy Fox asked me to do this segment.
Here are the products I mentioned:
Powerbeads by Jen Bracelet– 100% donated to Living Beyond Breast Cancer
Dress for Cocktails Pink Cabana Clutch– 100% donated to Susan G. Komen
Oofos Slippers– each pair has a dollar amount that is donated to Project Pink all year long
Estee Lauder Lipstick Set– donated to the Breast Cancer Research Foundation
Carrello by Currie– 10% donated to the Delaware Breast Cancer Coalition
Watch the segment here.