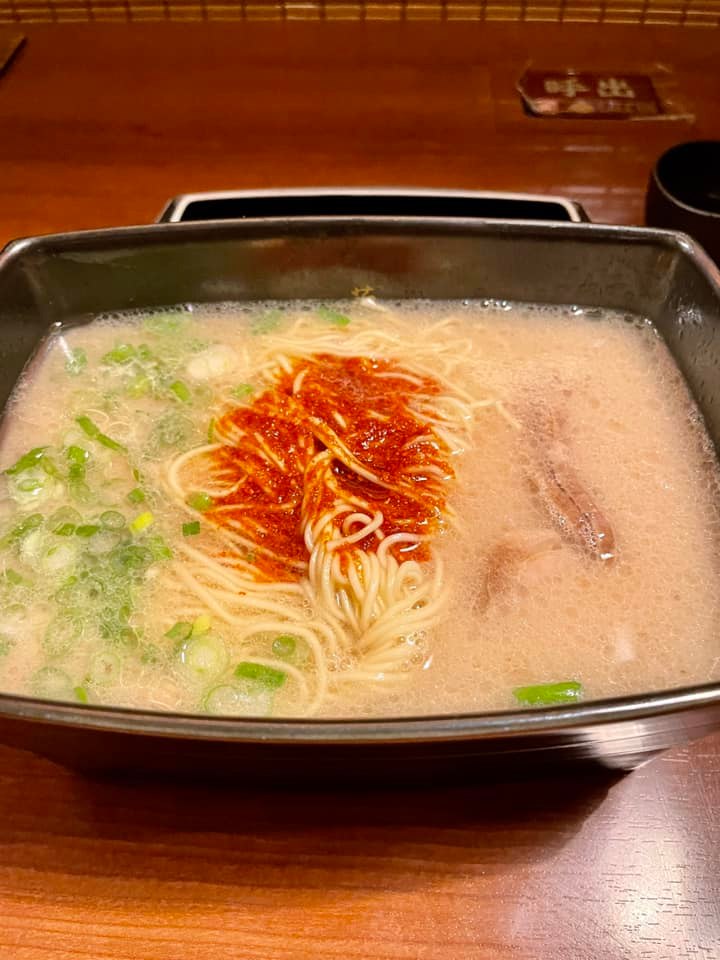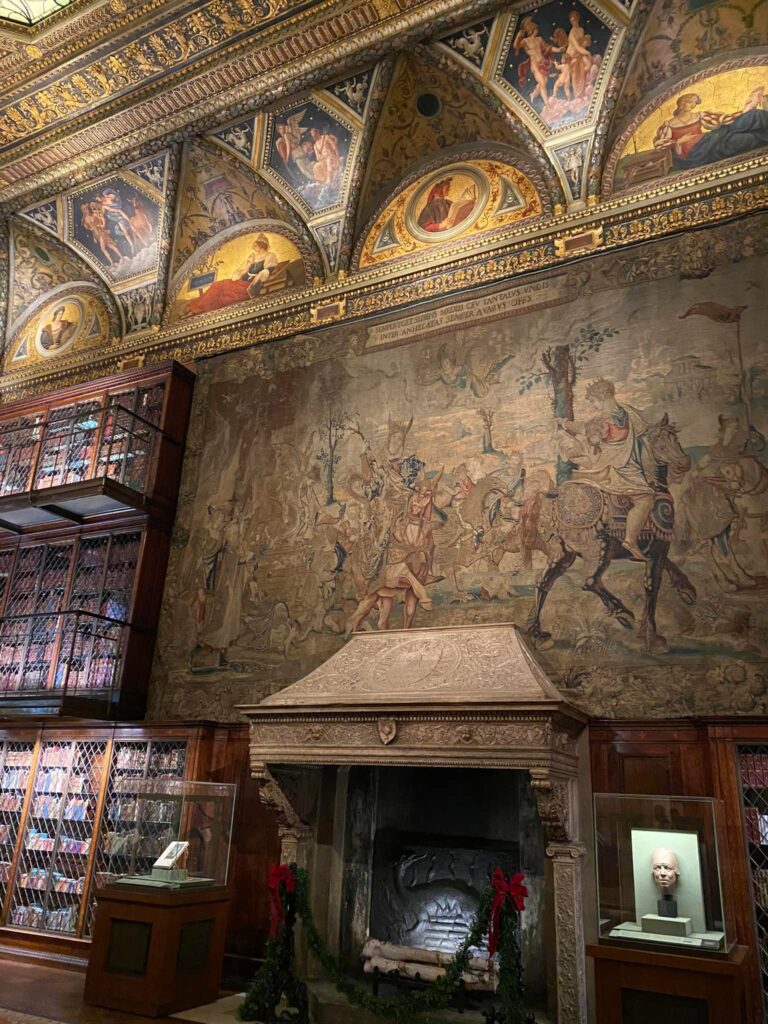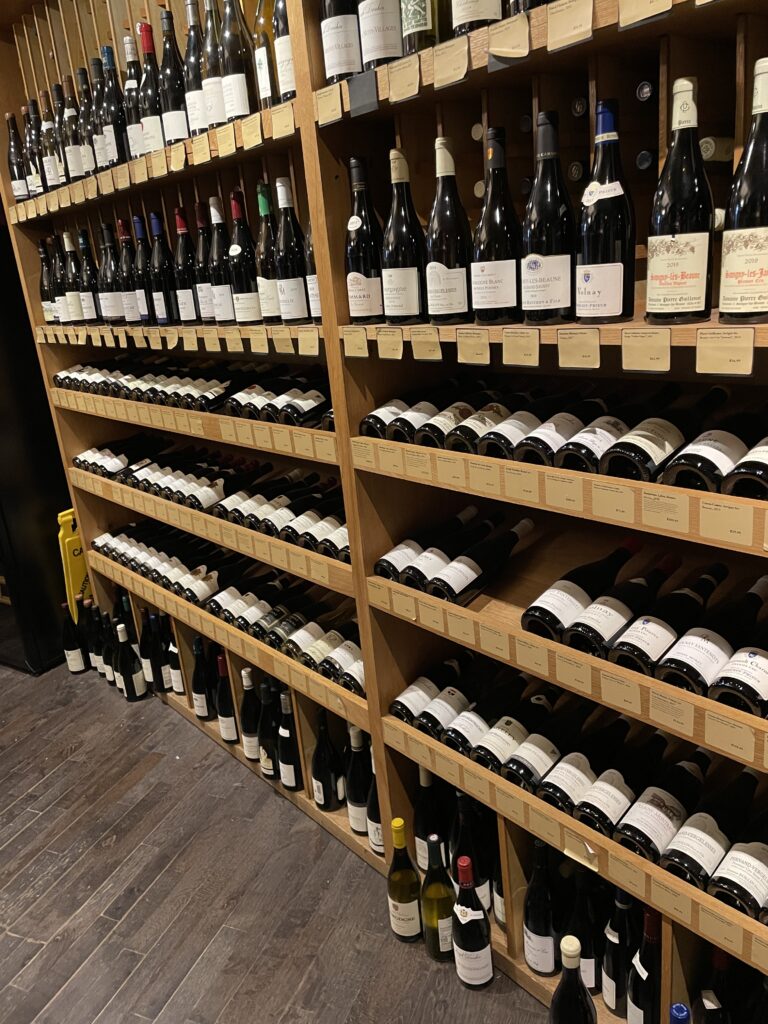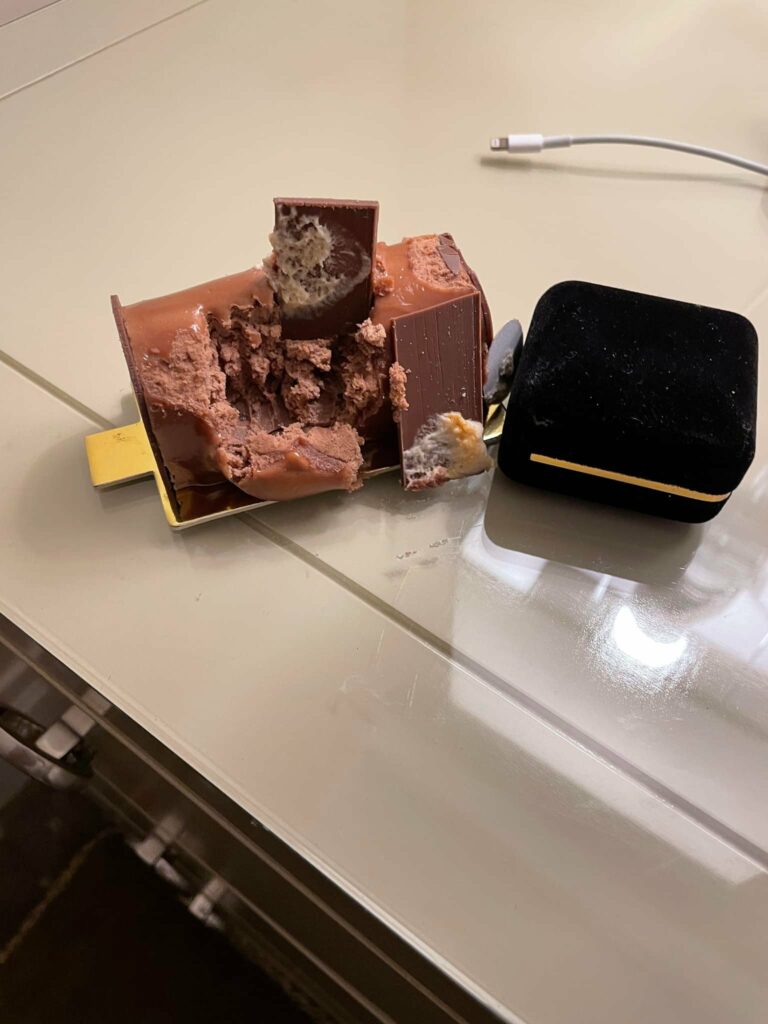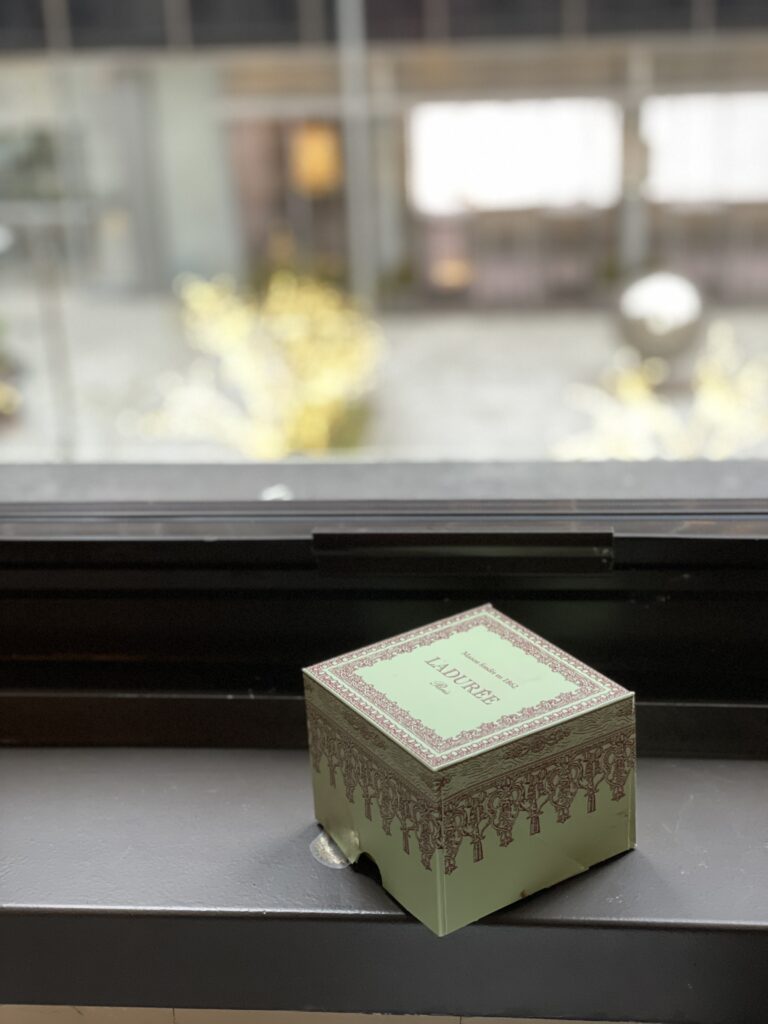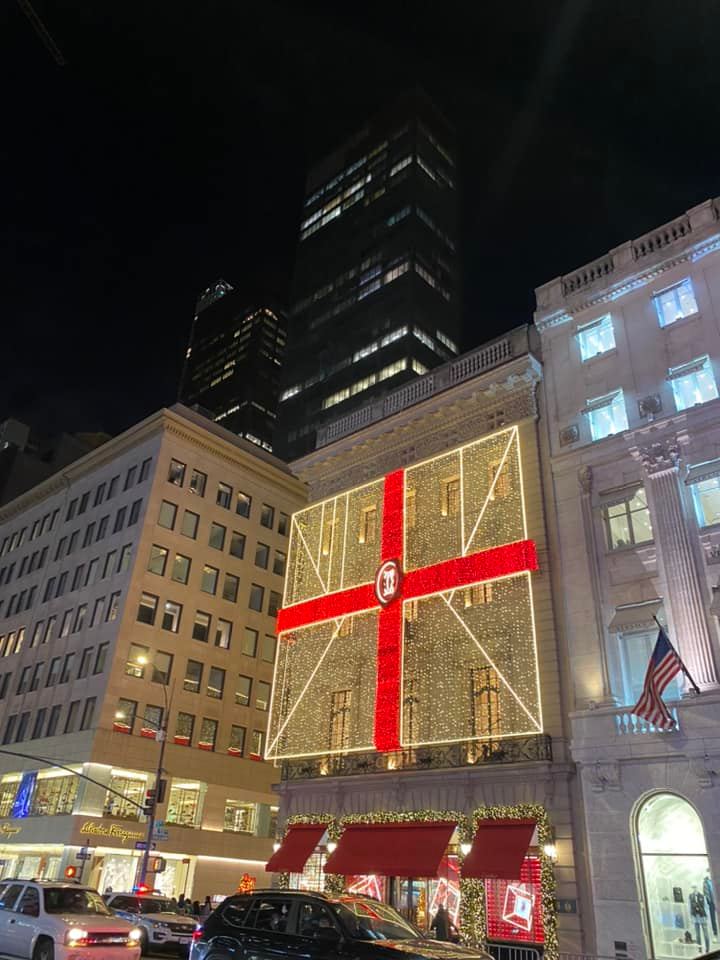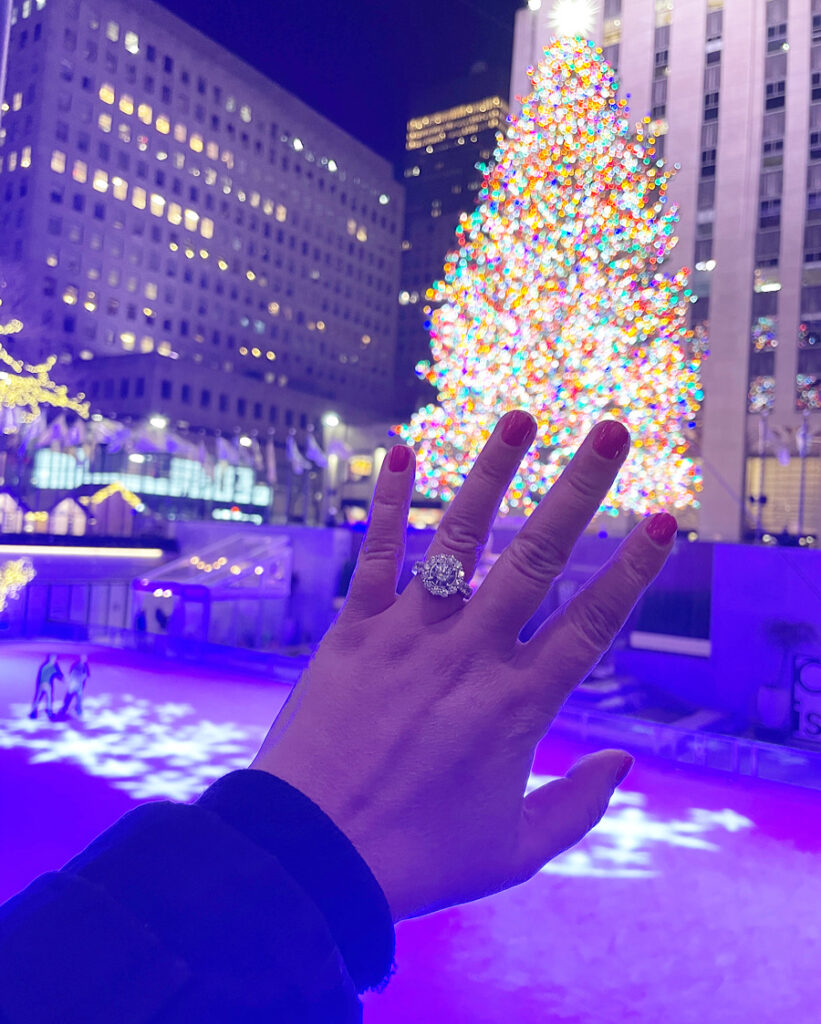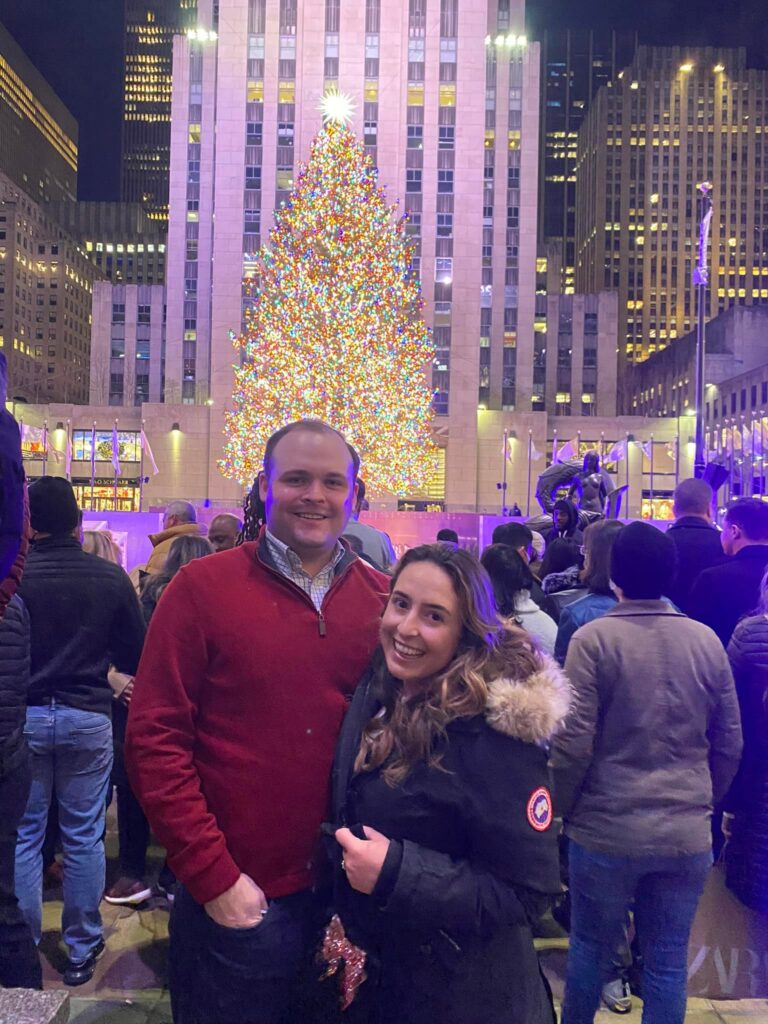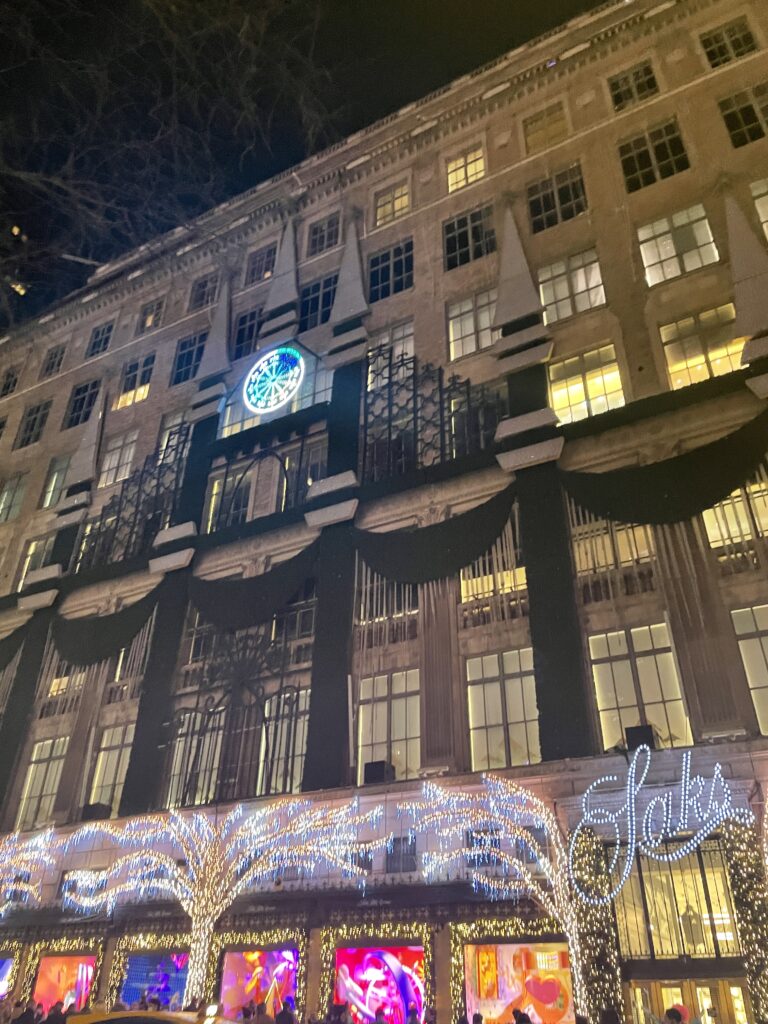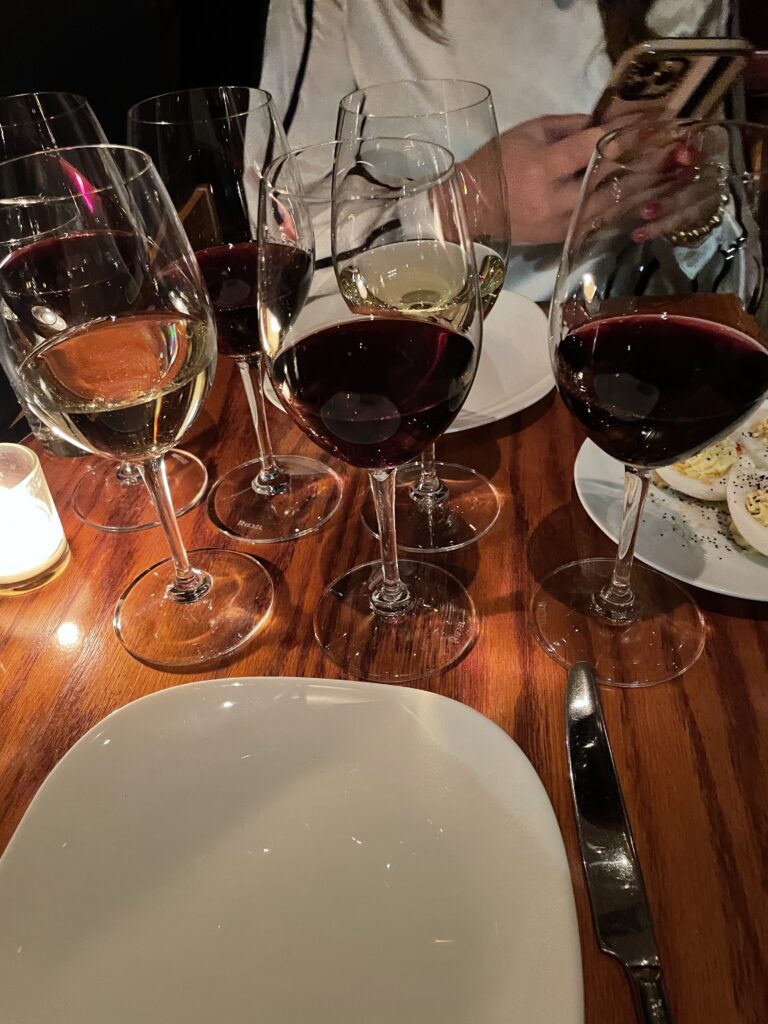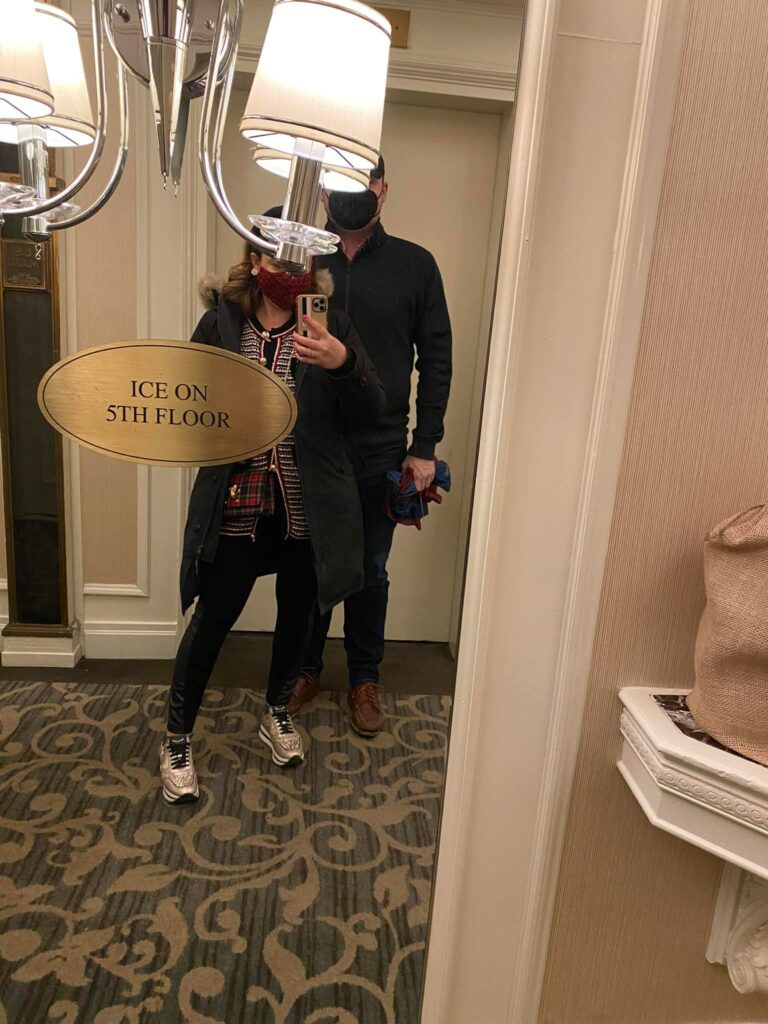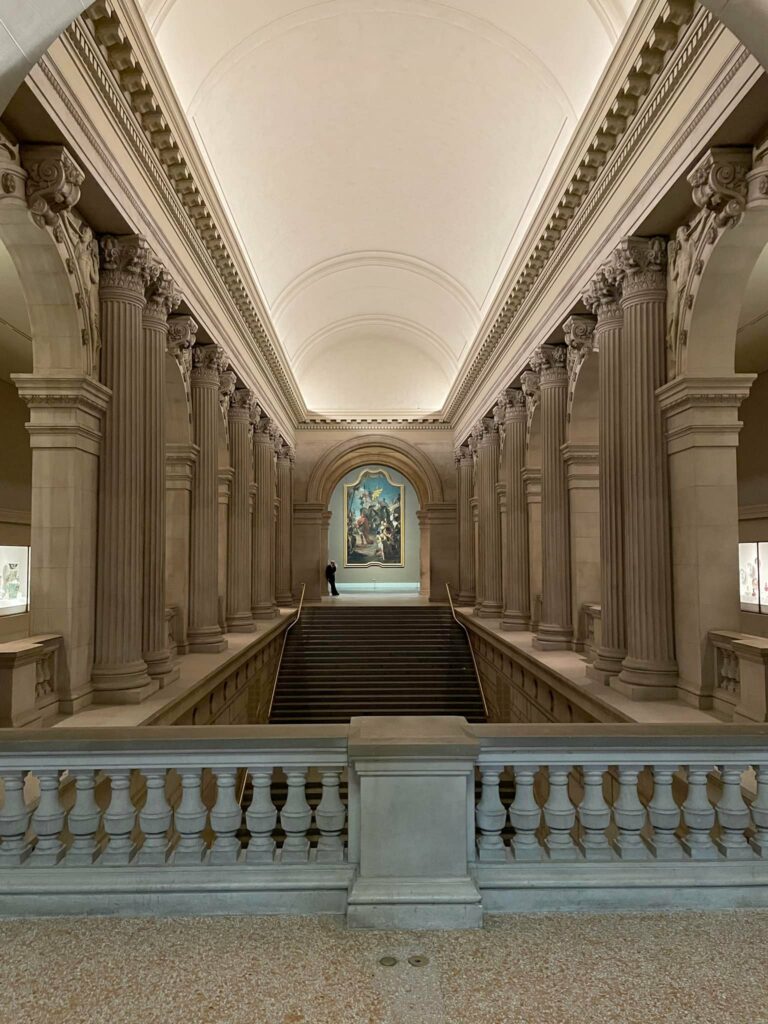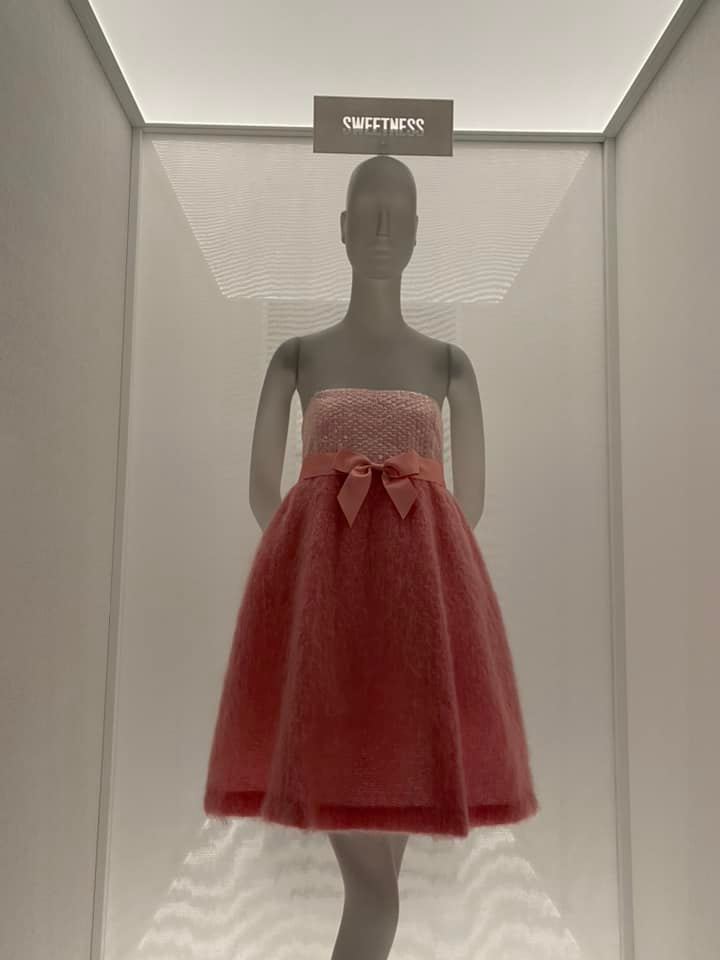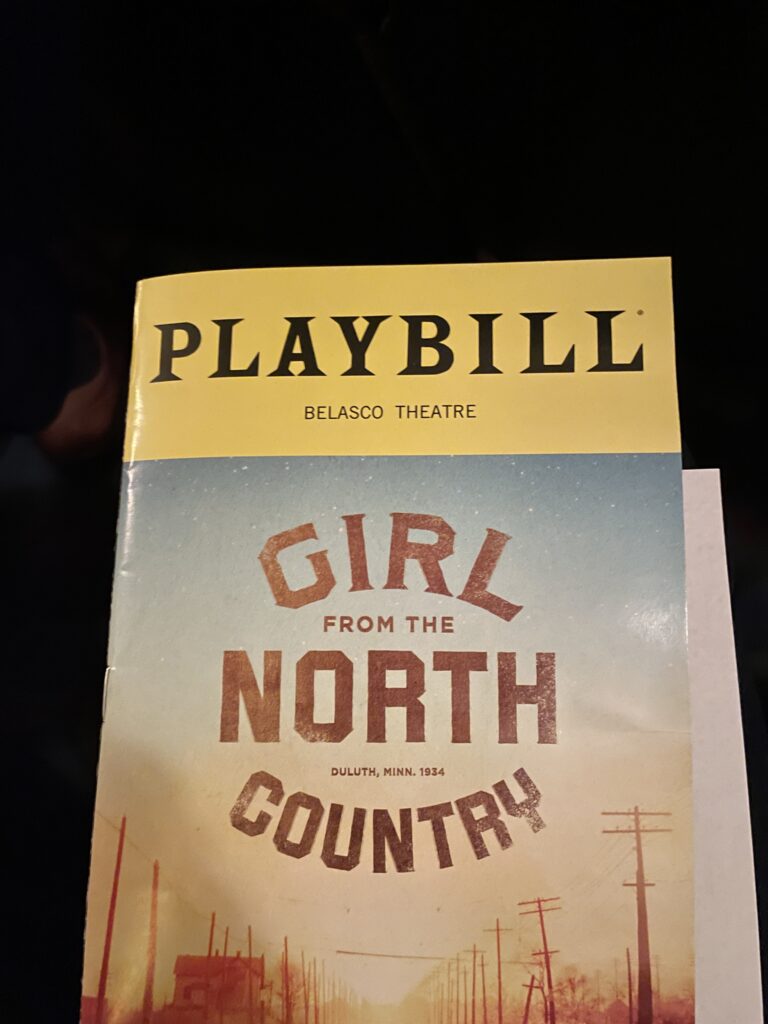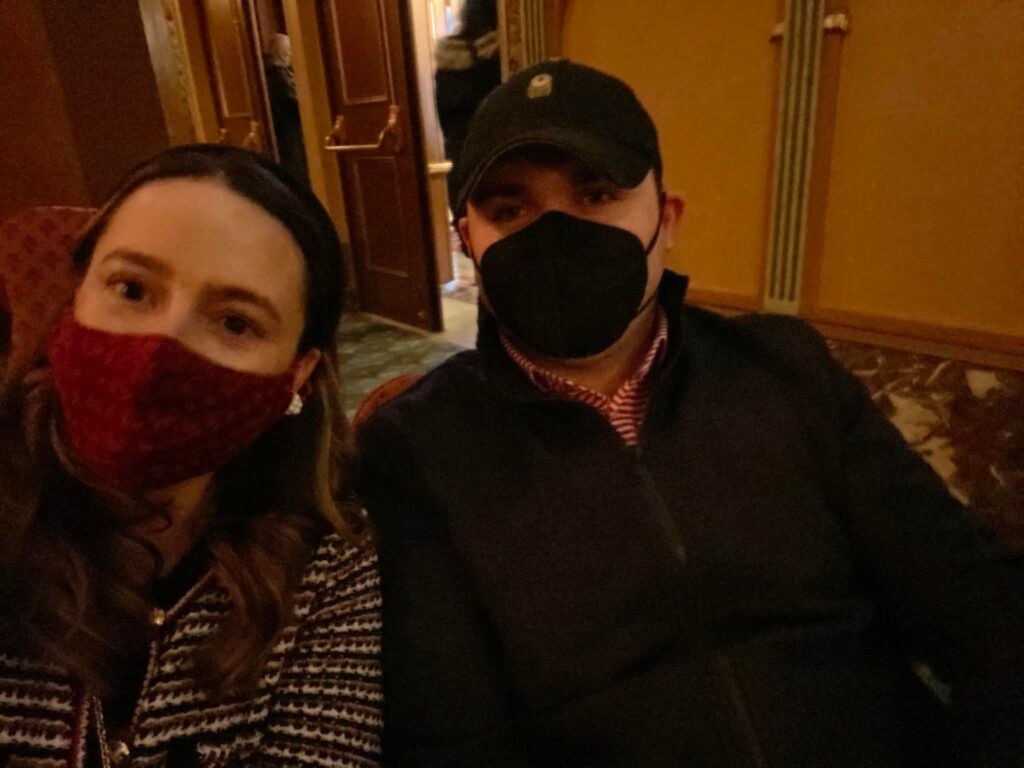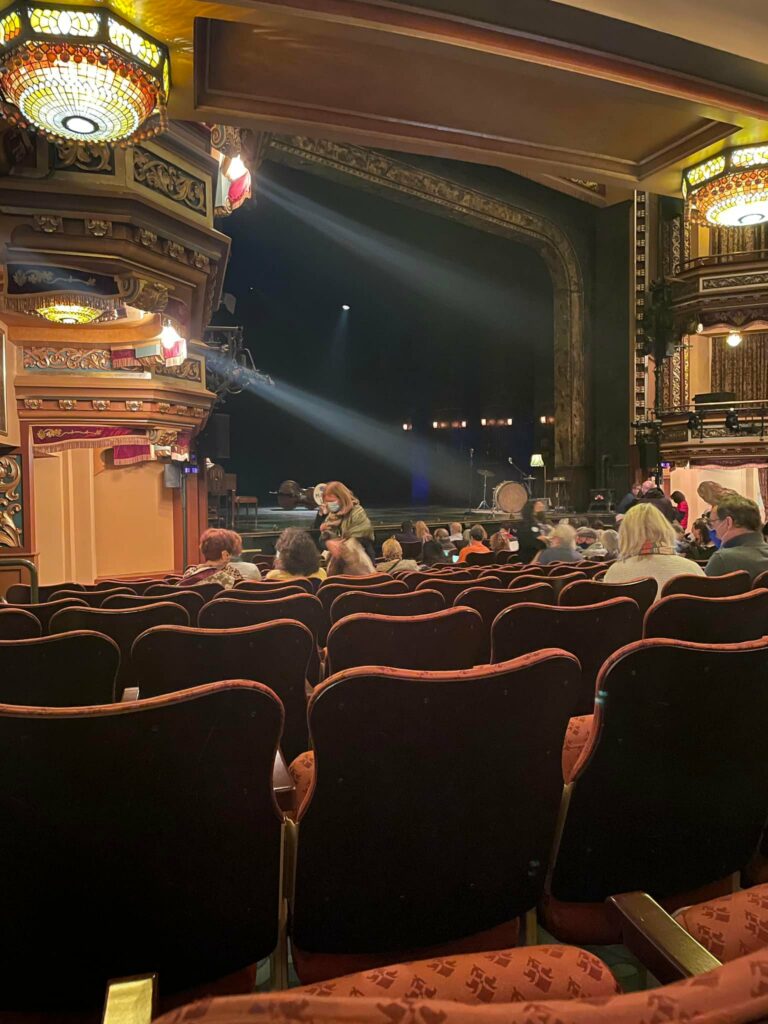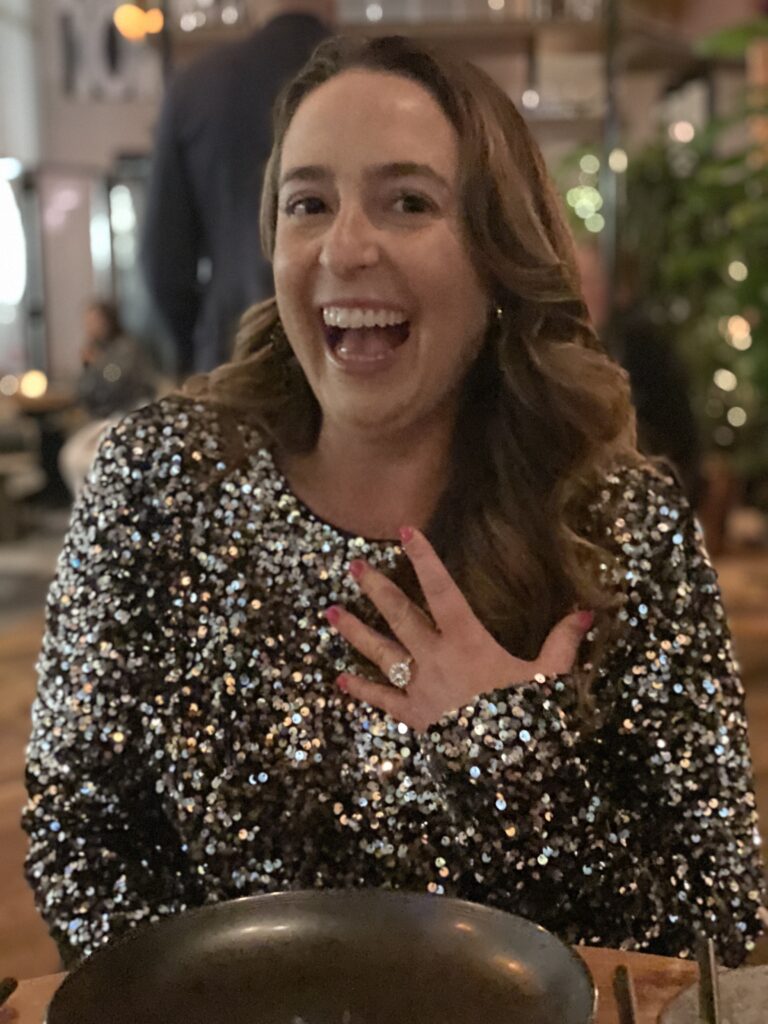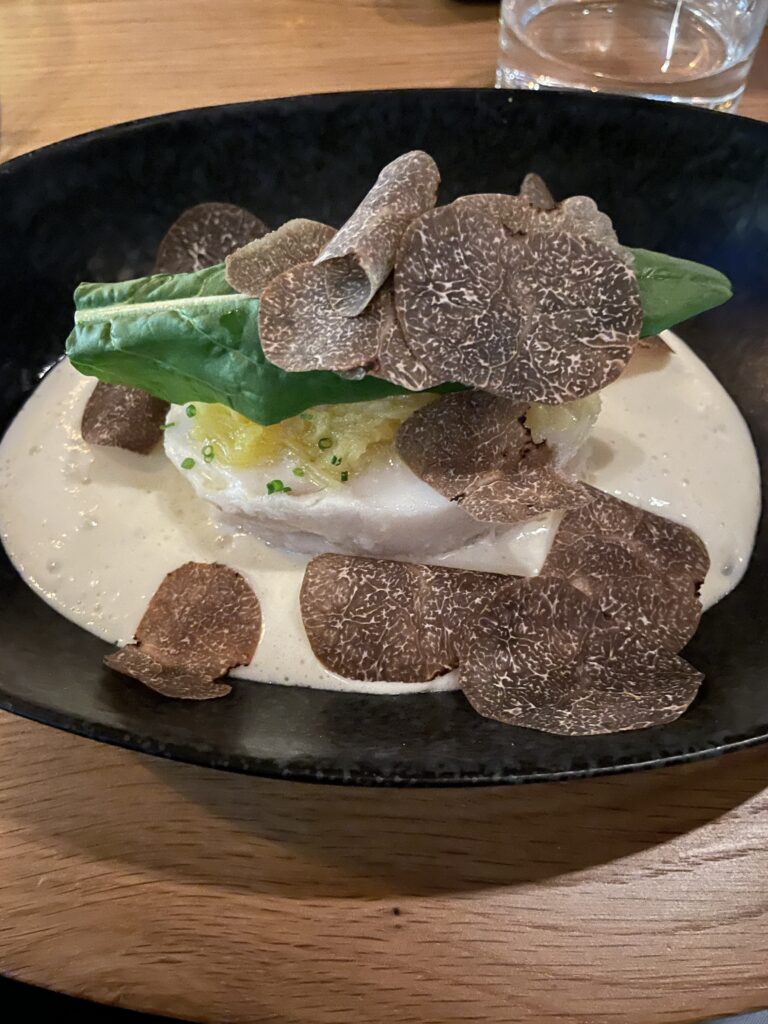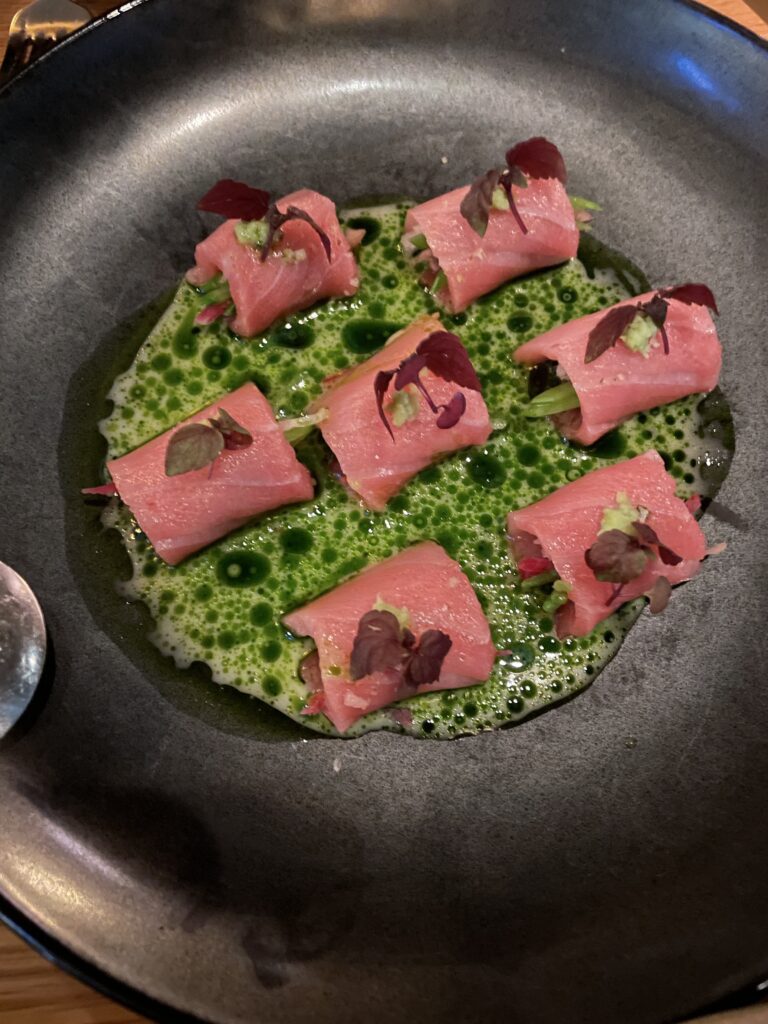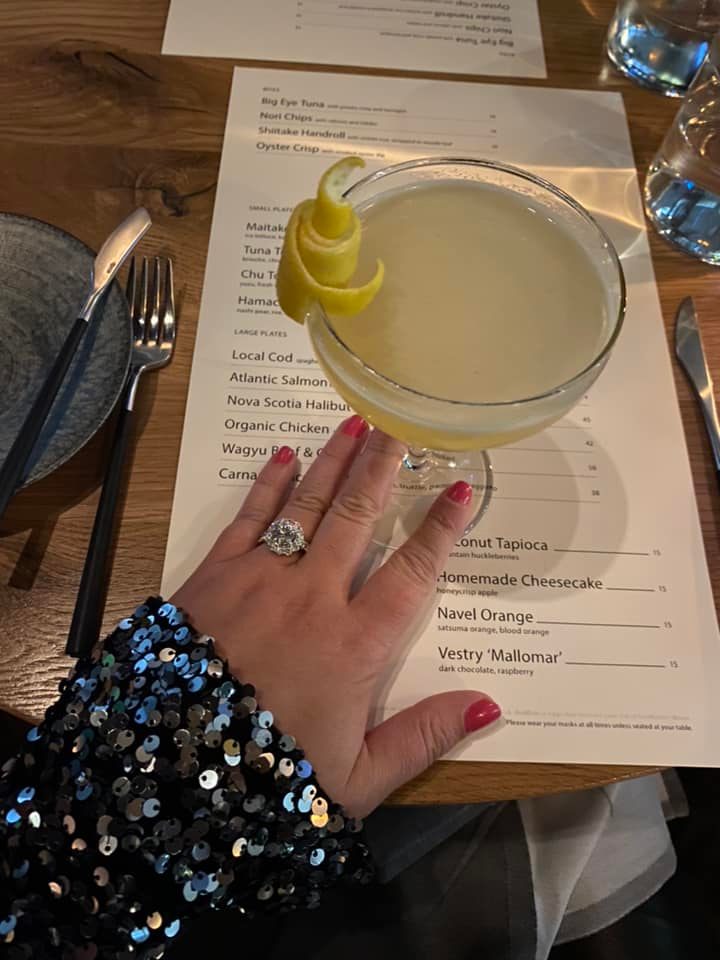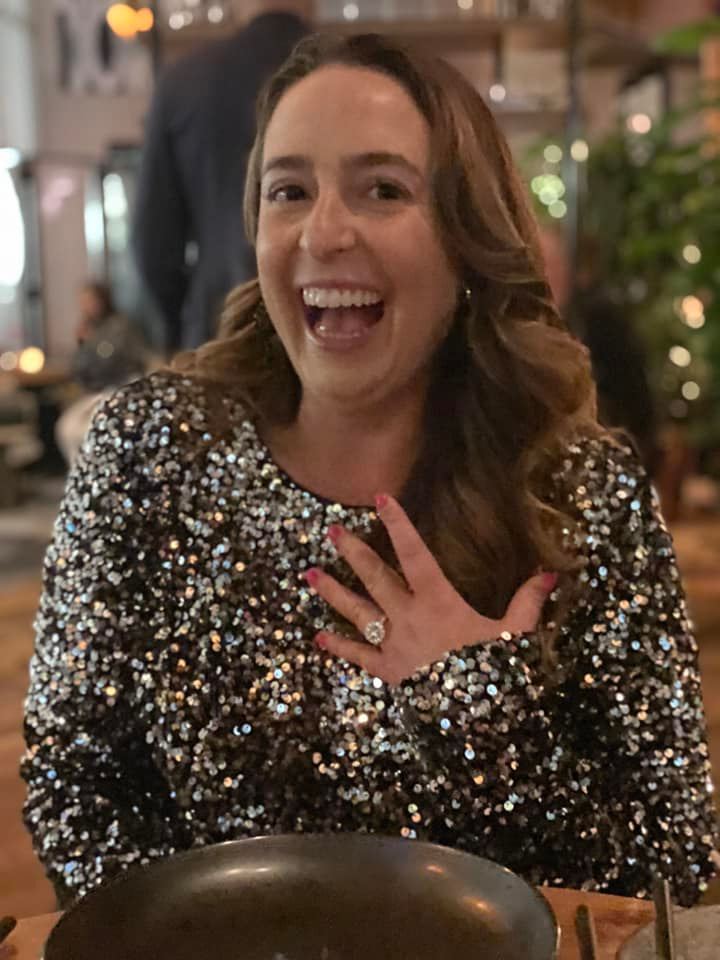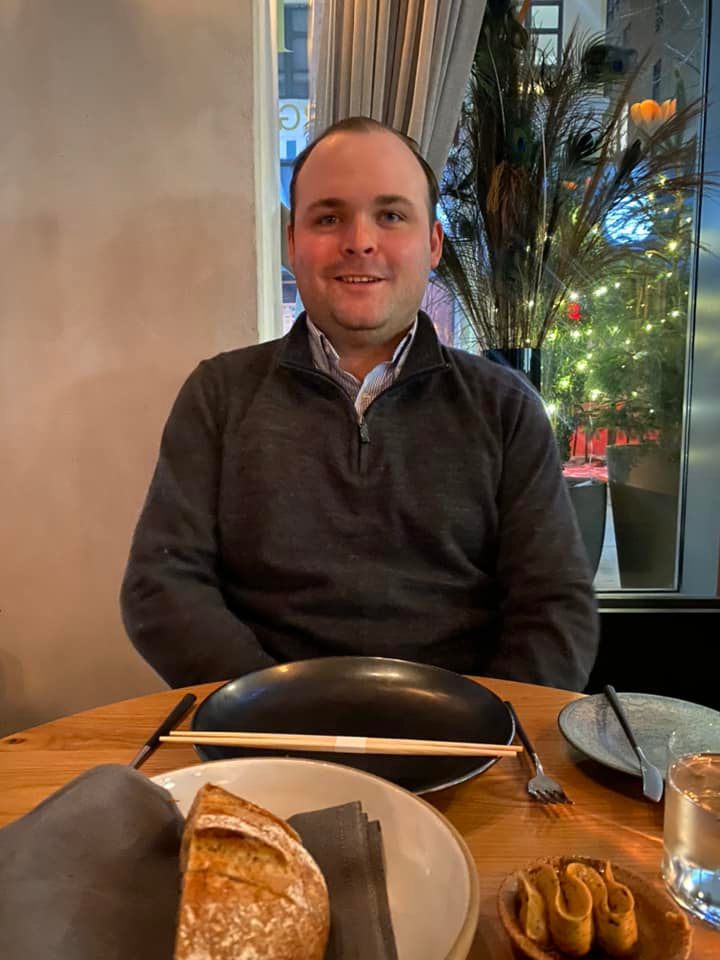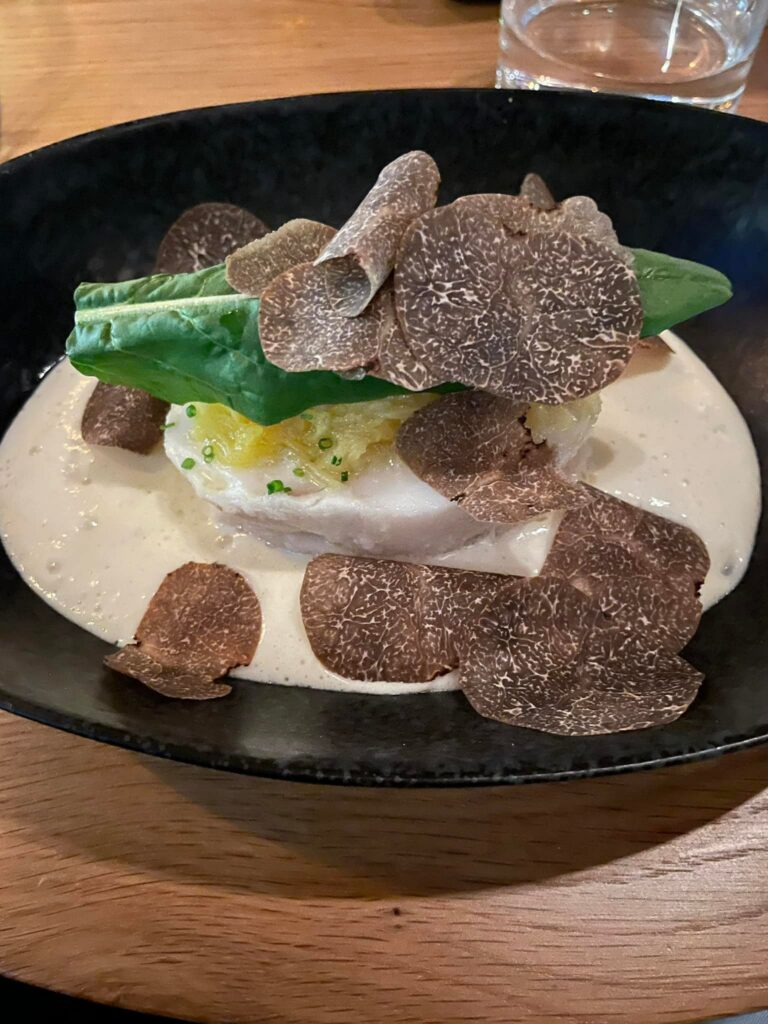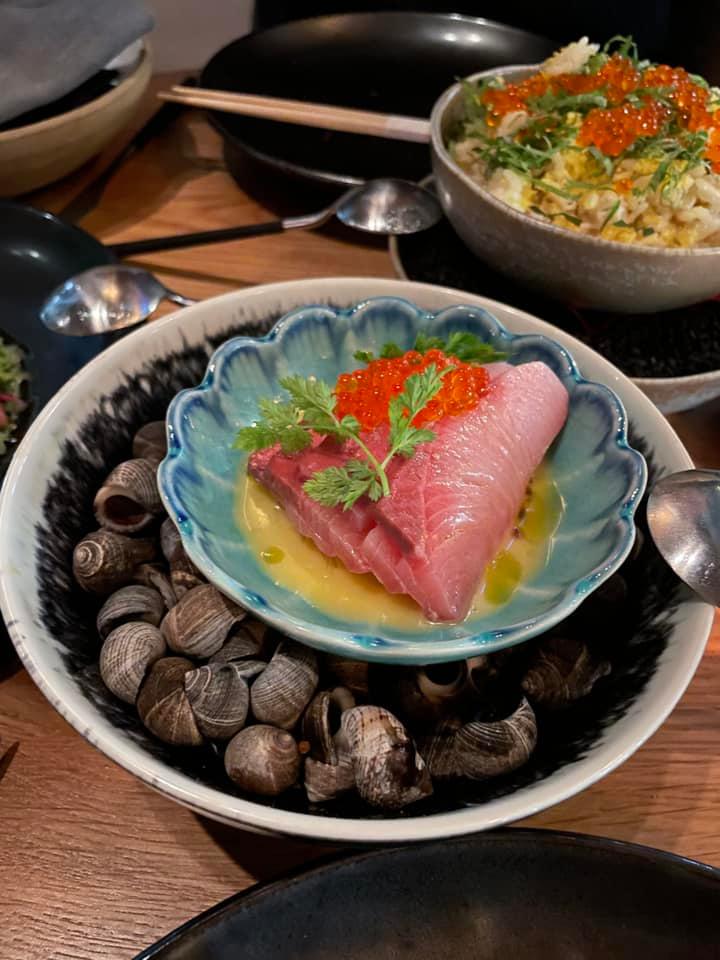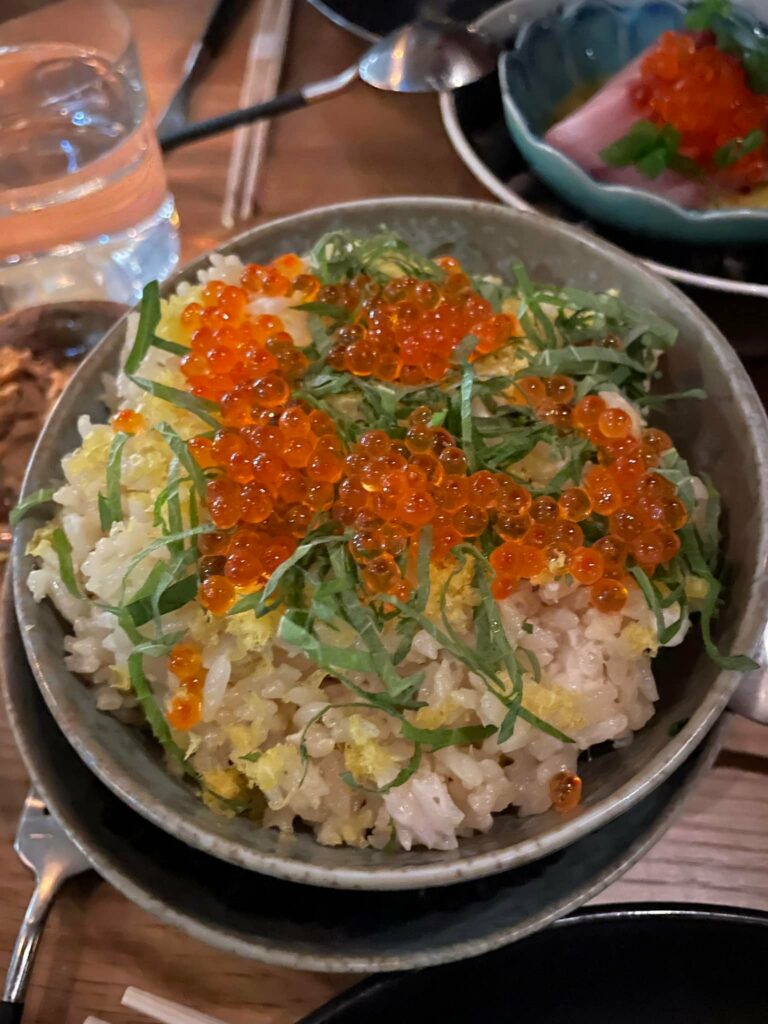 First of all, thank you SO much for all the kind messages, texts and comments regarding our engagement. It's been quite the whirlwind getting engaged the week before Christmas then holiday festivities but I am finally coming up for air. I've had some requests to share our engagement story so here it goes…
Will and I love visiting NYC, its just a short hour and a half train ride for us. I grew up visiting the city for day trips and with my work usually do a few times a year but Will and I have made it our tradition to go every Memorial Day weekend for a visit. Last May when we visited we mentioned it would be fun to go for the holidays this year and switch things up.
Flash forward to early December, I kept bringing up the idea of NYC for the holidays but Will said he had a big case he was working on and probably couldn't swing it. I gave up on pushing it and Will surprised me the week of and said the case had been postponed and we could go that weekend.
We left Friday December 17th in the morning from the Wilmington, DE train station. Once in the city we dropped our luggage at the hotel and went to Ichiran. It's our favorite ramen restaurant that we visited the original location a few years back in Kyoto, Japan so it's our tradition to visit every time we're in the city. Another tradition? Stopping by Ladurée to get macarons. We usually eat them in Central Park or in our room later. Will suggested we get a big piece of cake to have with champagne before dinner.
Next off to Saks we went to checkout the lights around 5th Ave and Rockefeller Center and do some shopping. Saks happened to have their shoe sale so I got two pairs and thought it was a great day just for that fact! After Saks we stopped by the Morgan Museum and Library. We both enjoy the arts, learning and visiting museums and this was the first time either of us went to the Morgan Museum. It was a beautiful building with the most impressive collection of books… the original Christmas Carol!
After the museum it was time to head back to the hotel and get ready for dinner.  At the hotel, unbeknown to me, while I was using the bathroom Will put the ring box in the Ladurée cake box next to the cake. Then in true Patricia fashion since I didn't know there was a ring in it I accidentally moved it and flipped it upside down as I was unpacking and organizing the room, something we both laugh about now.
So after we got showered, changed and ready for dinner we opened champagne and enjoyed some macarons. Then Will brings out the cake box and hands it to me. I open it and inside sits the engagement ring box (covered in chocolate thanks to me moving it around lol)! He gets down on one knee and proposes! It was intimate, so thoughtful and so US! I can't believe we got engaged in our favorite city!
From there we called all our friends and family then went to dinner to celebrate at Corkbuzz, one of my favorite wine bars. The rest of the weekend we soaked it all in and did more of our favorite things… visited the Met, wineshops, cocktail bars and enjoyed a dinner at Vestry!
It's such an exciting time, we have been really enjoying it and now onto wedding planning! Any tips,