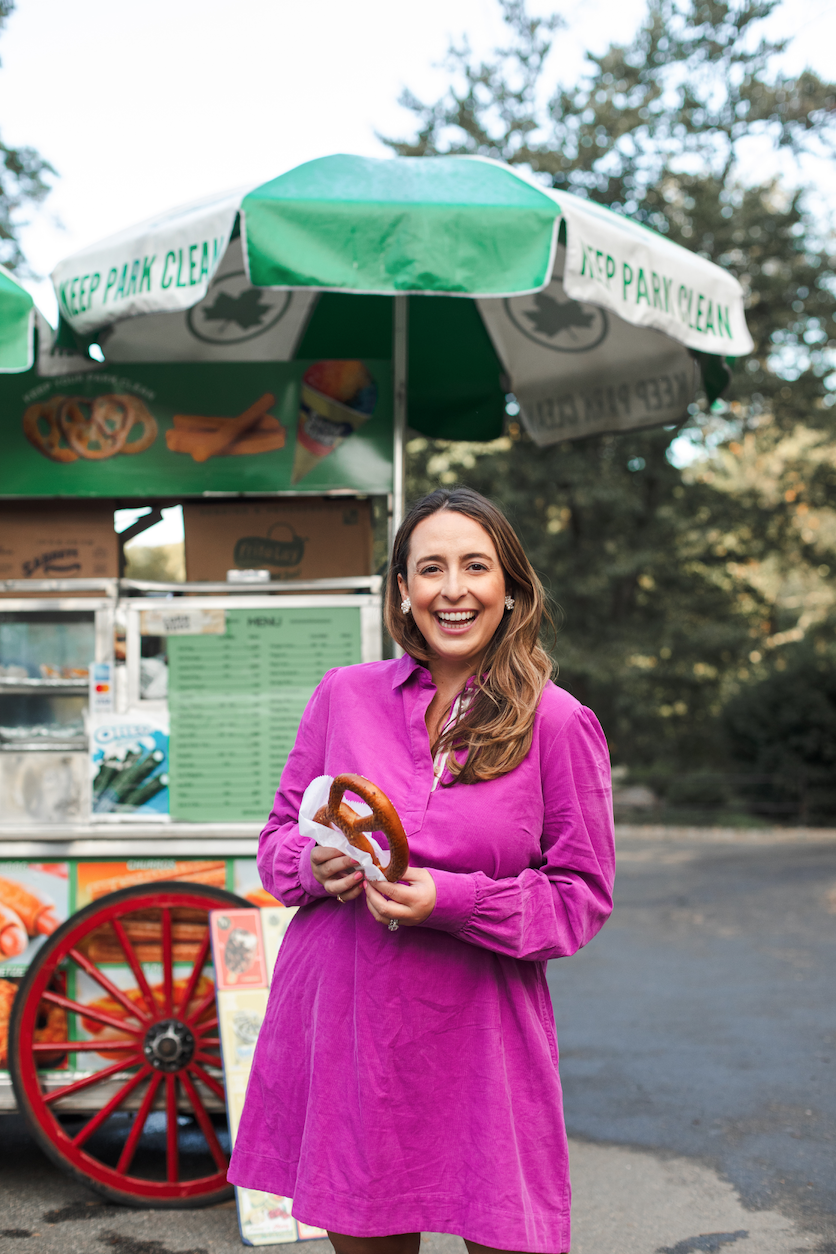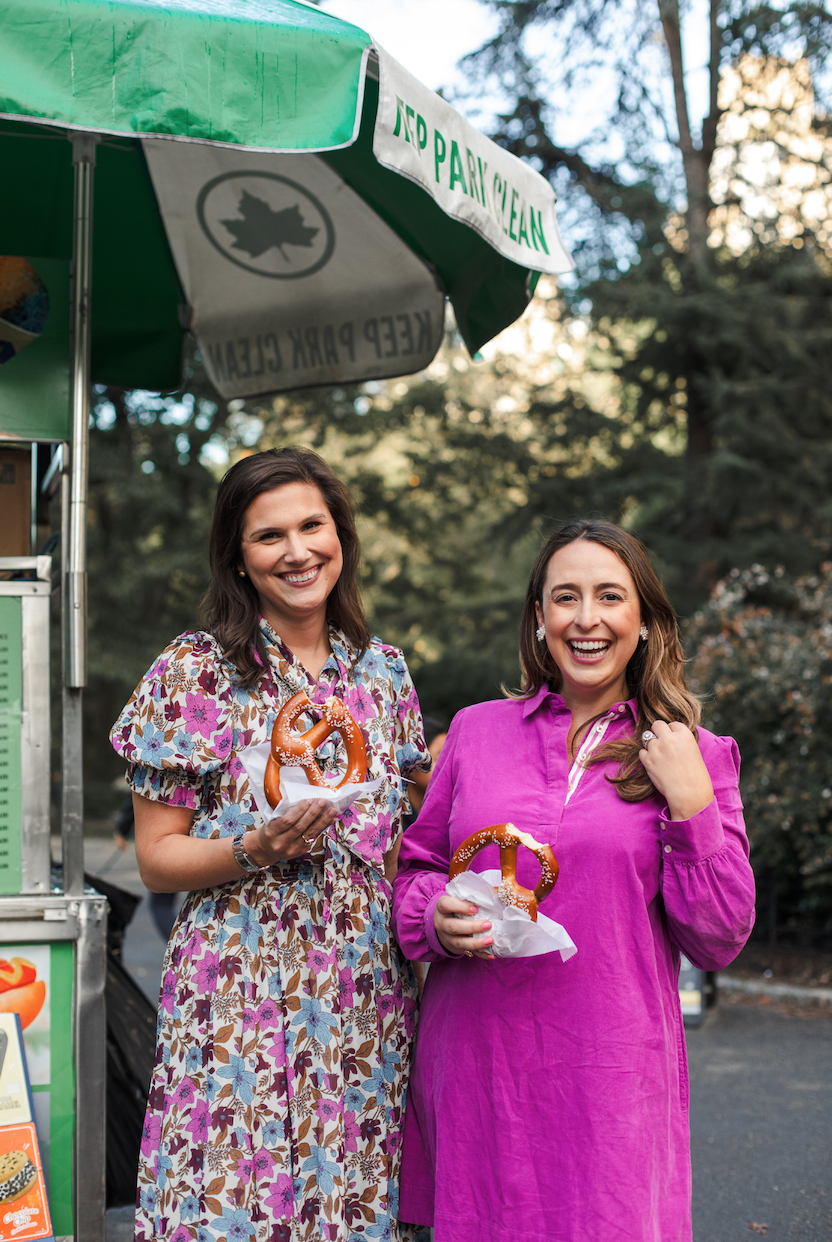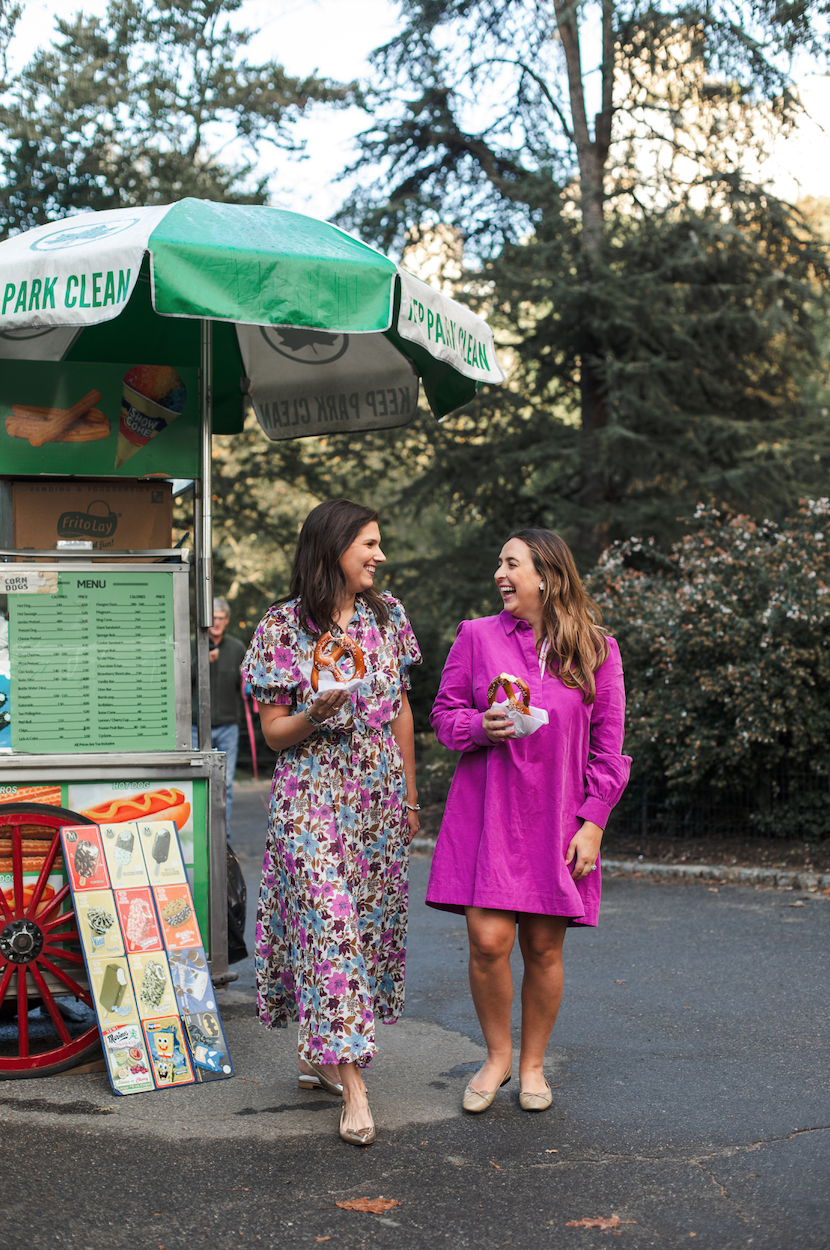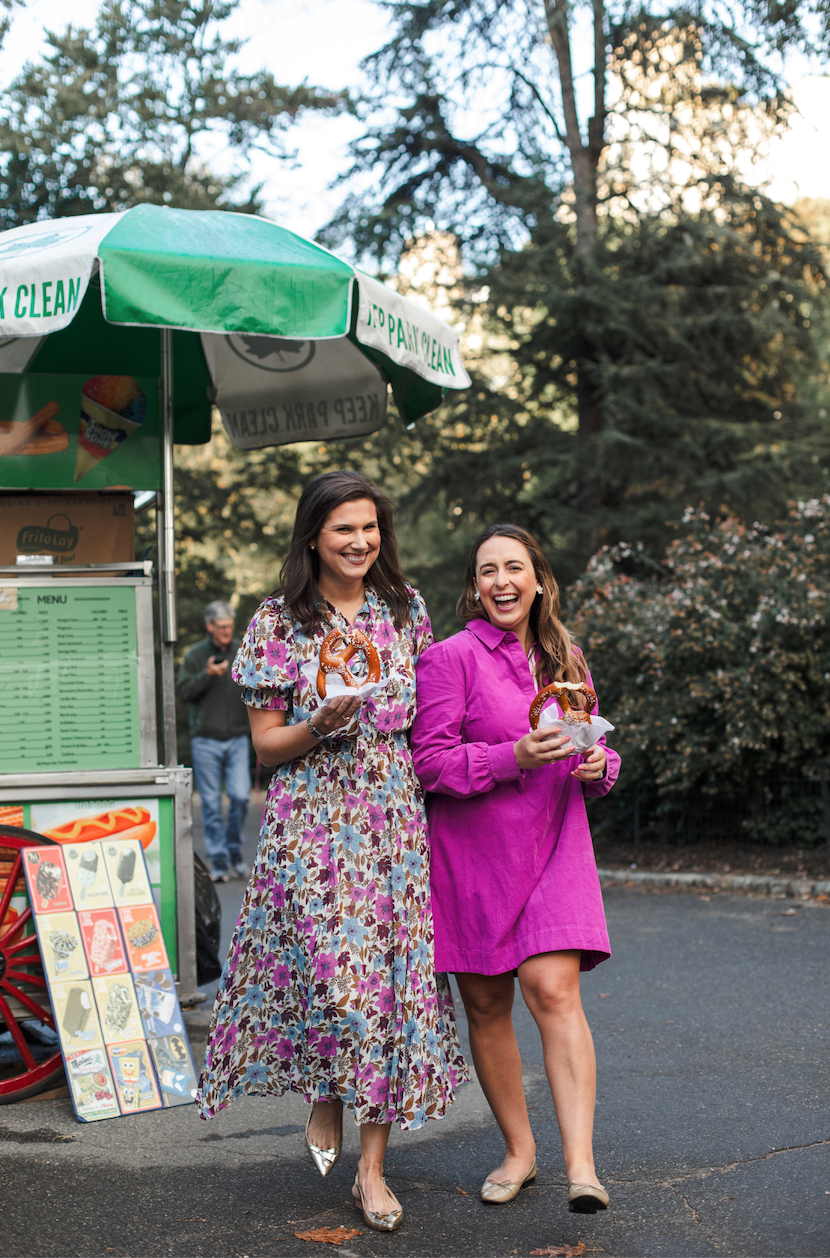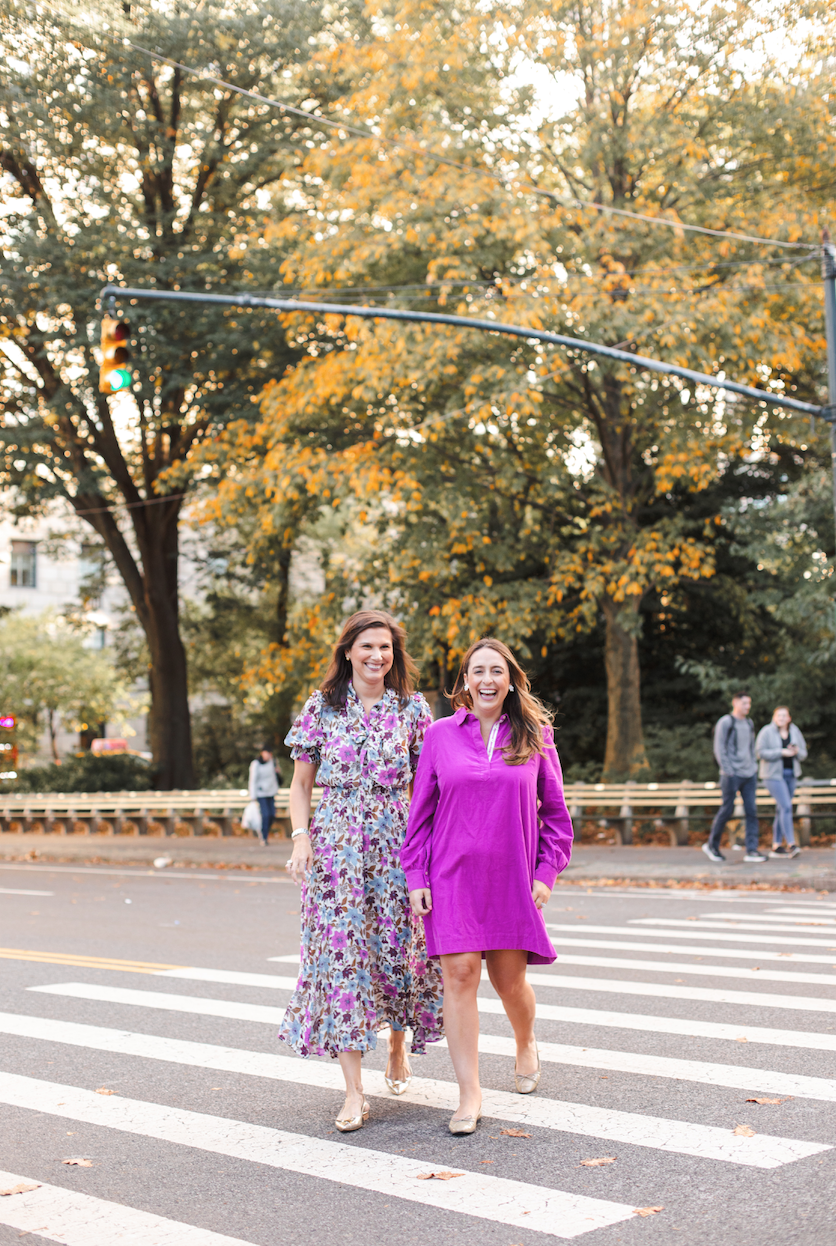 I thought it would be fun to share some of the new spots I checked out this time on my trip to NYC, incase you wanted to check them out too!
Match 65– a great UES French bistro. We went for lunch but I bet dinner would be great too. Cozy and very Parisian. I got the French onion soup and tuna tartare.
Serra– on the rooftop of Eatly, I'm told the decor changes seasonally. It's very Insta-worthy and has great Italian food, the pasta is amazing and homemade.
The Mary Lane– a great spot in the West Village. They had a good wine list with lots of skin contact and pet-nat options if that's your thing. Delicious seasonal, farm to table food.
Culture Espresso– I'm told these are the best cookies in NYC and honestly they live up the hype. Soft on the inside and crisp on the outside.
Shop the Post