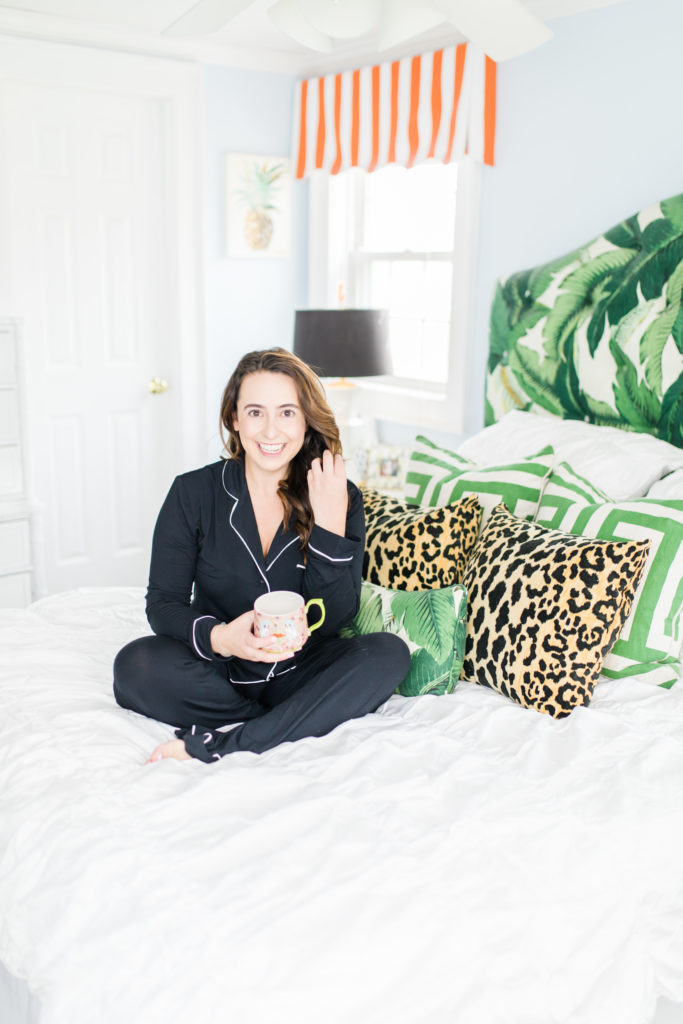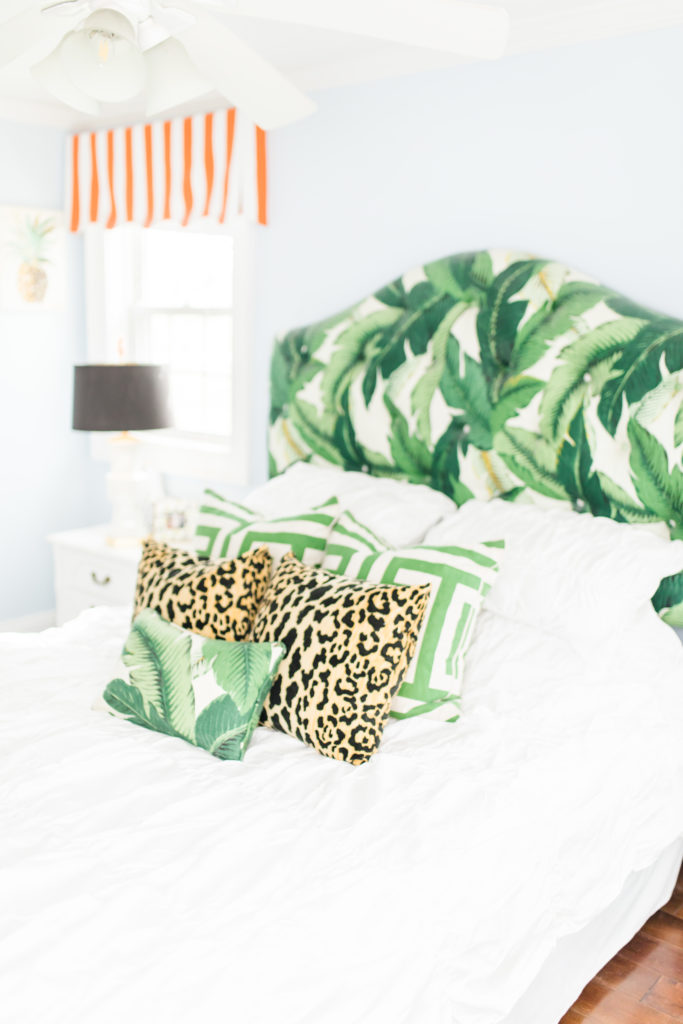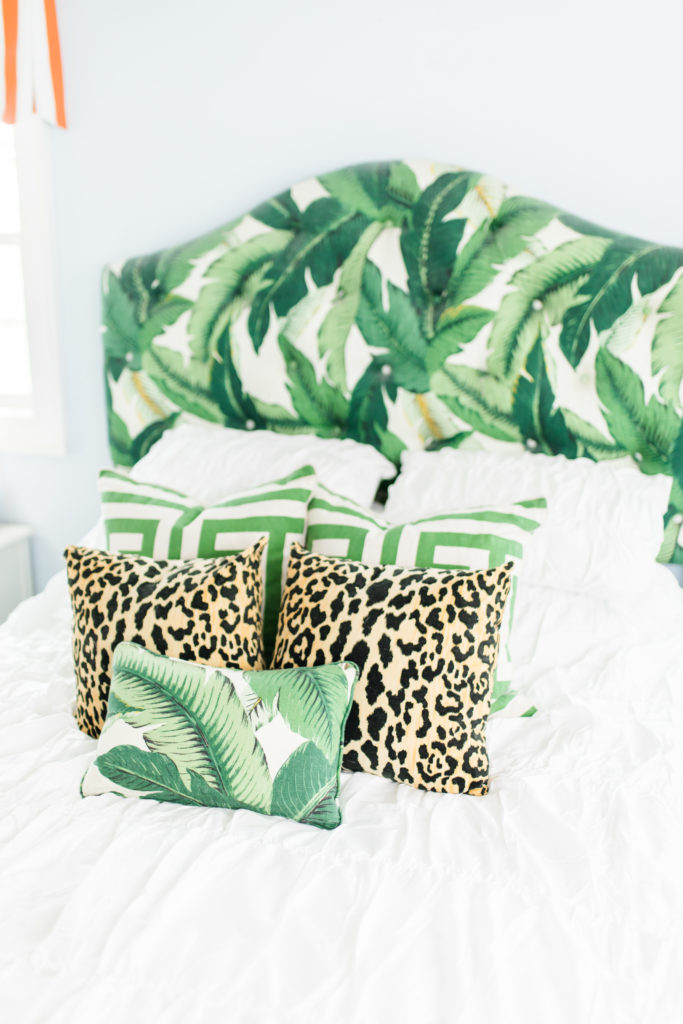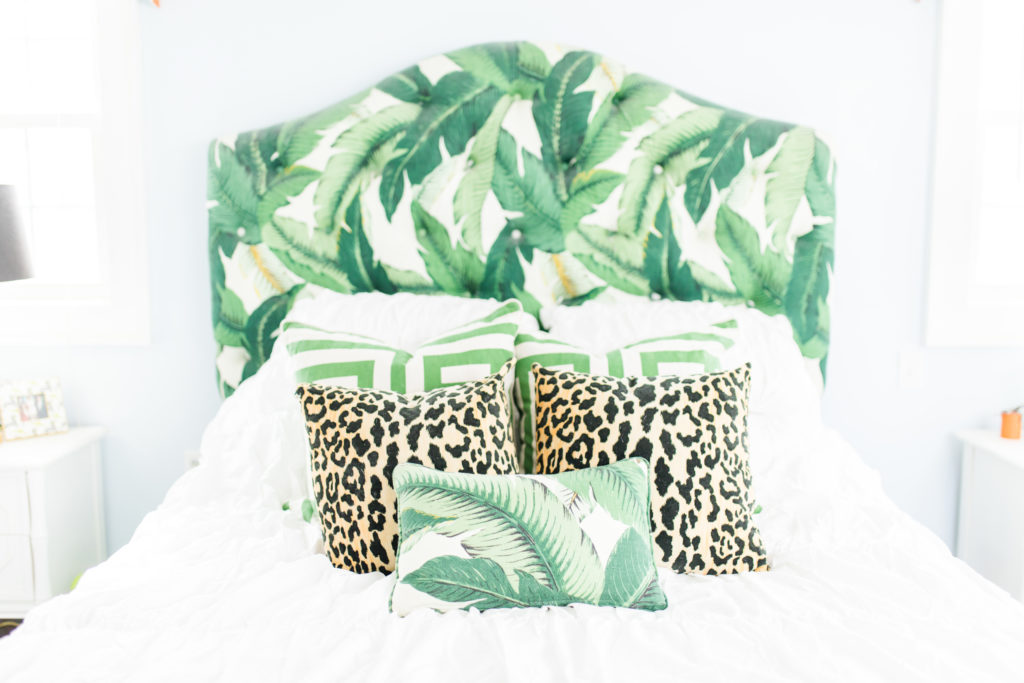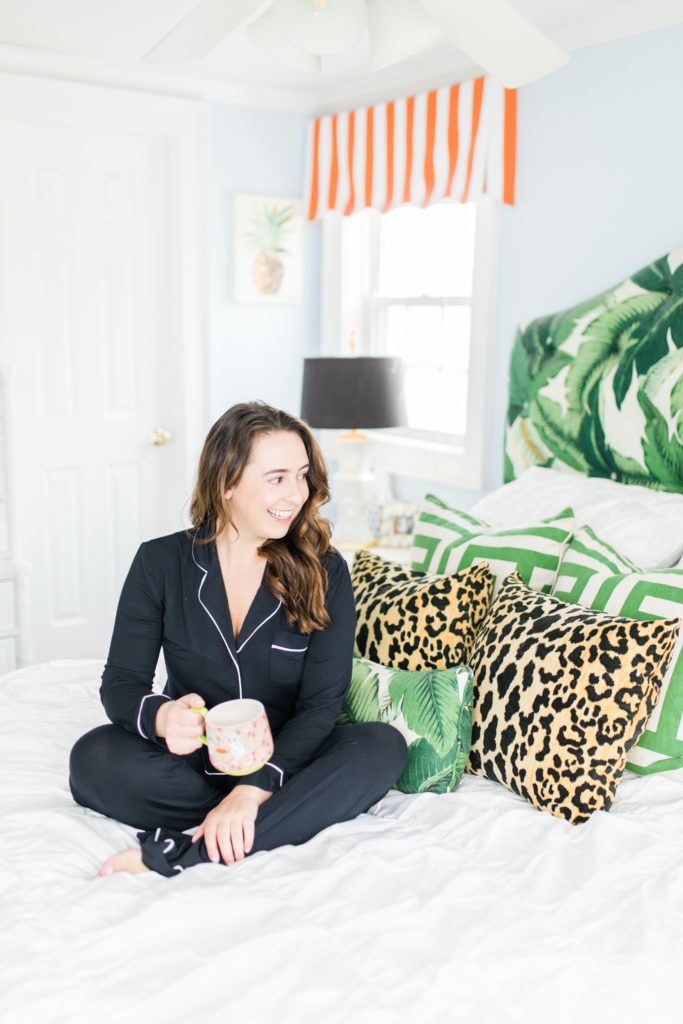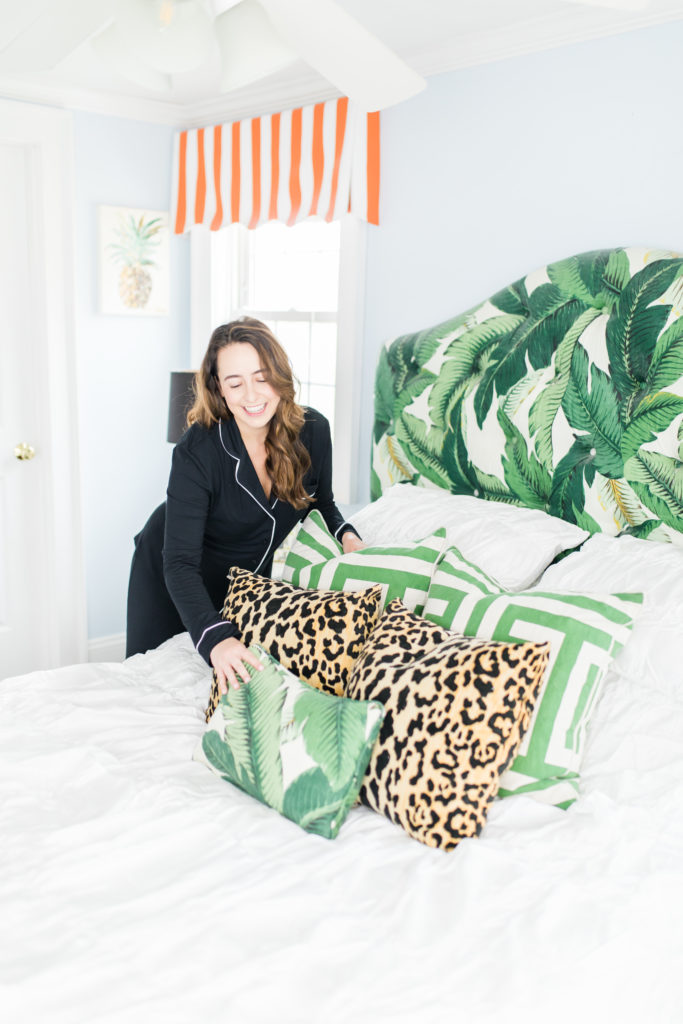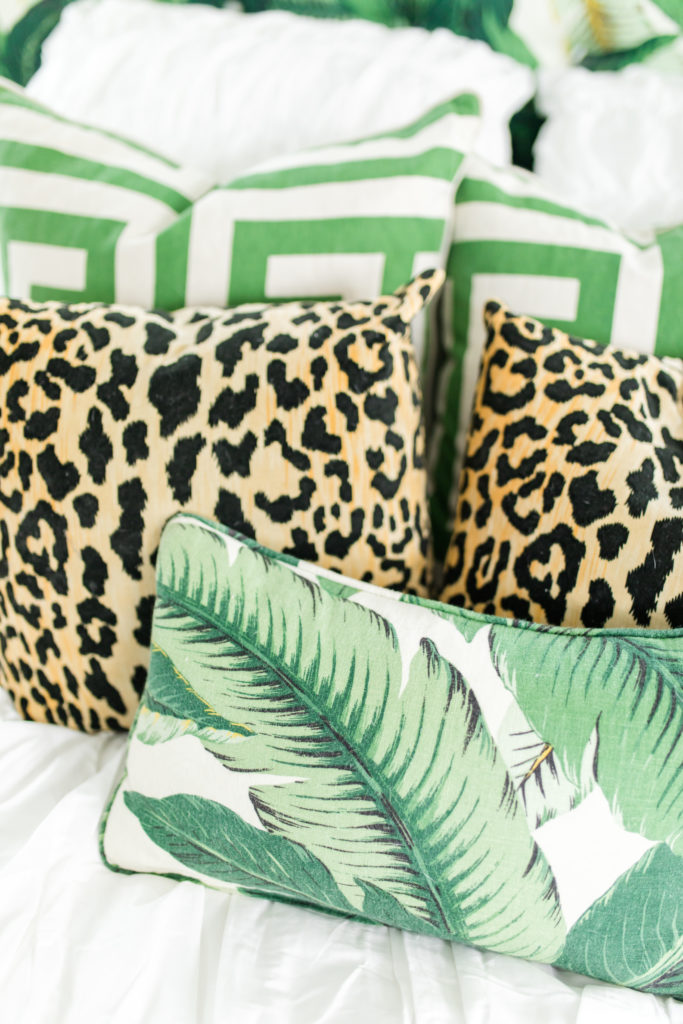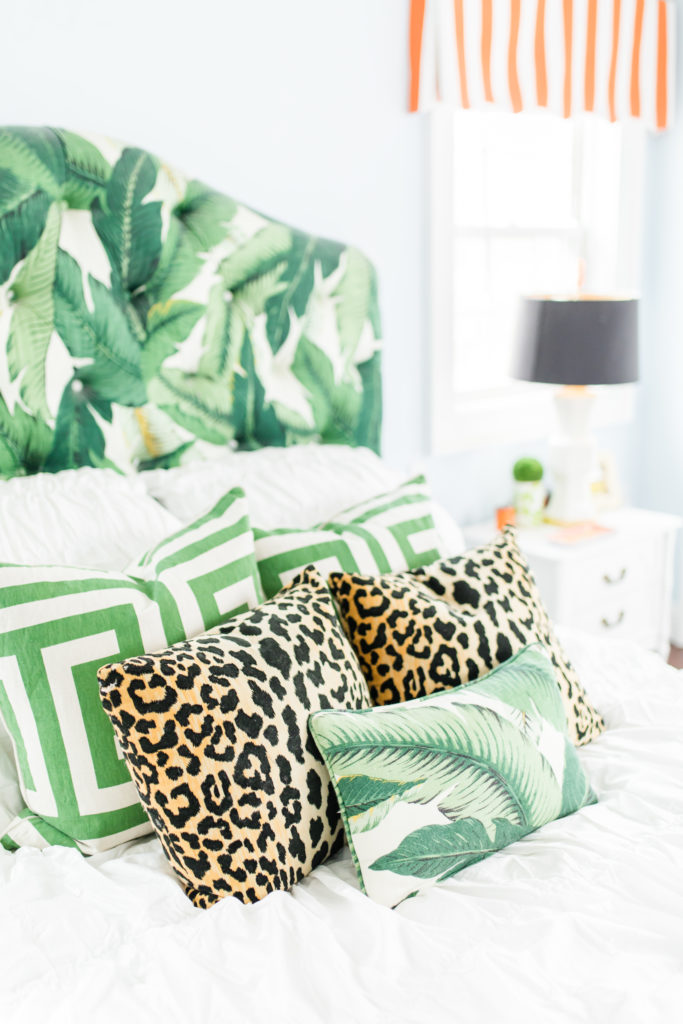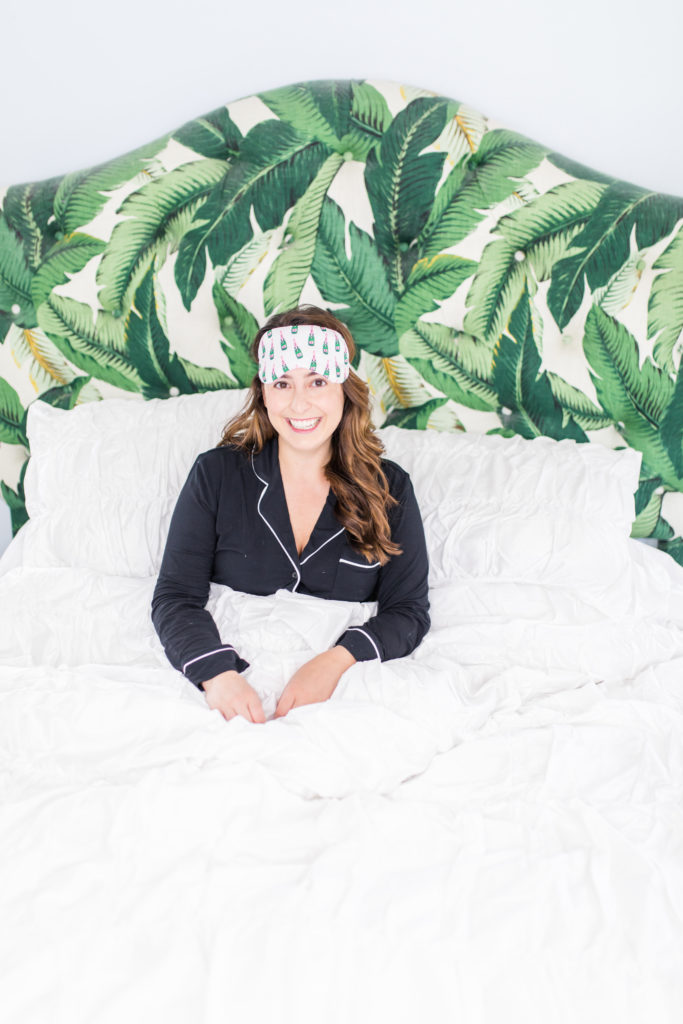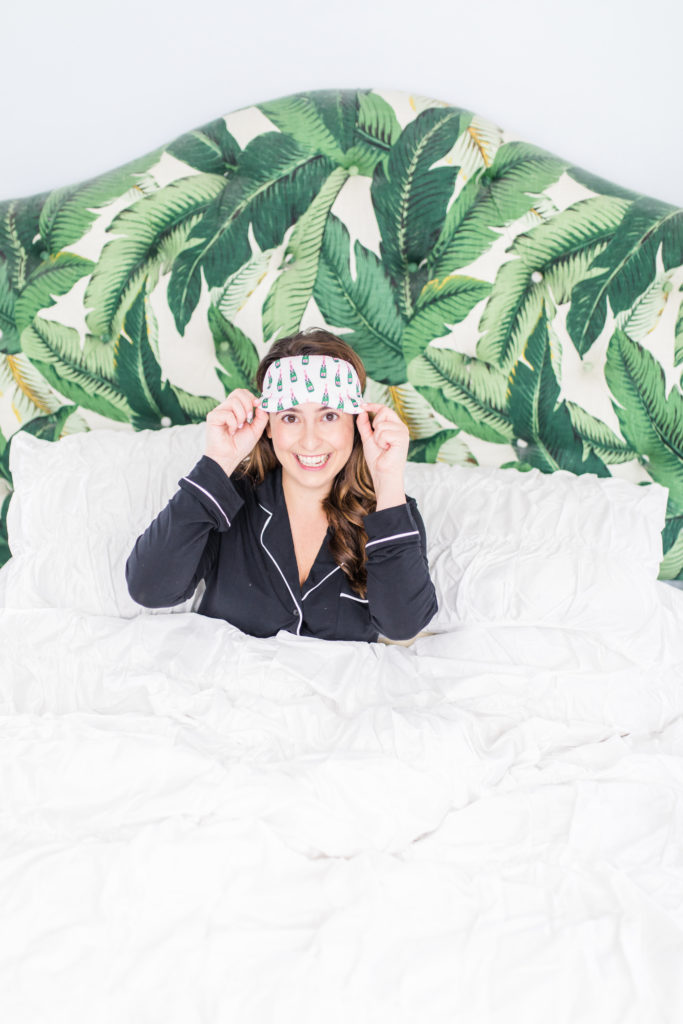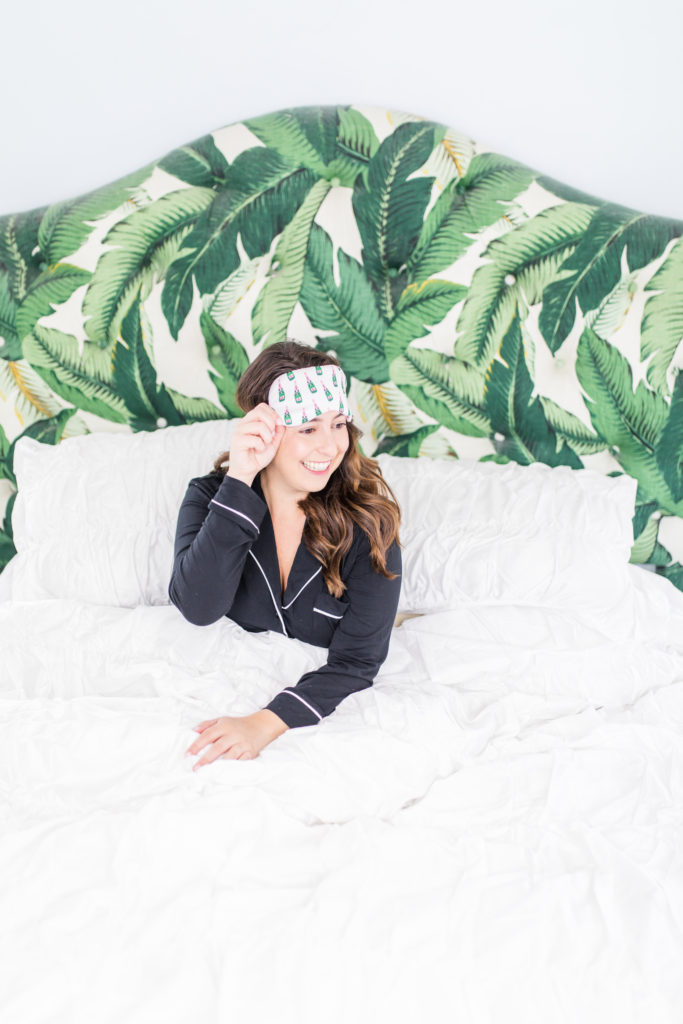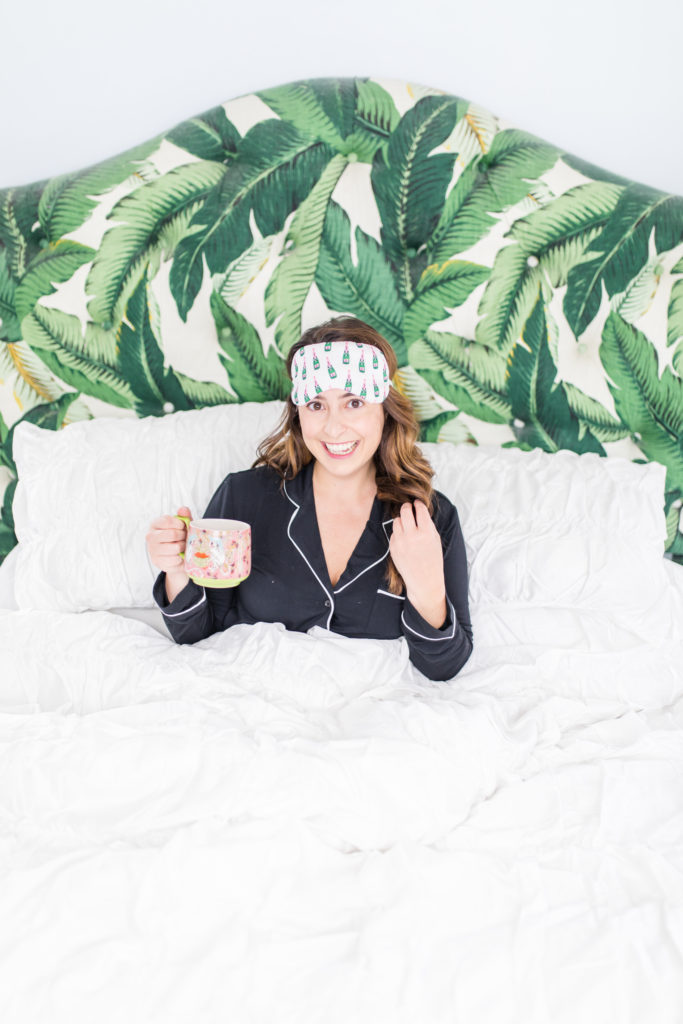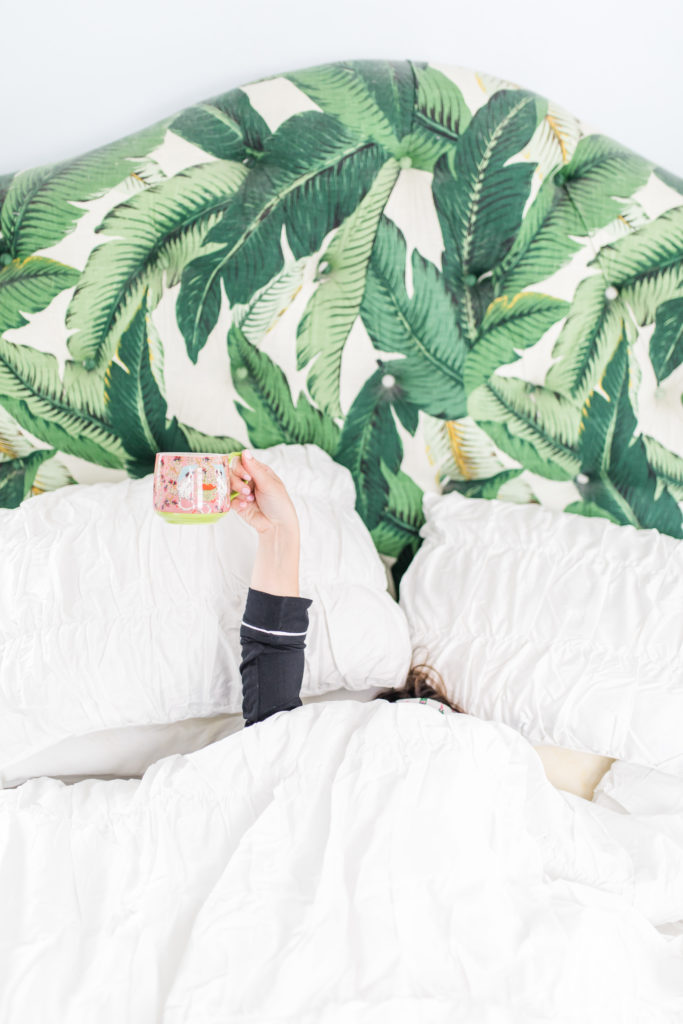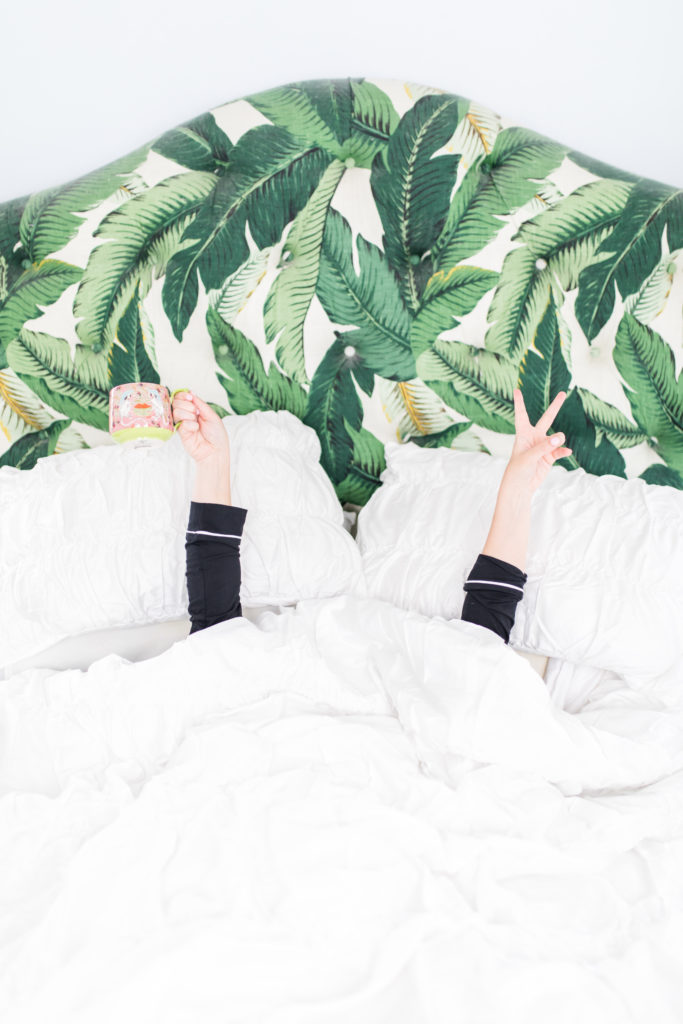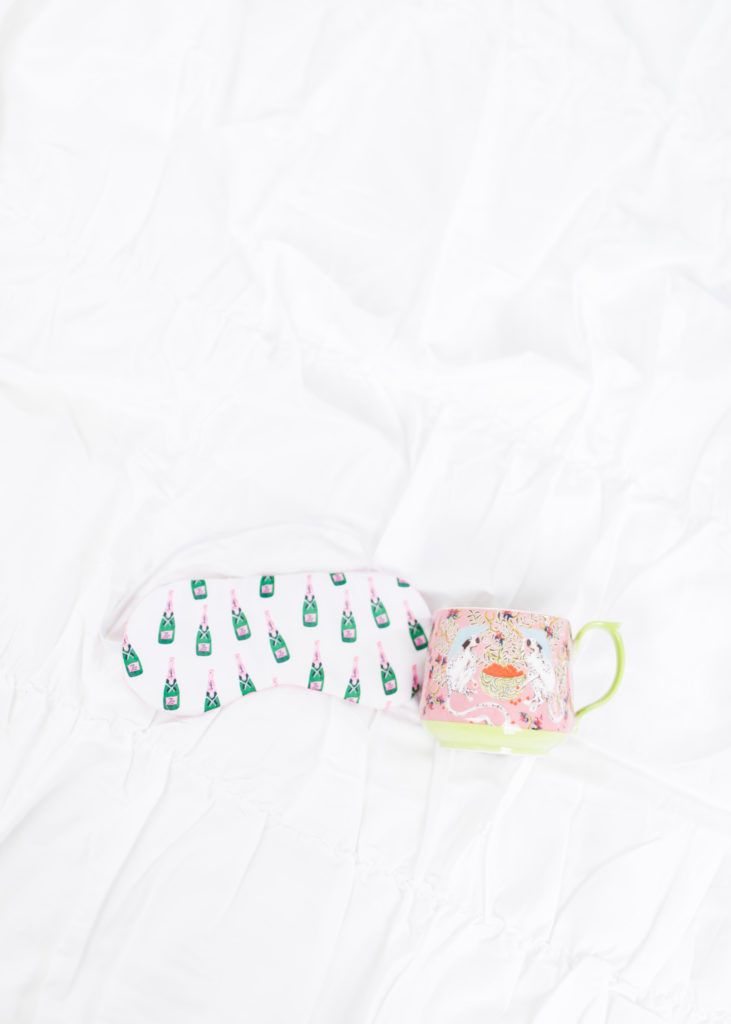 Photography by Avery Carter
Duvet, Shams & Pajamas c/o Crane & Canopy
I'm teaming up with my #chinoiseriechic crew and some other friends to share our favorite bedding from Crane & Canopy as we celebrate National Sleep Day!
So welcome to one of my favorite rooms in the house… my bedroom! Not only do I sleep here but I also read in here and watch trashy Housewives shows in bed every night. I need a little spring refresh for the room and a new duvet set was the perfect solution! Although, my old orange scalloped one was super cute, it's a few years old and was super faded and mostly the dogs tore holes in it as little pups.
I chose the Sutter set because I wanted a neutral that wouldn't compete with my patterned headboard. Something that wouldn't go out of style and could transition and coordinate with fun pillows. Truth be told, I also chose this set because its purposefully wrinkled and this girl has 0 time for ironing and steaming! It looks luxurious (and feels it) but is also super low maintenance.
Now let's chat about these pjs! I'm a BIG pj girl. While most of my friends opt for an oversized tee and gym shorts, I live for a fabulous luxe matching set. These Layla pjs are so comfortable and lightweight, yet also warm. 10/10 would buy again!
Check out how everyone else styled their bedrooms…