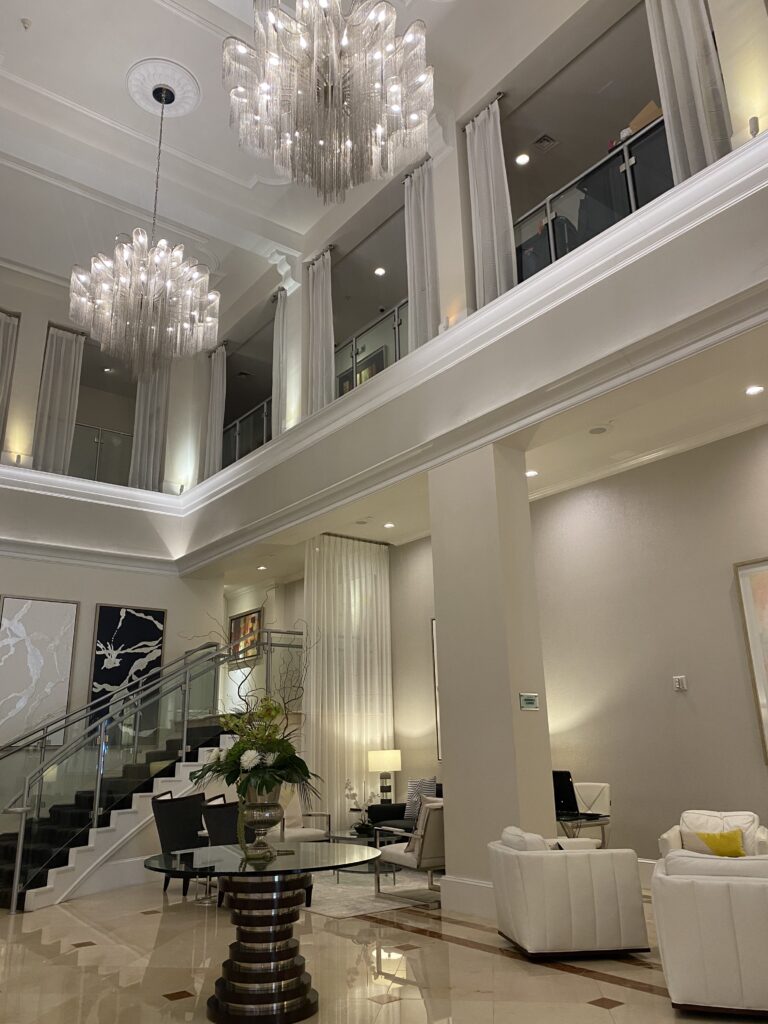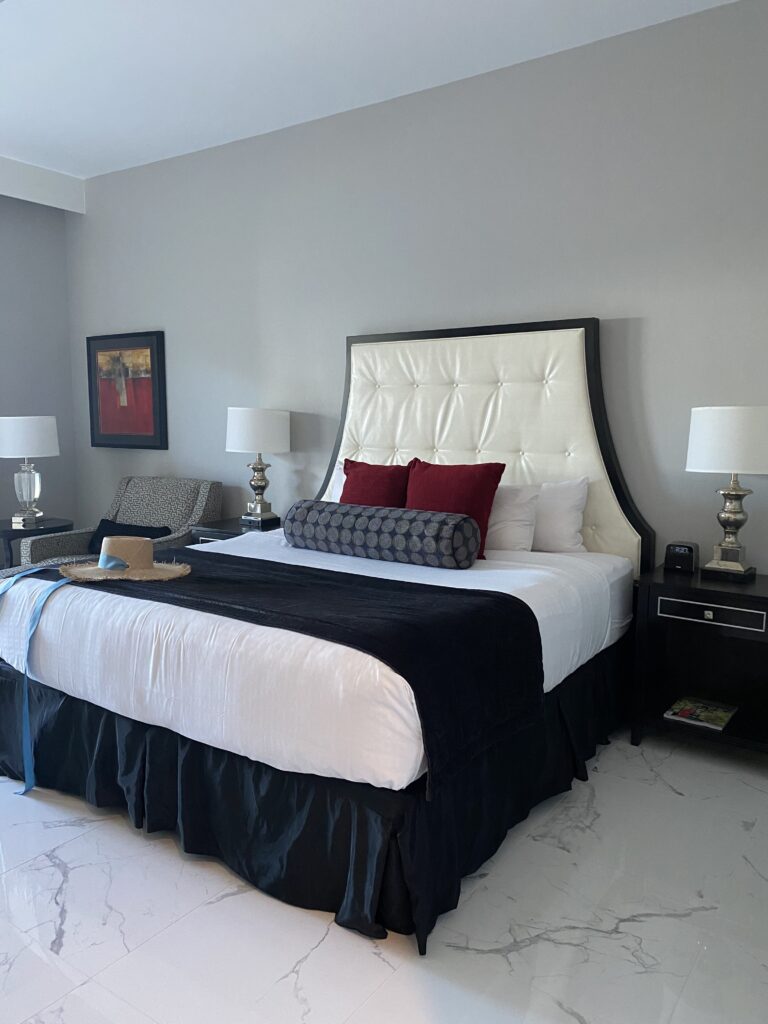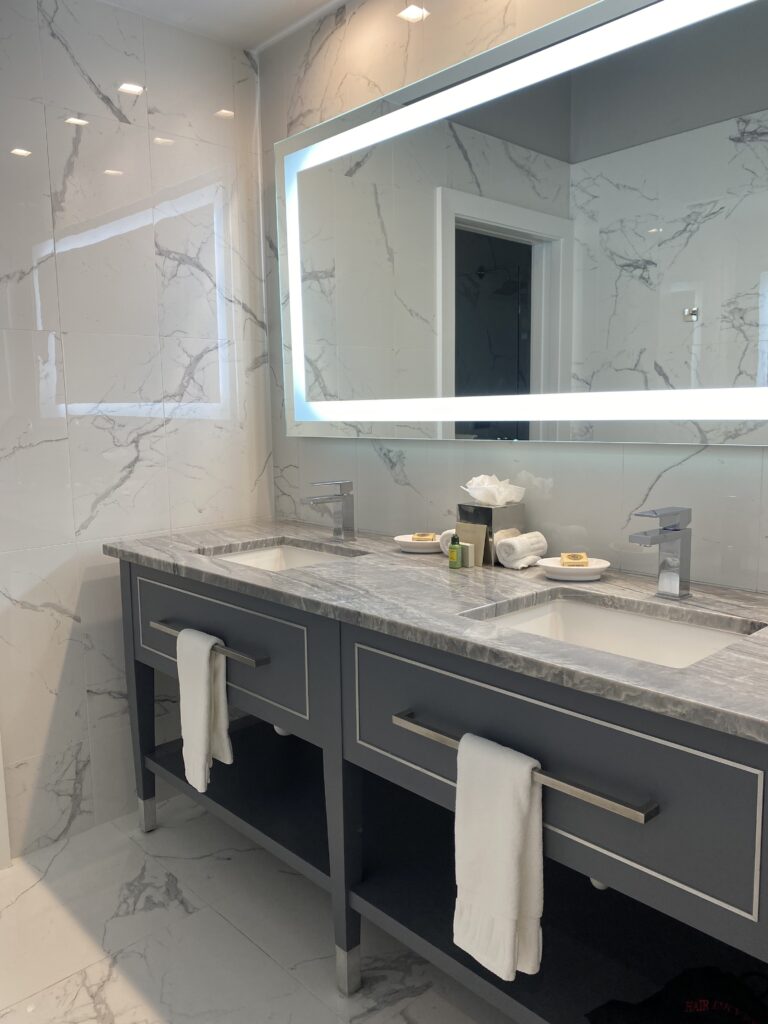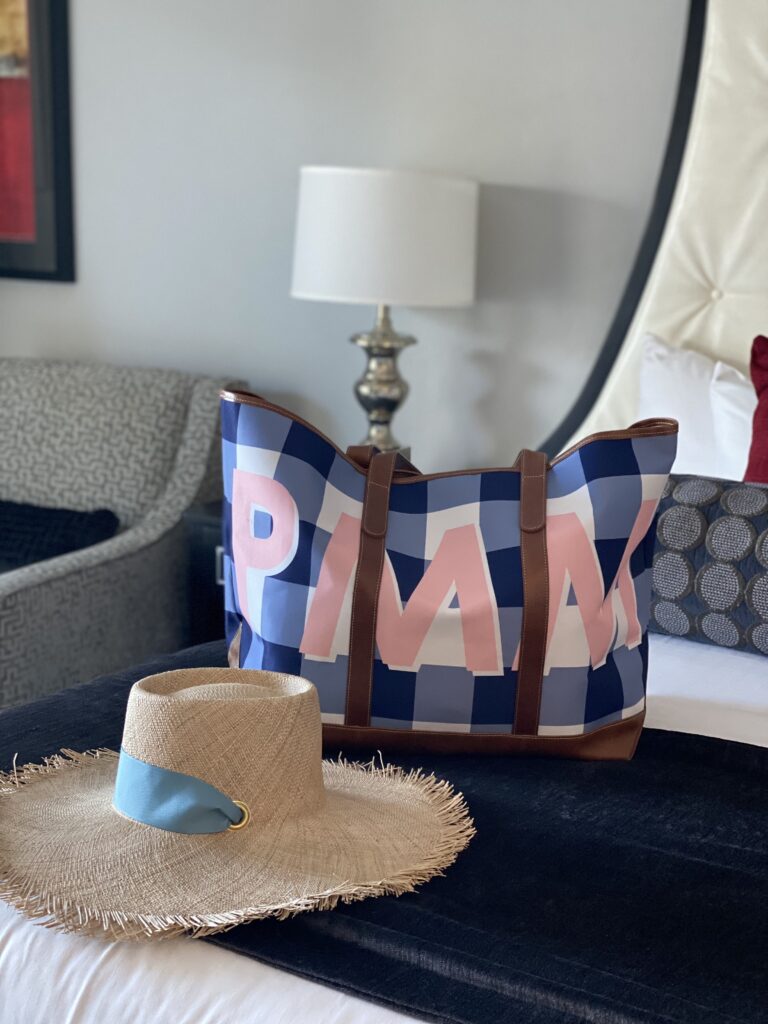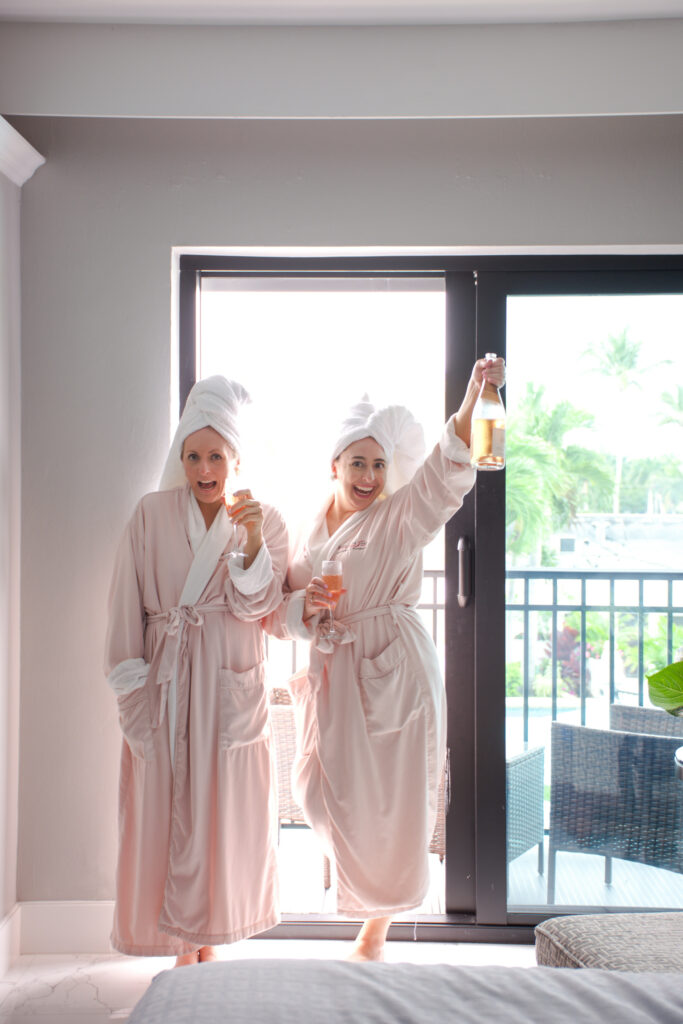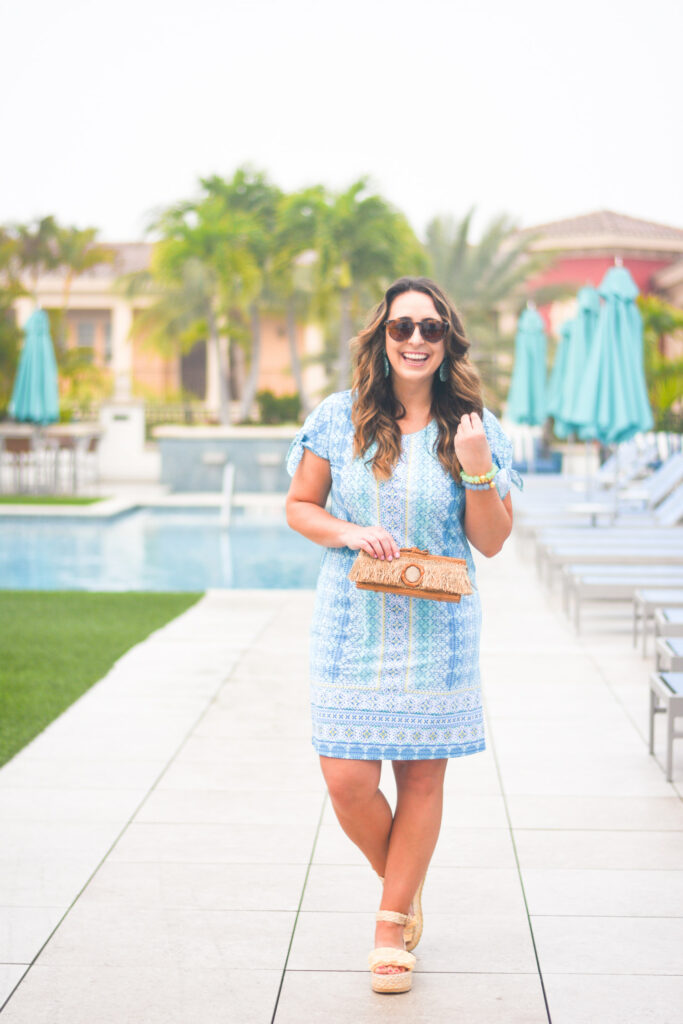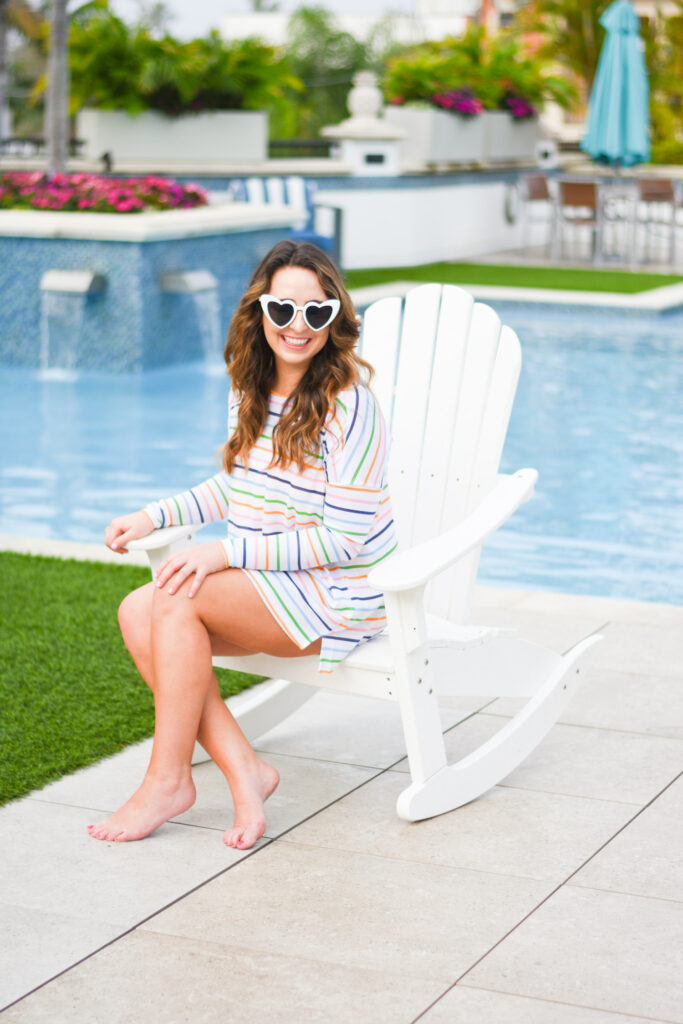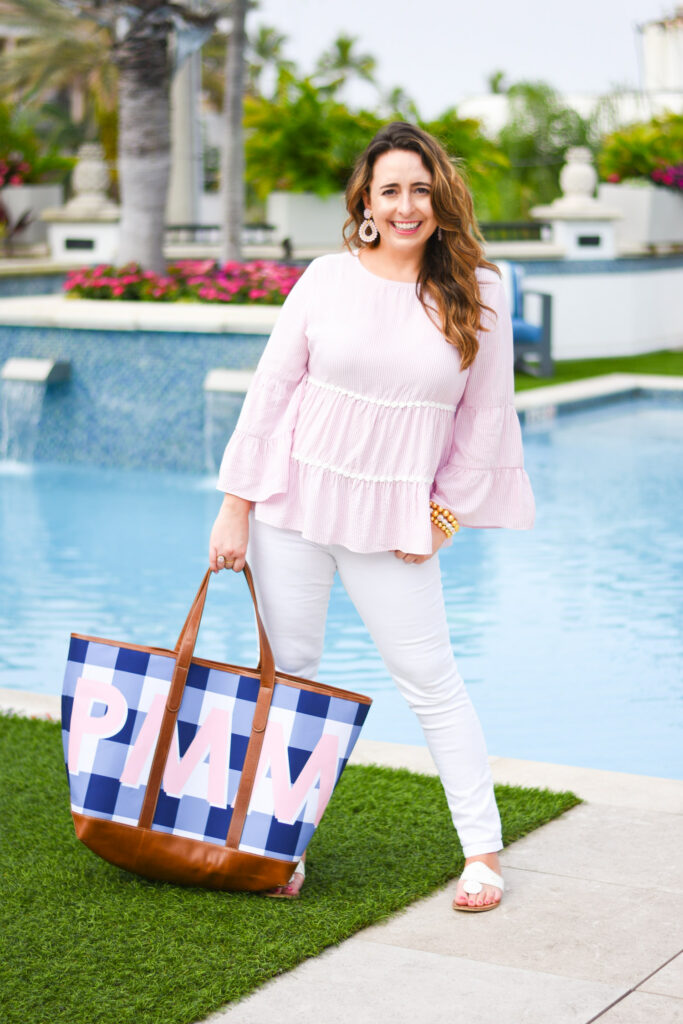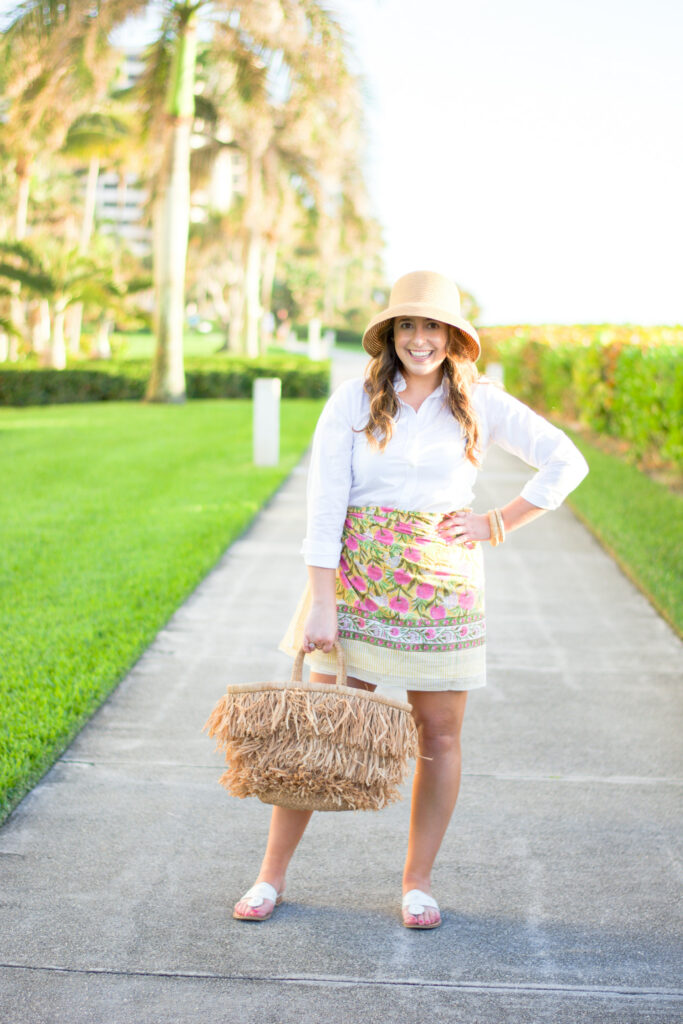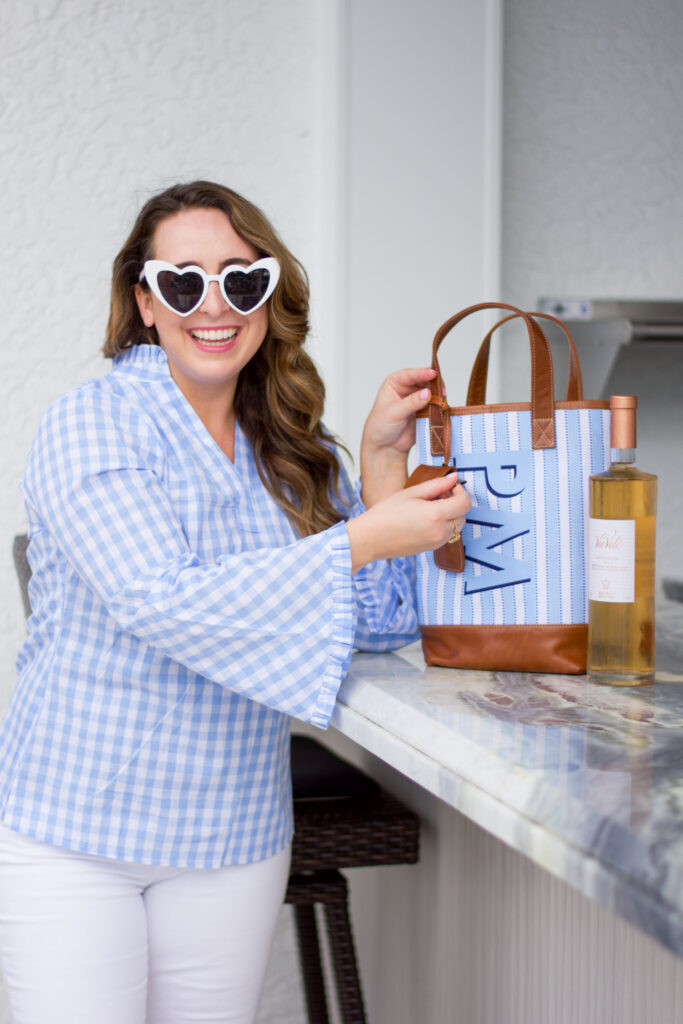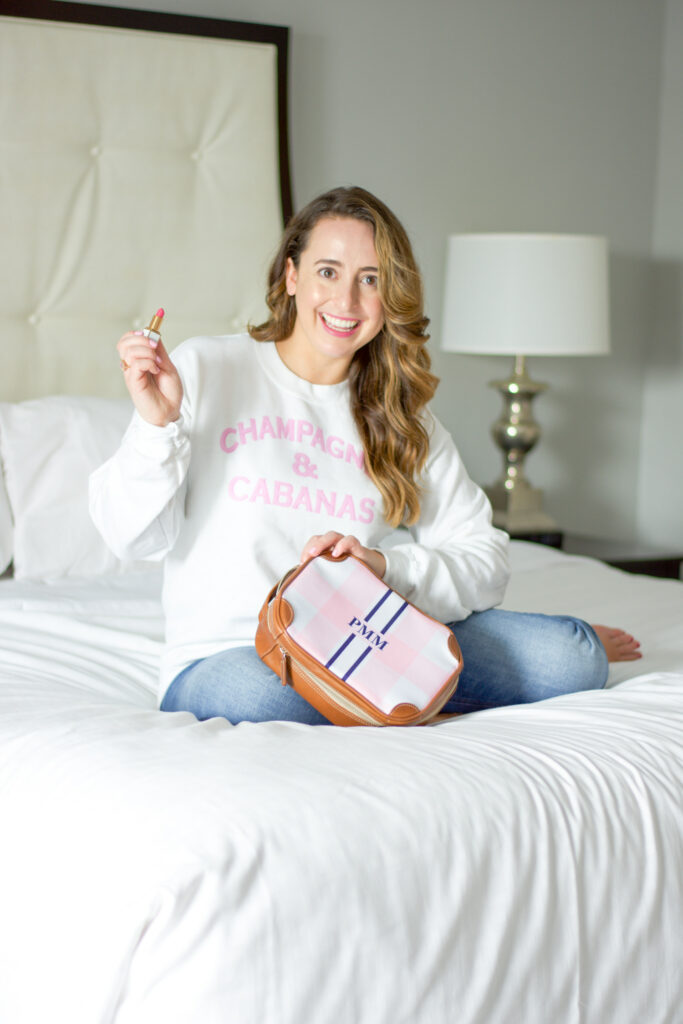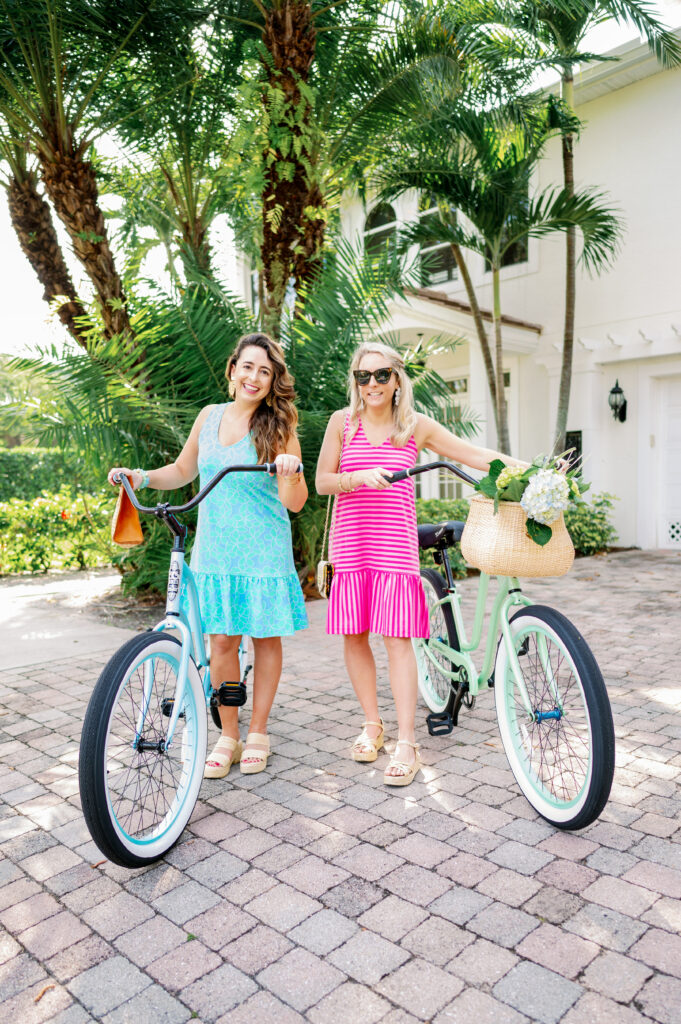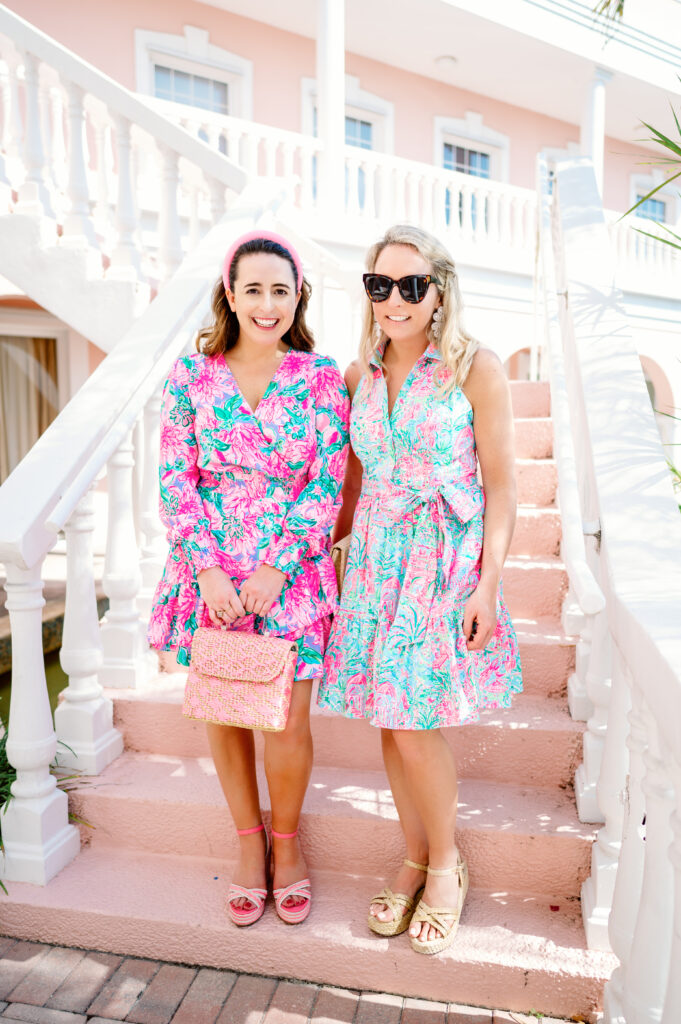 A few weeks ago my friend Rhiana of Wear Bows & Smile and I visited Naples. We had the absolute best time and I can't wait to go back soon. I put together a little travel guide for you incase you're headed there.
Where to Stay?
The Inn of Fifth– I wanted to move into The Inn on Fifth and stay there forever! Their staff was so kind to us our whole stay. We usually we're lugging 5 bags at a time and running around like crazy people and everyone offered to help, the housekeeper even organized my shoes for me! First, let's talk about the convenience of the location, it's right in the center of town on 5th Ave, surrounded by shops and restaurants and a few short blocks from the beach. Honestly, you don't even need a car because if you want to go anywhere their fleet of luxury cars will take you to dinner or shops or the golf cart directly to the beach.
When you enter the hotel it smells amazing, something I immediately noticed which seems silly but I loved that detail. The rooms are spacious and mine included a balcony overlooking the pool. My bathroom was decked out in posh marble and had a luxurious rain shower head. The outdoor pool was spacious, has a bar and covered areas too if you want to stay out of the sun.
If you're going to Naples you'll want to stay here!
Where to Eat?
Ocean Prime– if you love steaks and seafood you will love Ocean Prime… or even just stop by for one of their amazing cocktails. Their staff is attentive and so kind, working with Rhi's gluten allergy. I ordered the ahi tuna tartare to start, shared the Caesar salad with Rhi and then chose the halibut special for the evening as my entree. We finished it with some sorbet for dessert. All of it was so good, the tuna was my favorite though so certainly order that when you go and don't miss their "berries and bubbles" Instagram famous cocktail, it was so good!
Tommy Bahama Restaurant– this was my first time visiting a TB restaurant and I loved the chill island vibes! It's a must for the atmosphere but the food is just as good! We stopped in for lunch and I ordered the tuna to start (I love tuna lol), their world famous coconut shrimp and their Pina colada cake. All was delicious and made even better with their island inspired cocktails!
There are also tons of restaurants along 5th Ave with great outdoor dining to checkout.
Where to Shop?
Tommy Bahama– there's a men's, women's and swim store all within a few feet of each other and their pieces are perfect for Florida, of course!
Charleston Shoe Co.- your feet are going to thank me for this recommendation. They are the comfiest shoes that you can wear all day and look cute in too. Win, win!
C.Orrico– if you love all things preppy and Lilly Pulitzer don't miss out on one of my favorite boutiques. They also carry many of my clients!
What to do?
Eat, drink, shop, pool, beach and just walk around and check out some of the beautiful homes!