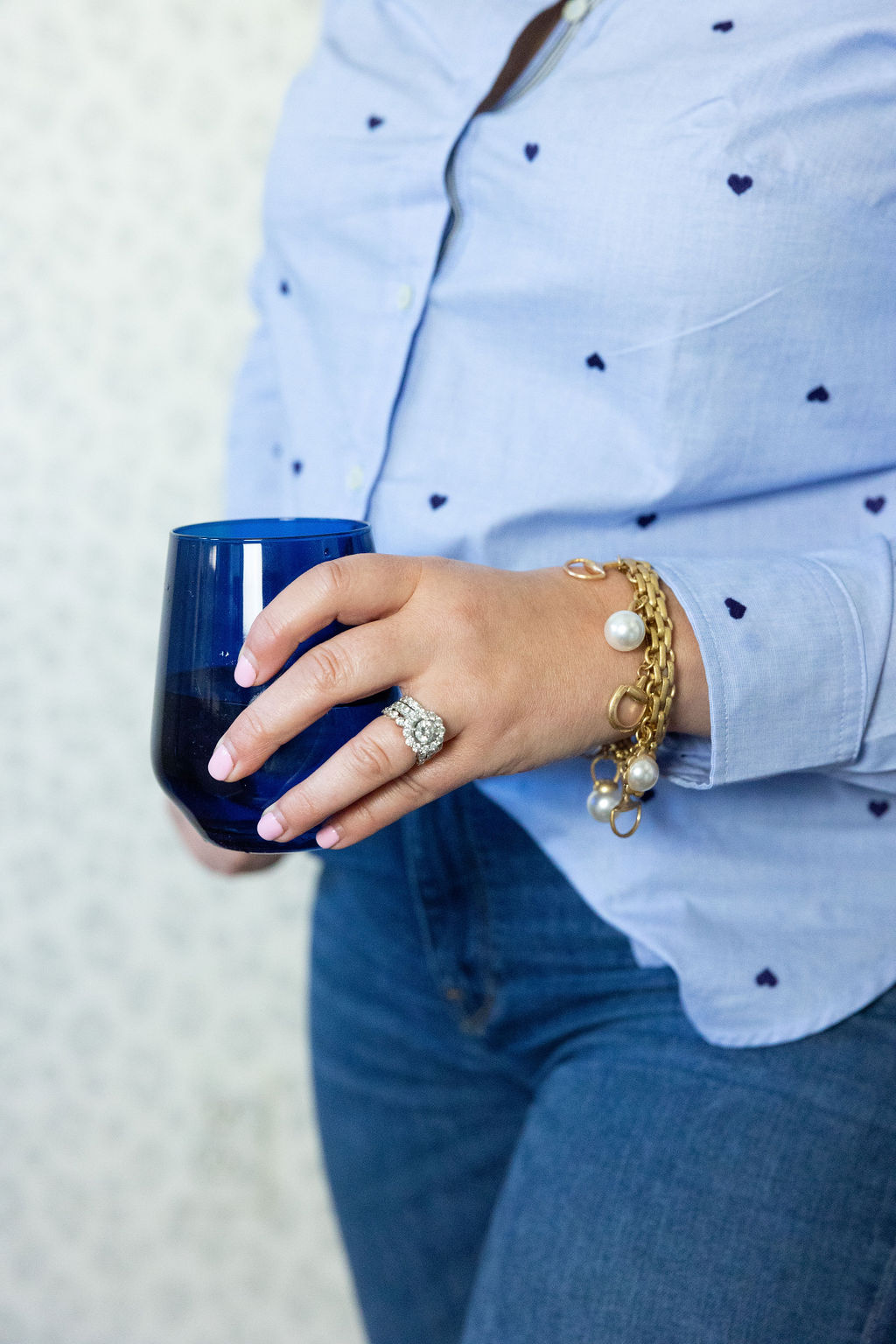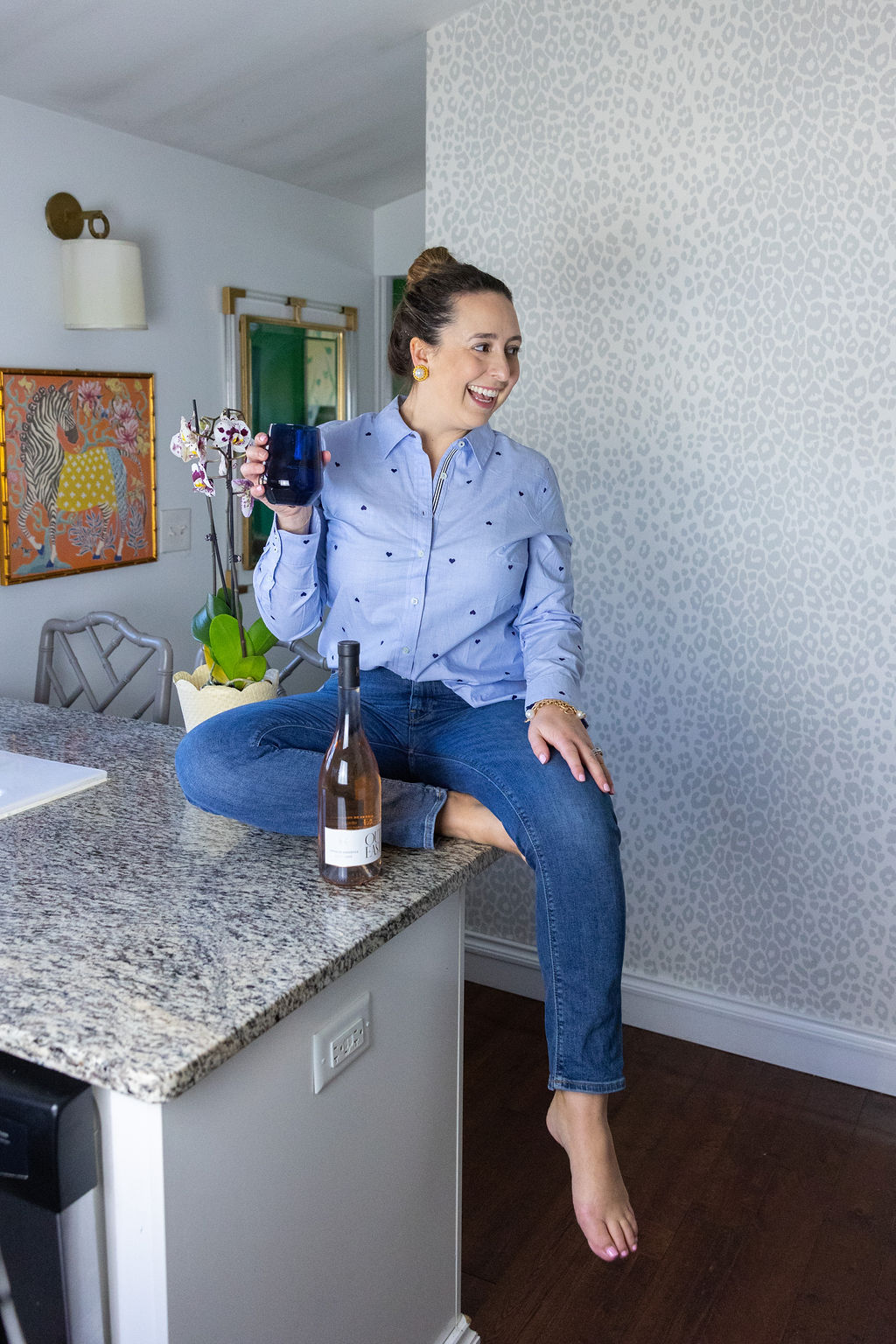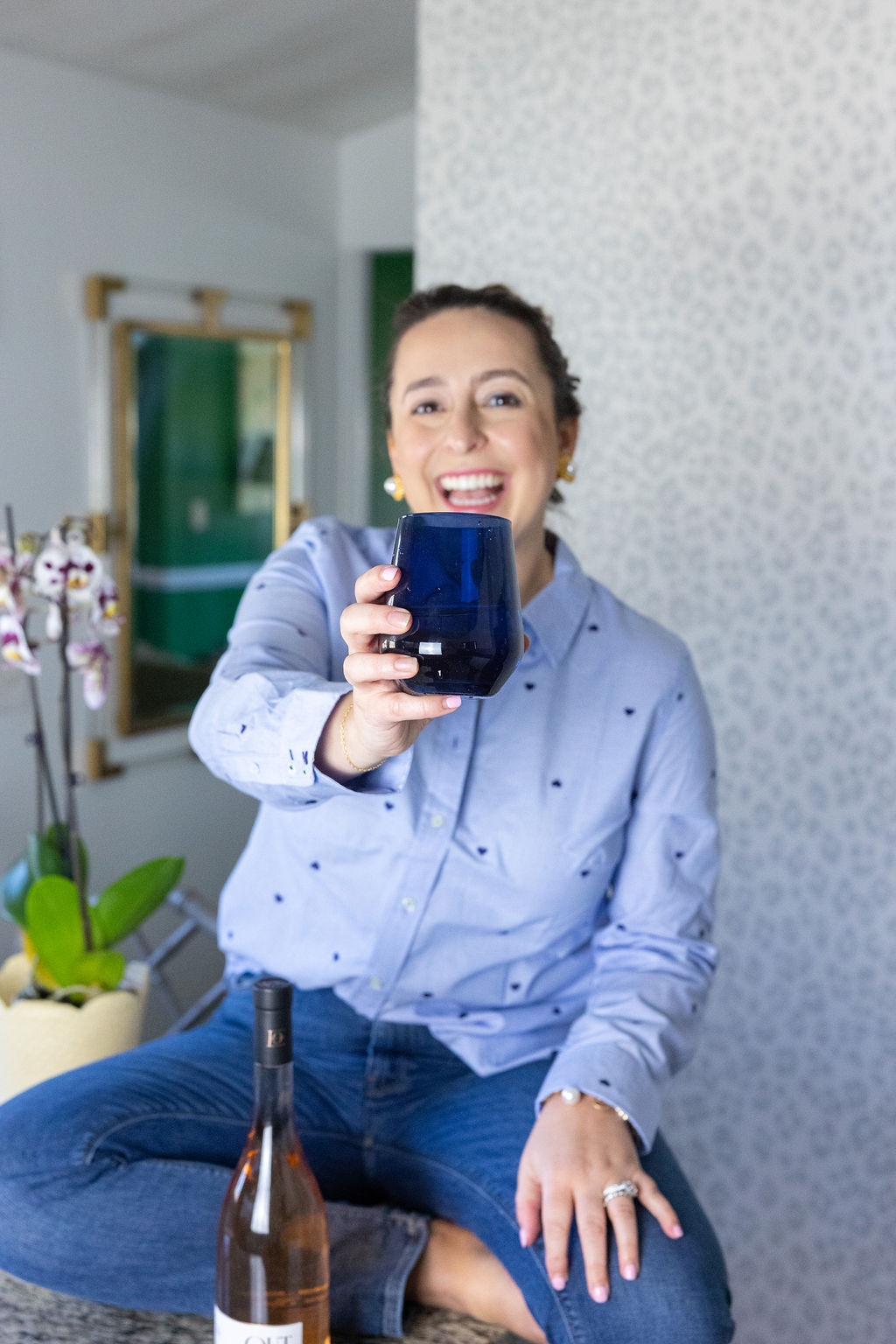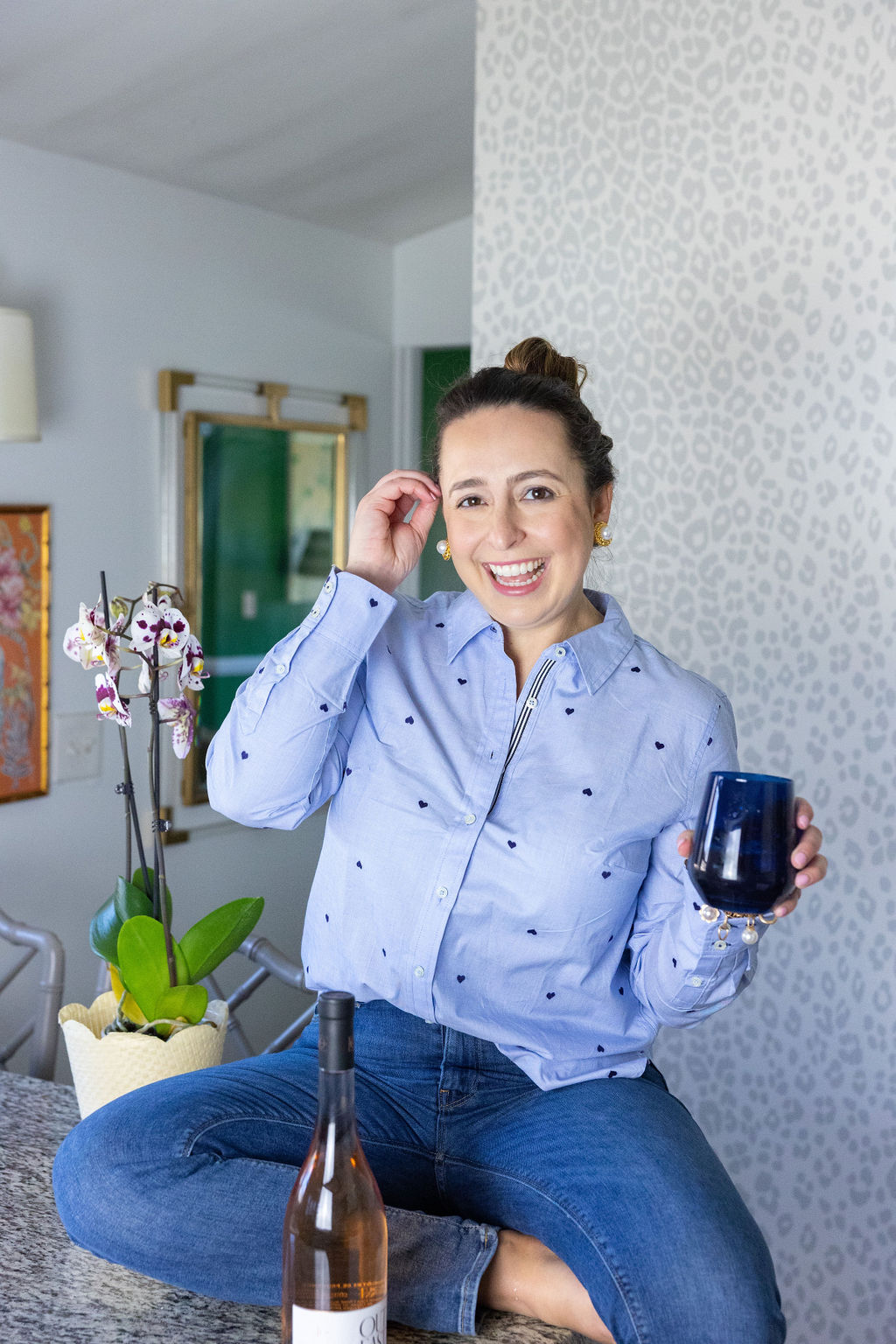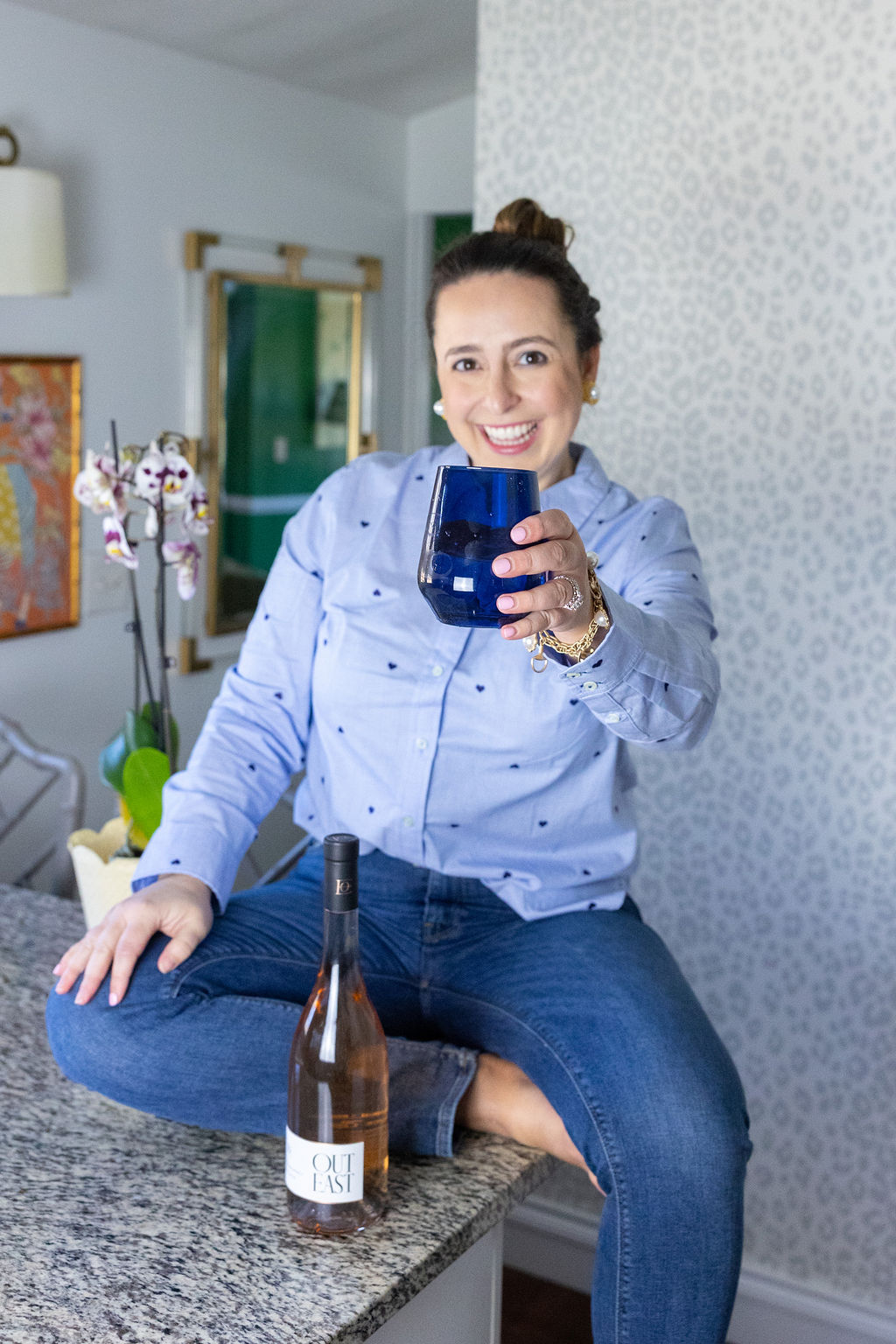 Sip, sip, hooray… it's Friday! Time to wine down and I'm trying Out East rosé. Not sponsored or anything but I heard one of the founders, Cori Lee speak at The Southern C and I loved how confident and "herself" she was.
It inspired me to try her wine. Will report back!
PS. how cute is this shirt? A classic with a twist!
Shop the Post