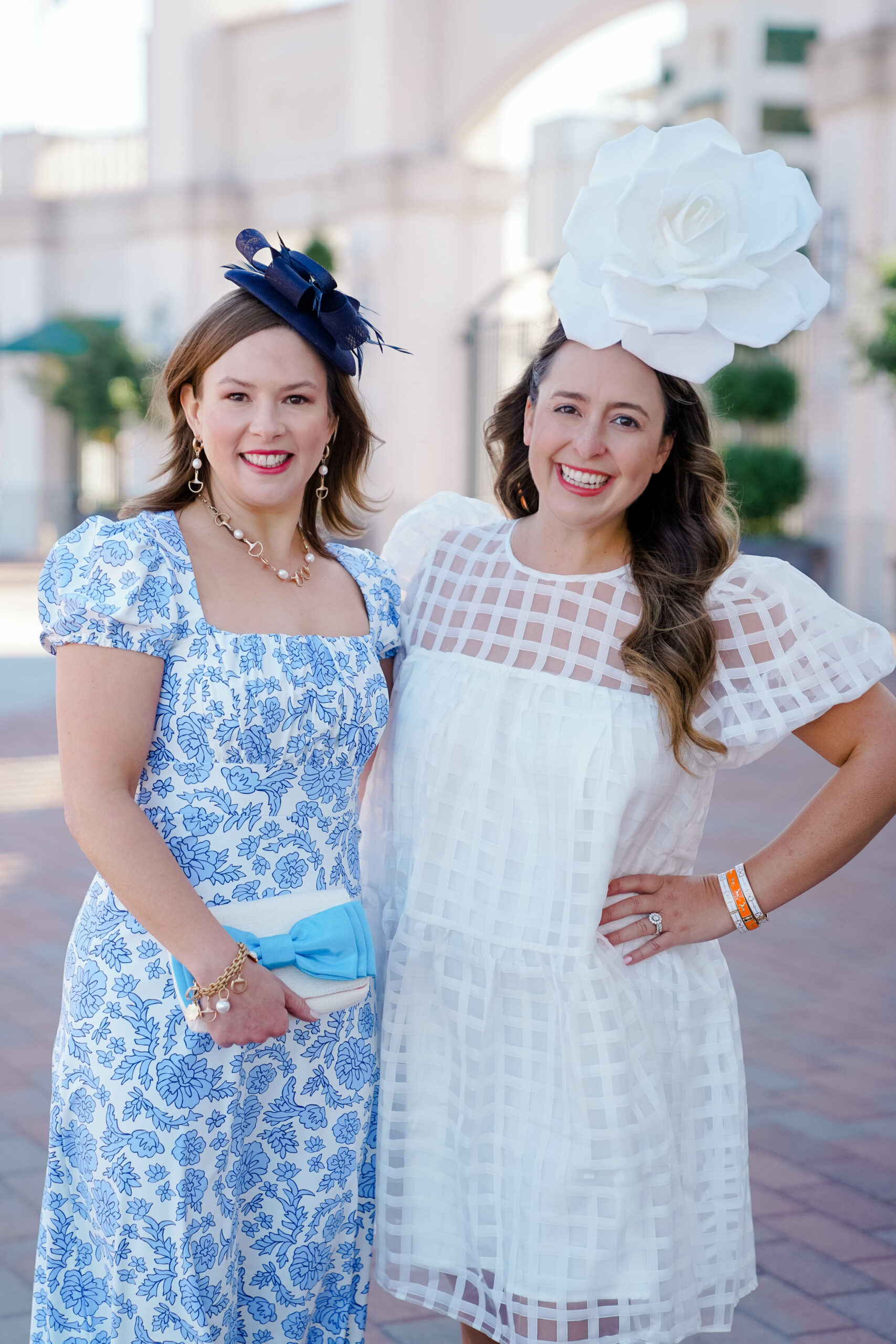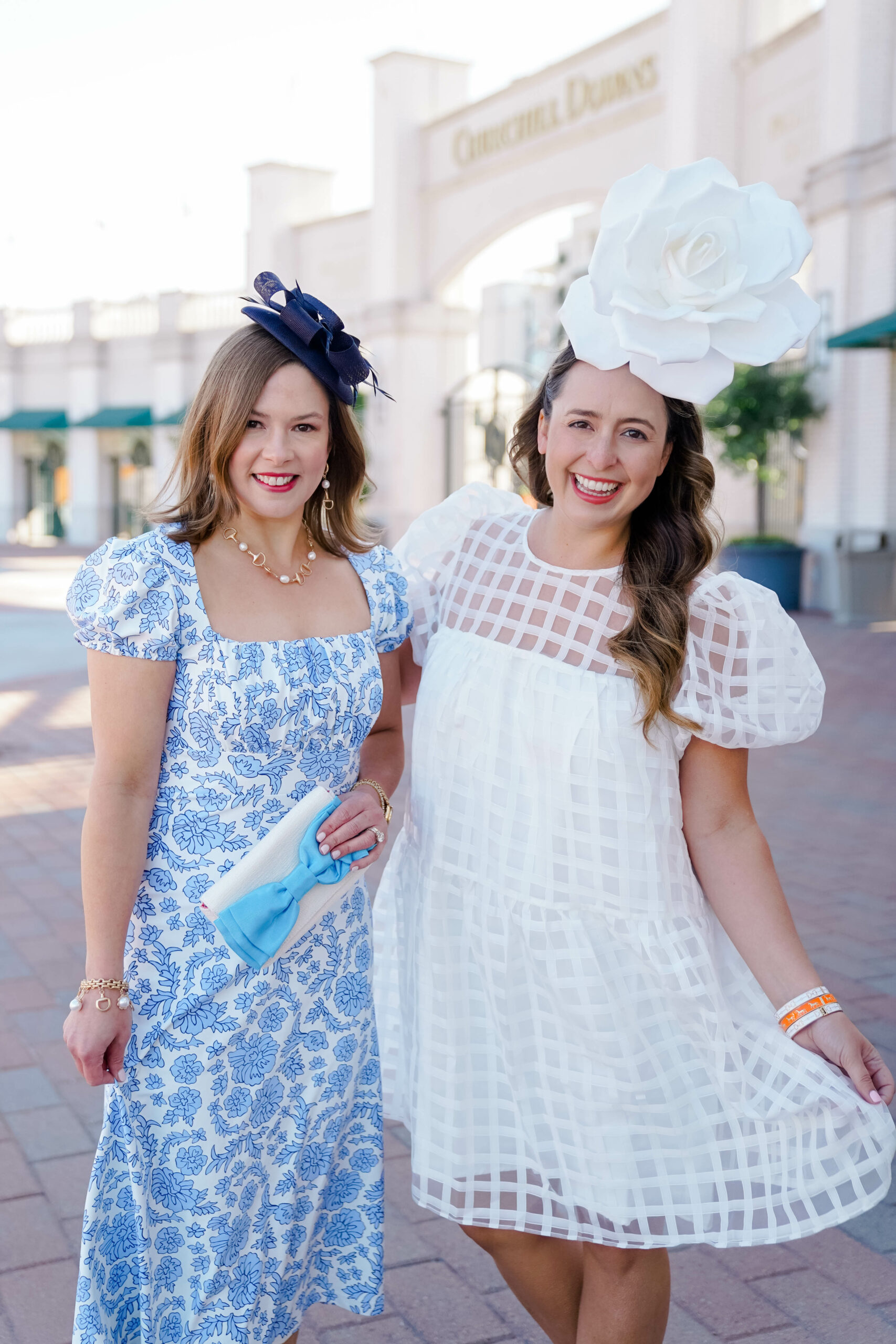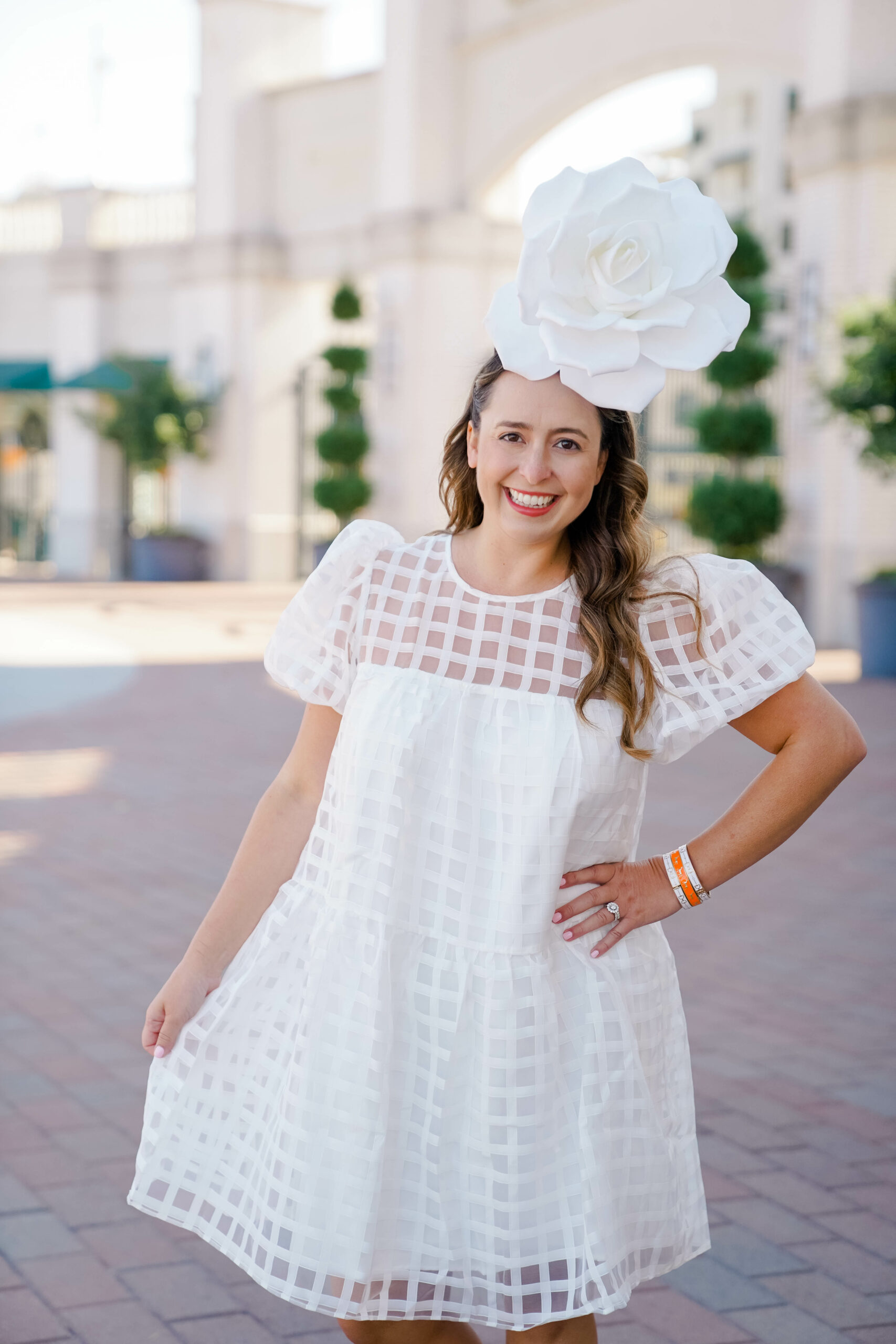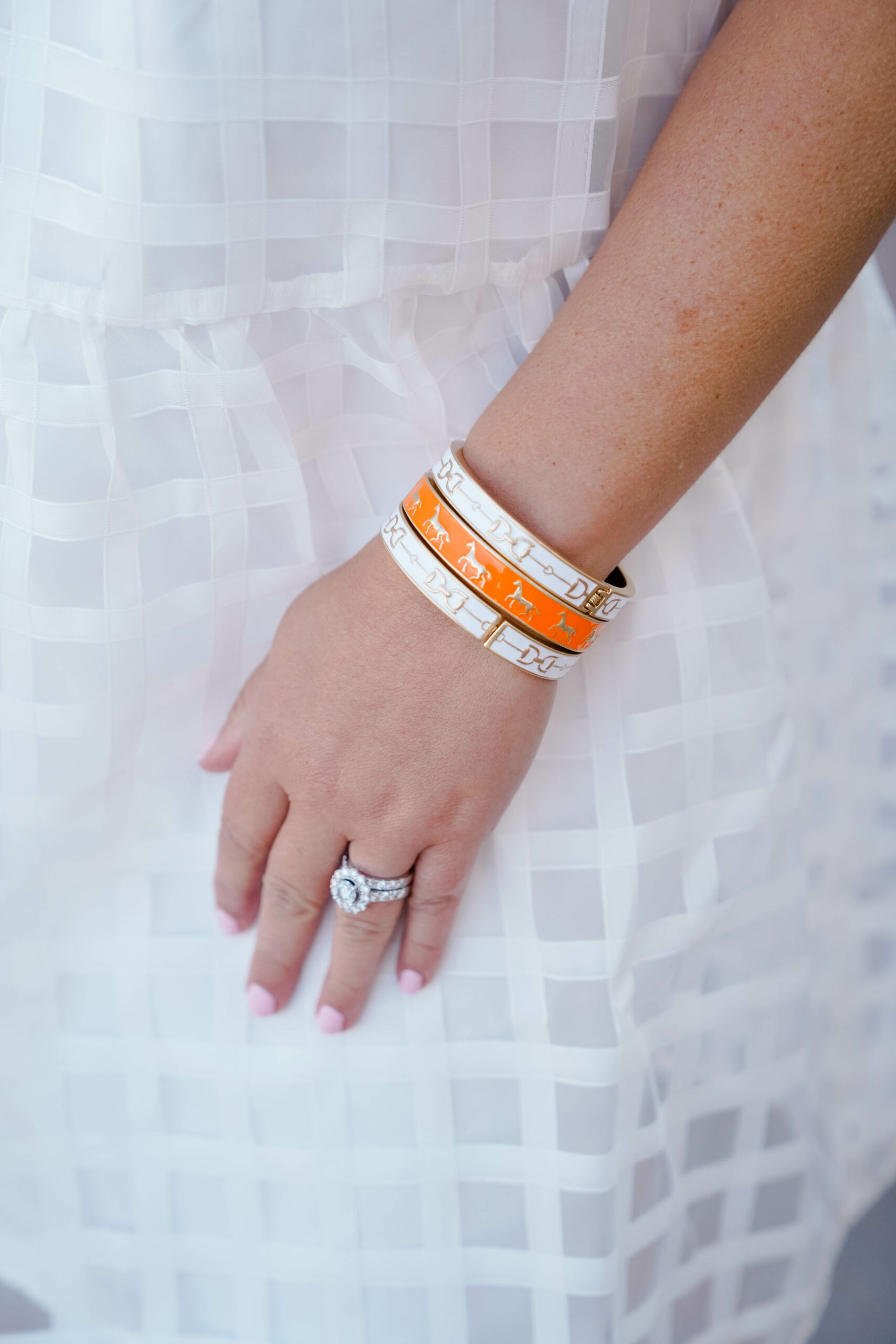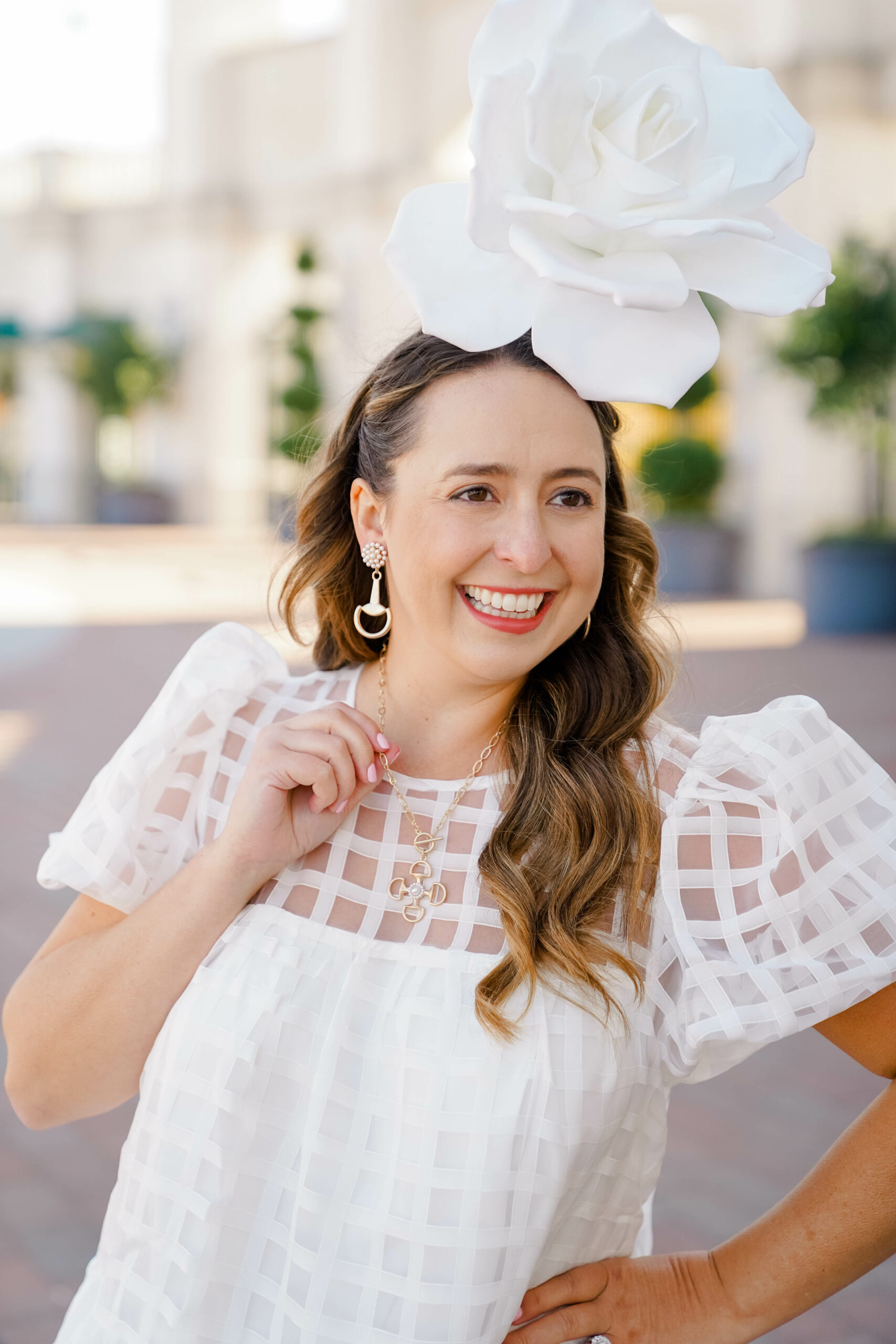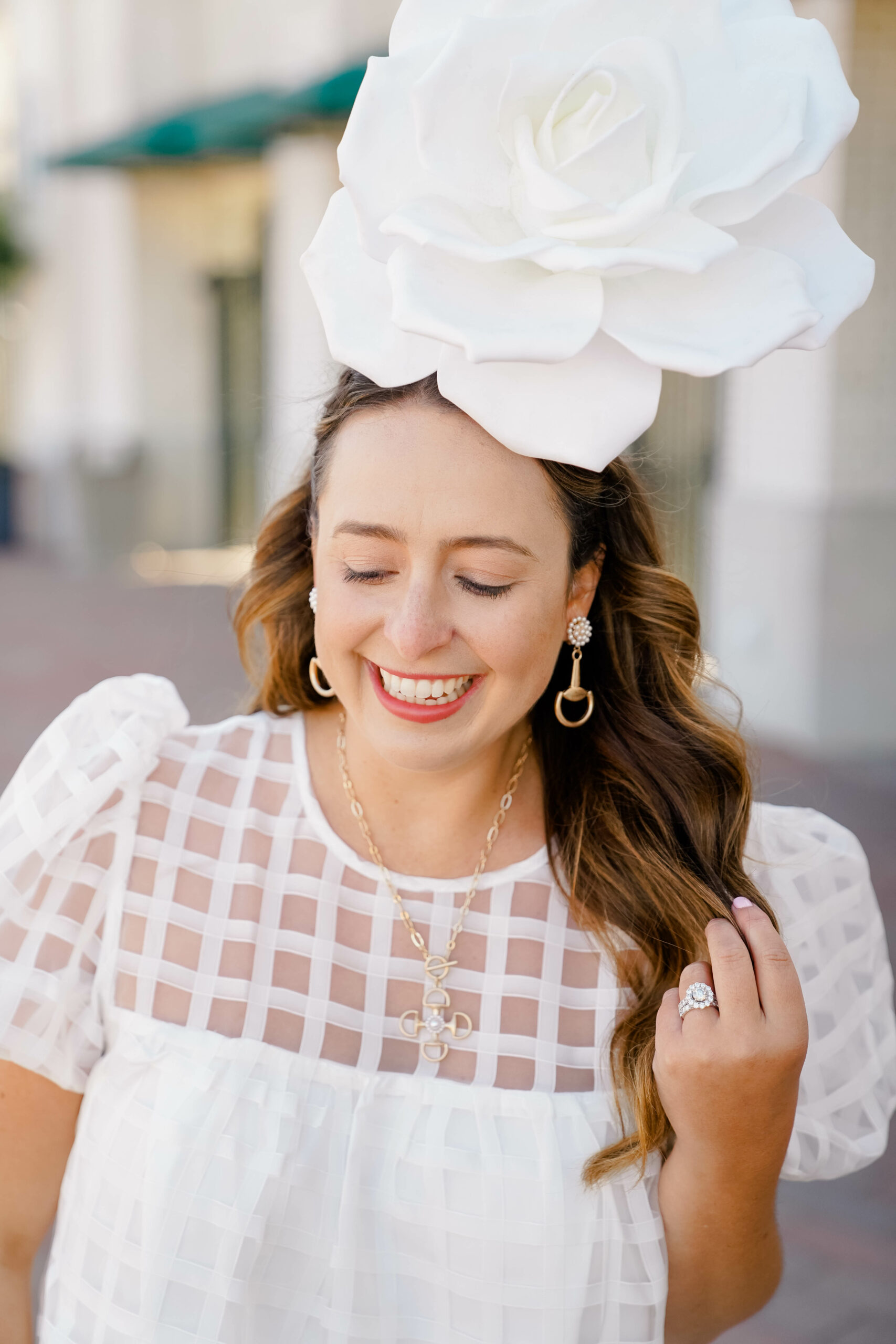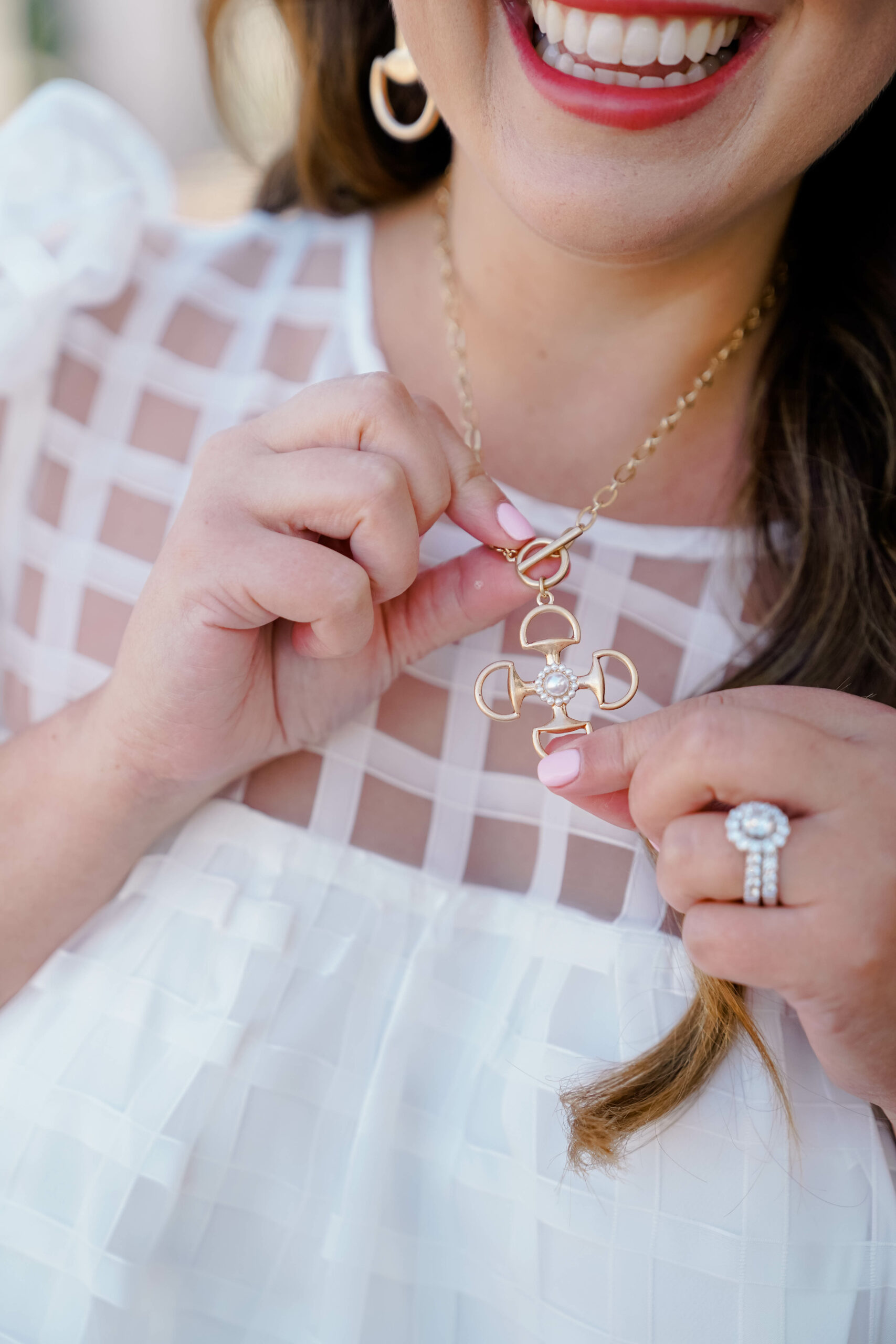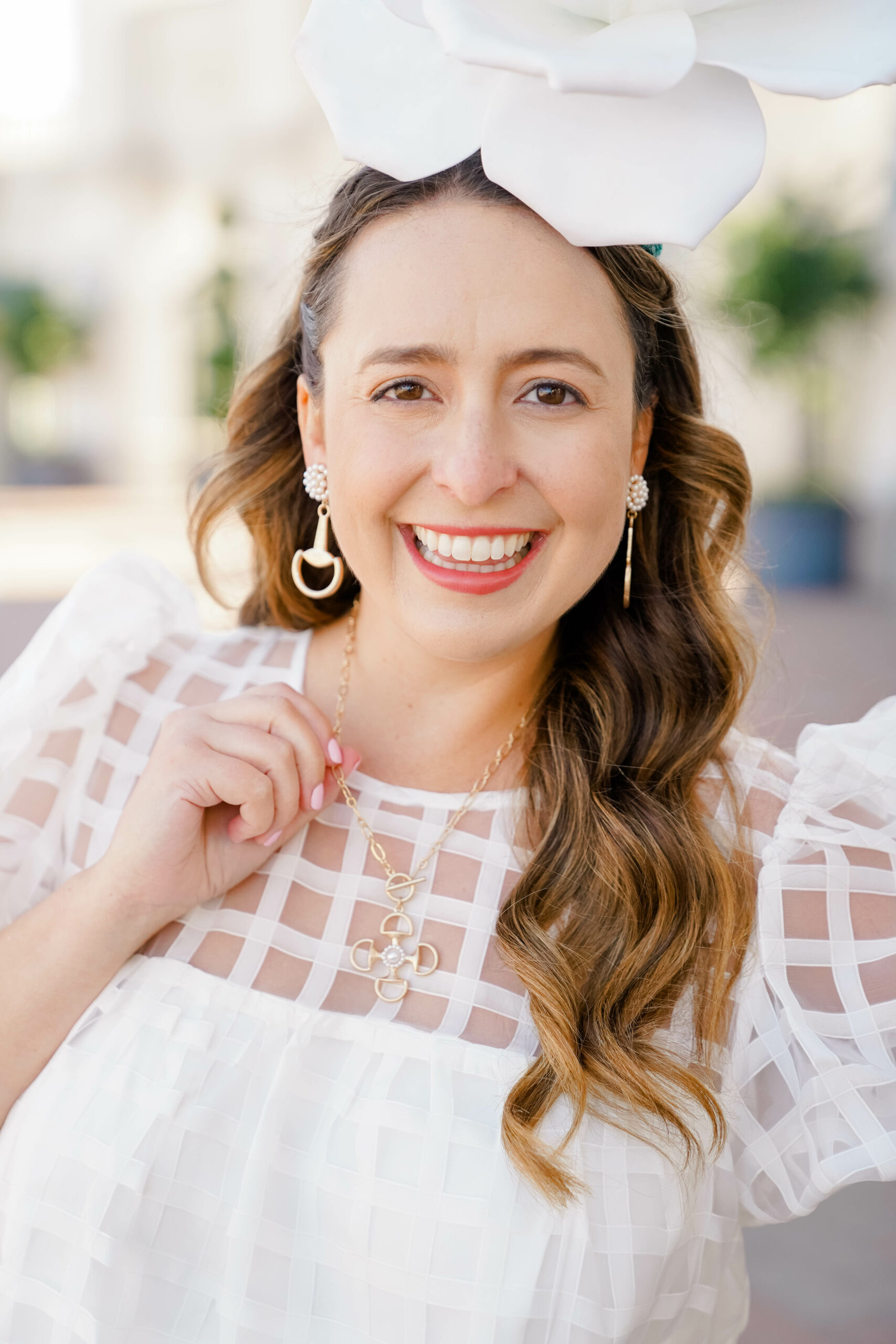 I'm still at The Southern C but wanted to share some more from my time in Kentucky shooting Canvas Style's equine collection. While the trip was short we packed in a lot so I thought I'd share a mini travel guide, 48 hours in Kentucky!
Must See
Keenland– located in Lexington, just minutes from the airport. This track is beautiful, smaller than Churchill Downs but I liked it better. Happy Hostess was nice enough to host us in the clubhouse. The gift shop is great too!
Churchill Downs– a grand track, I couldn't believe how big it was and can't imagine it buzzing during derby week. While I didn't get a chance to visit the museum I hear it's great
Try
Four Roses Bourbon– a bourbon house in Kentucky is a must so we snuck out to Four Roses which was beautiful! Tucked in the countryside it's picturesque. I wasn't able to do the formal tour but visiting the tasting room was good enough for the experience.
Eat
Jeff Ruby- a classic steak house, the atmosphere is fun (think seafood towers and live music) and the food was delicious. Their menu is huge so there's something for just about everyone.
Stay
Both Michelle of Canvas and I are Marriott Bonvoy members so we opted to stay at the Marriott in downtown Lexington. Everything was new and clean, plus it was a convenient location to walk to food.
Shop the Post
Dress (in blue and in pink), White Bangles, Orange Bangle, Earrings, Necklace