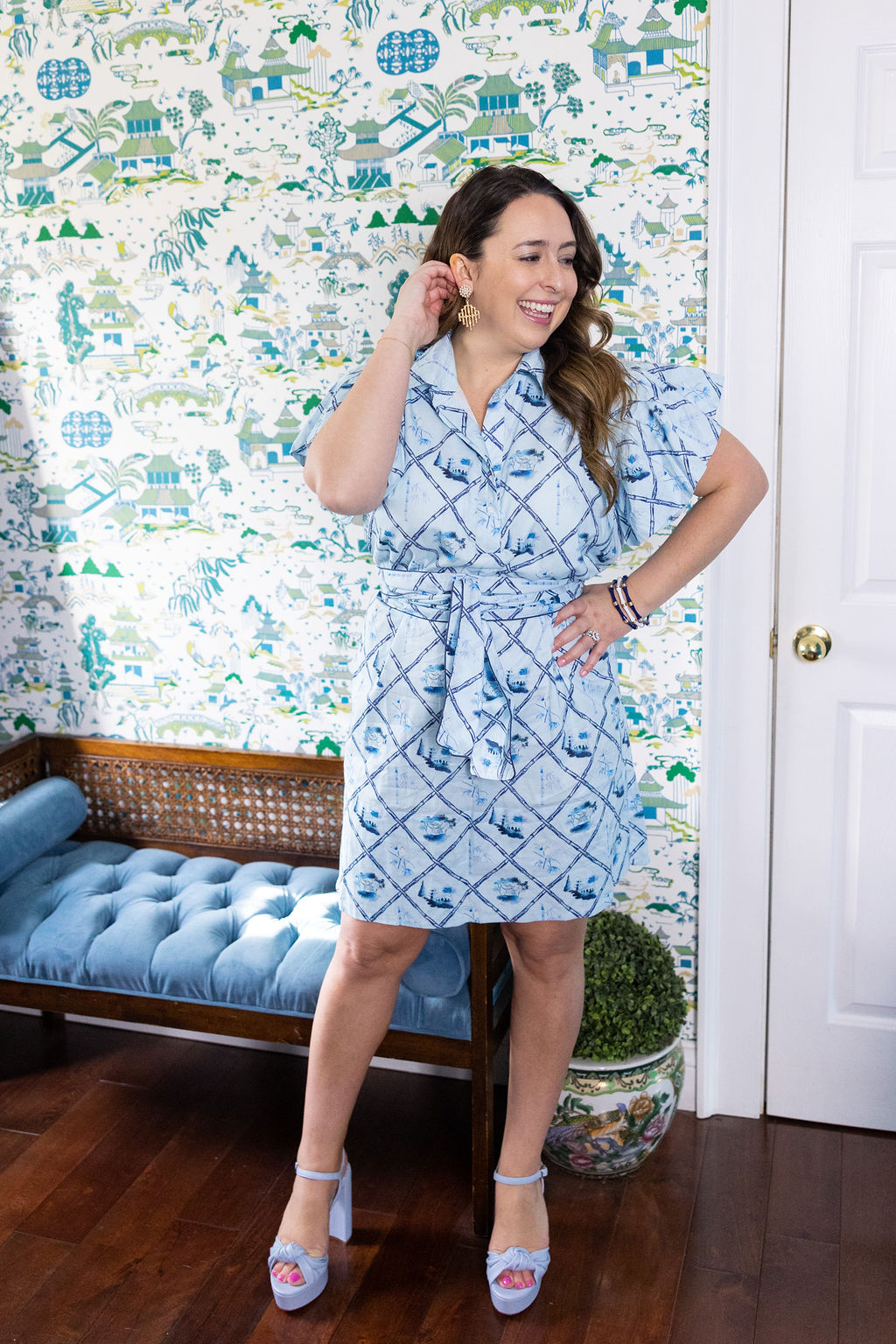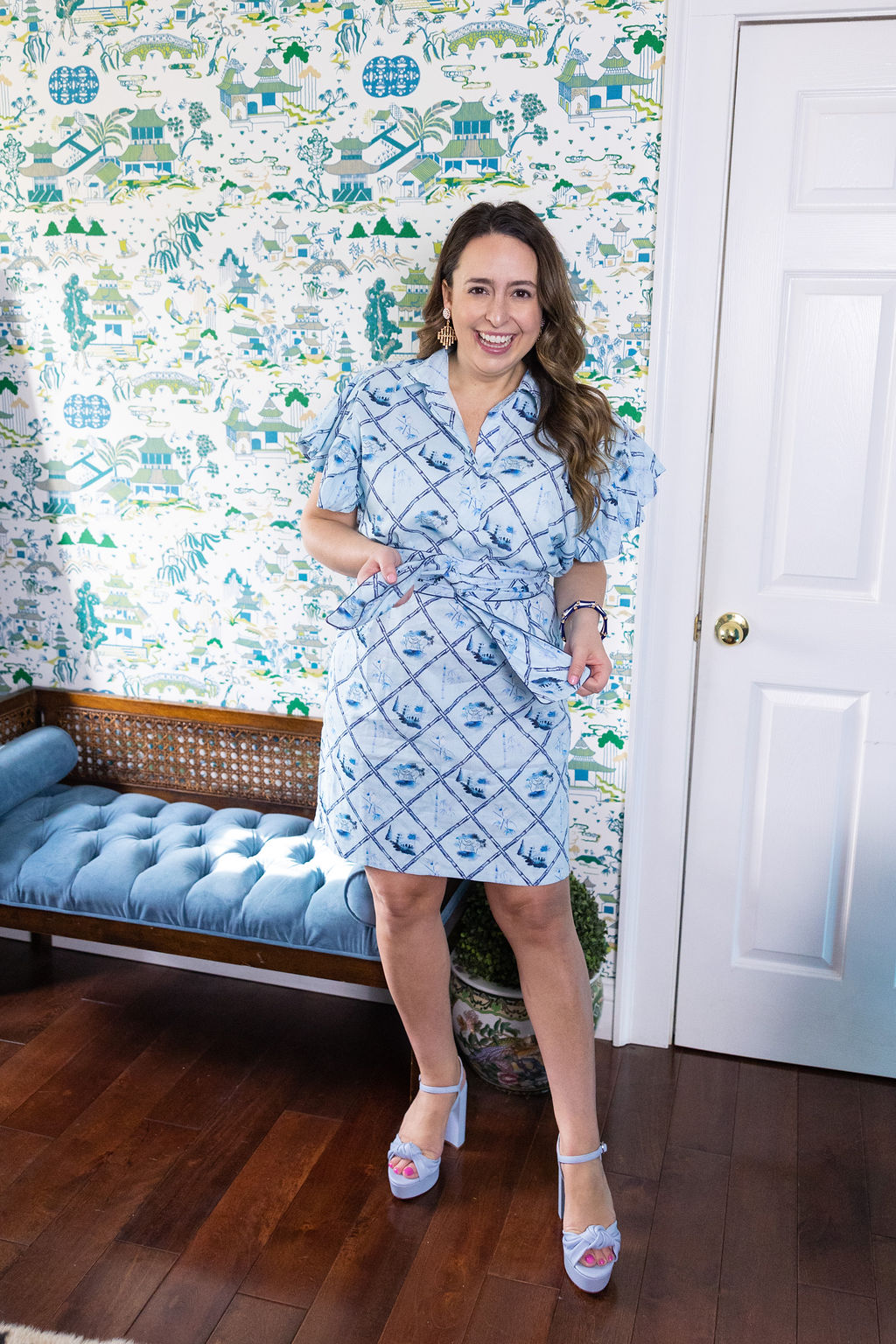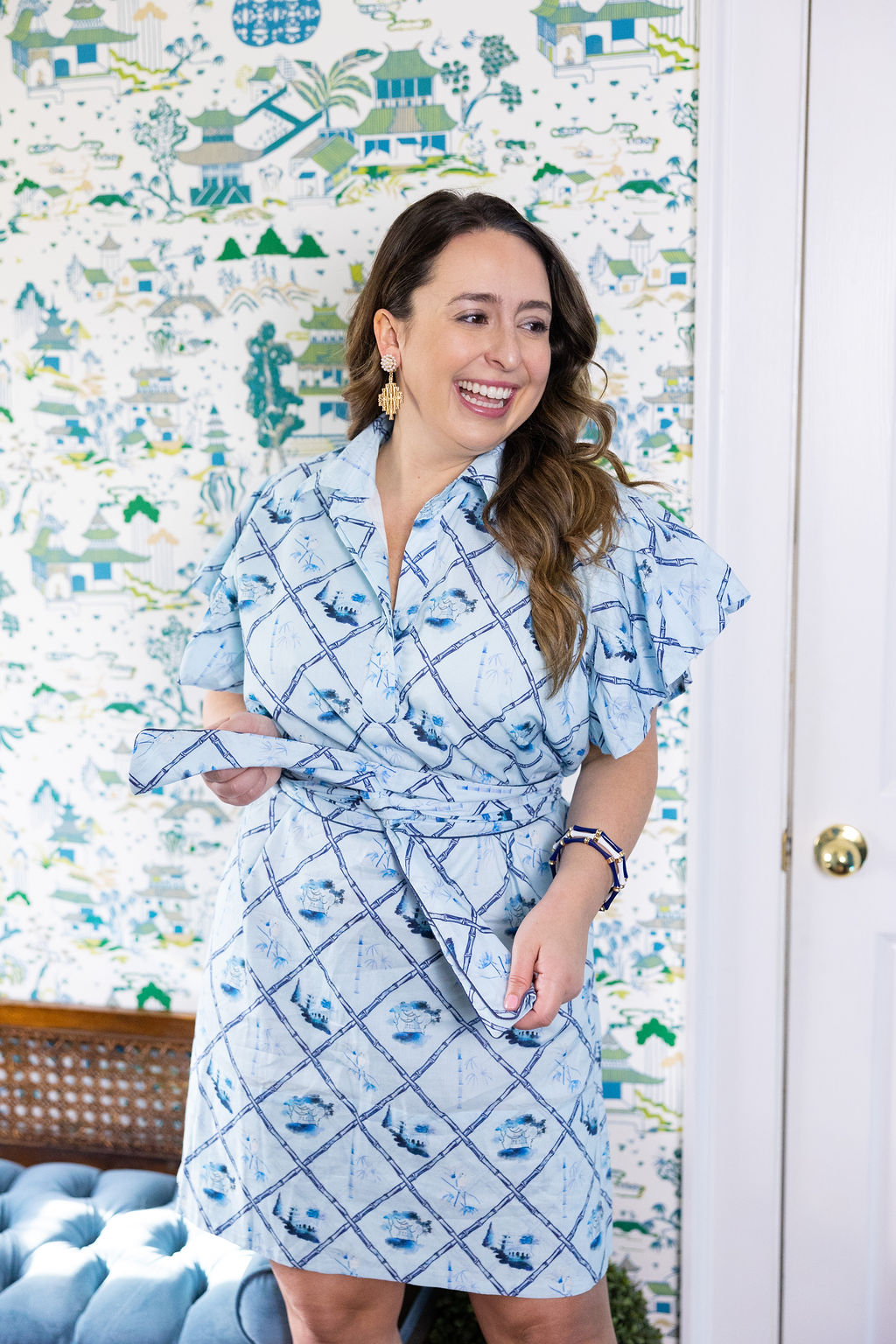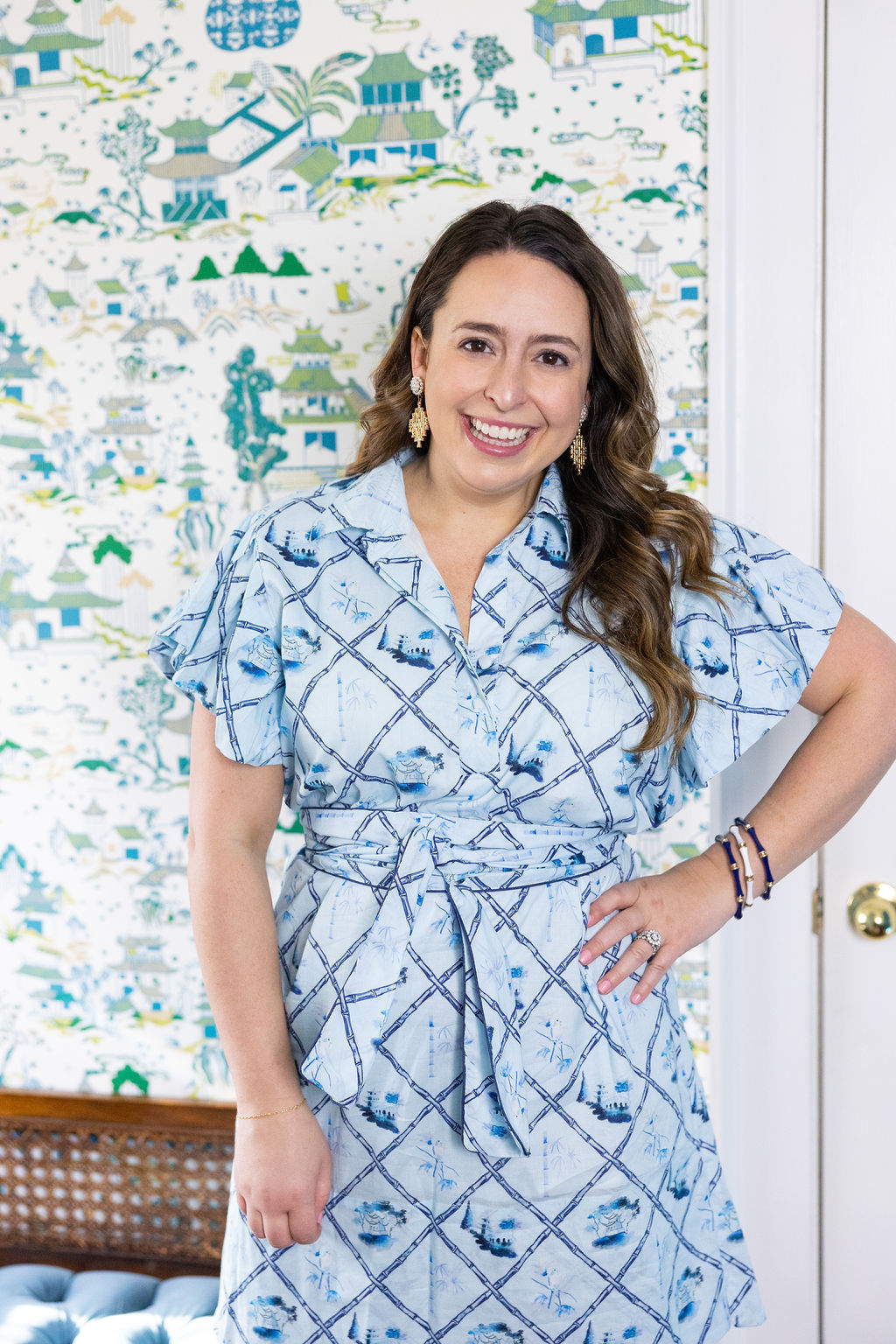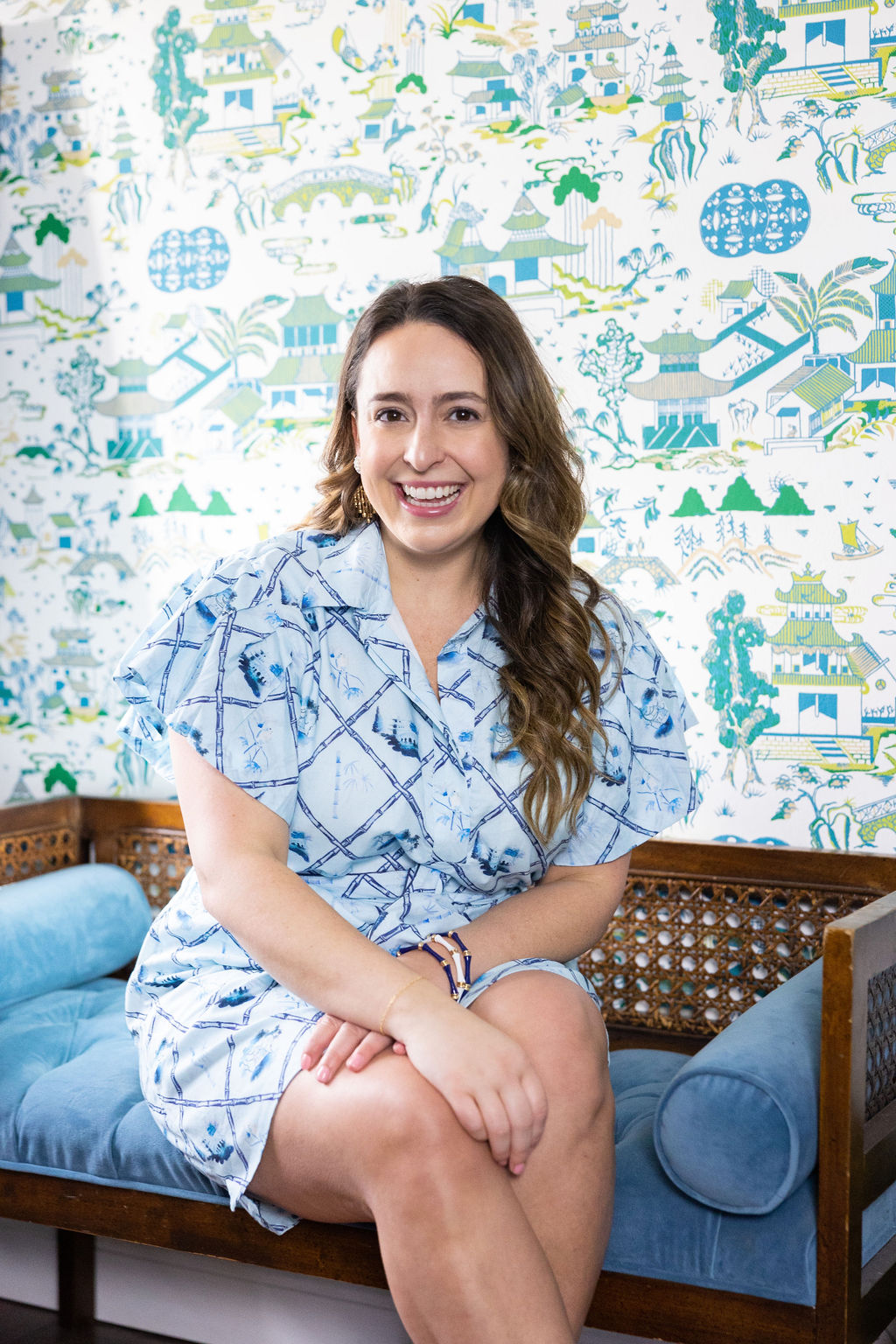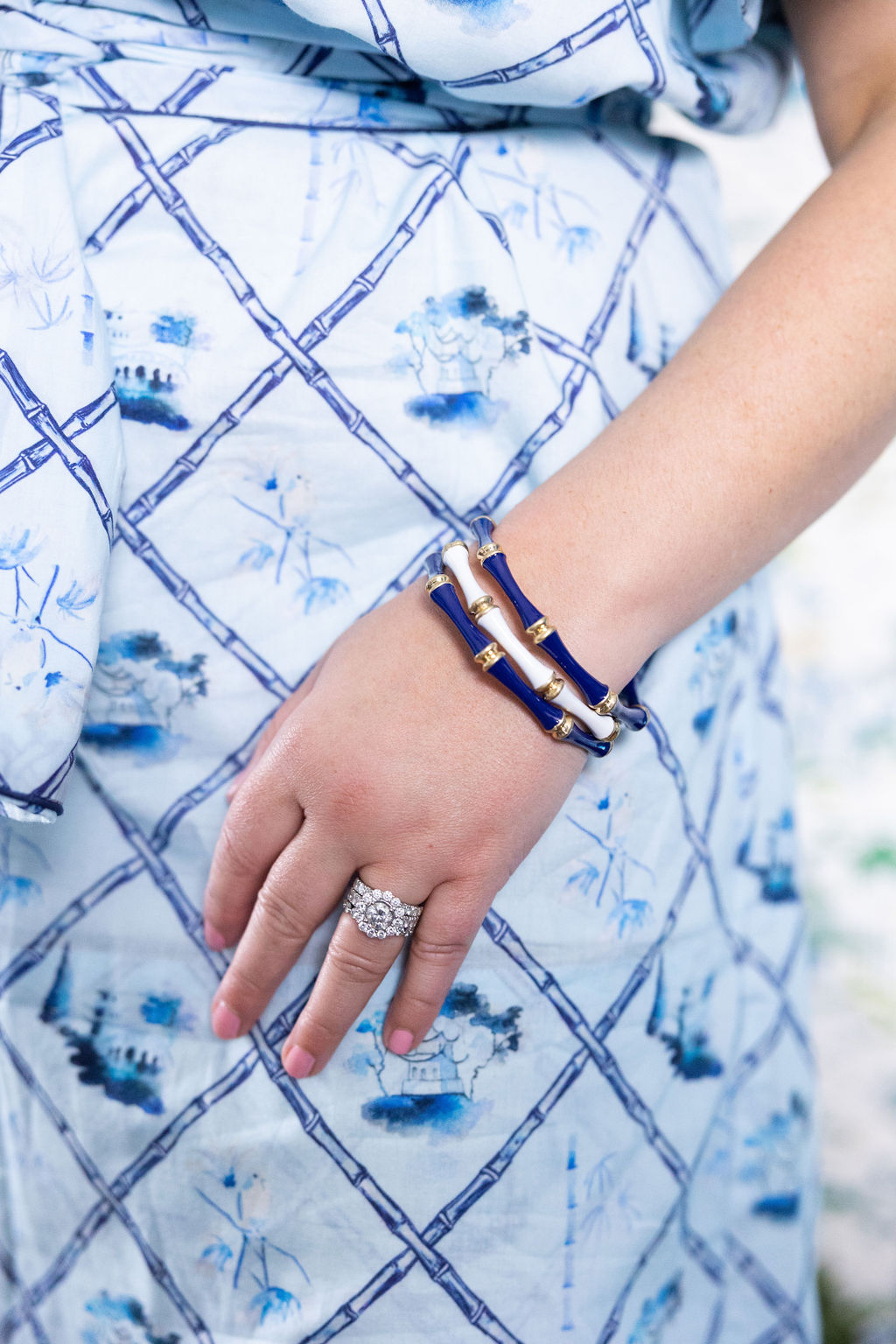 As you're reading this I'm currently in Newport, RI for the New England Coastal Creative Conference. I always preach attending conferences and networking events. They are pricey but so worth it for business, inspiration, connections and friends.
Since I'm an advocate in attending these sorts of events I thought I'd share some tips to those of you are interested in dipping you toes in..
get a list of attendees ahead of time and make a list of those who you want to make sure to connect with. Reach out to some via Instagram DM ahead of time and let them know you're attending and looking forward to meeting in
setup dinners and make reservations for groups. Usually these conferences are held off season or in small towns/resorts so dining can be limited. I make dinner reservations a few weeks ahead and invite friends or people I want to connect with
ask for business cards or email addresses of those you hope to stay connected with. I like to do this over giving my business cards to them as it puts the ball in my court to follow up right away when I get home
if you have a business that allows, bring samples or product to give to people that you meet.
Shop the Post